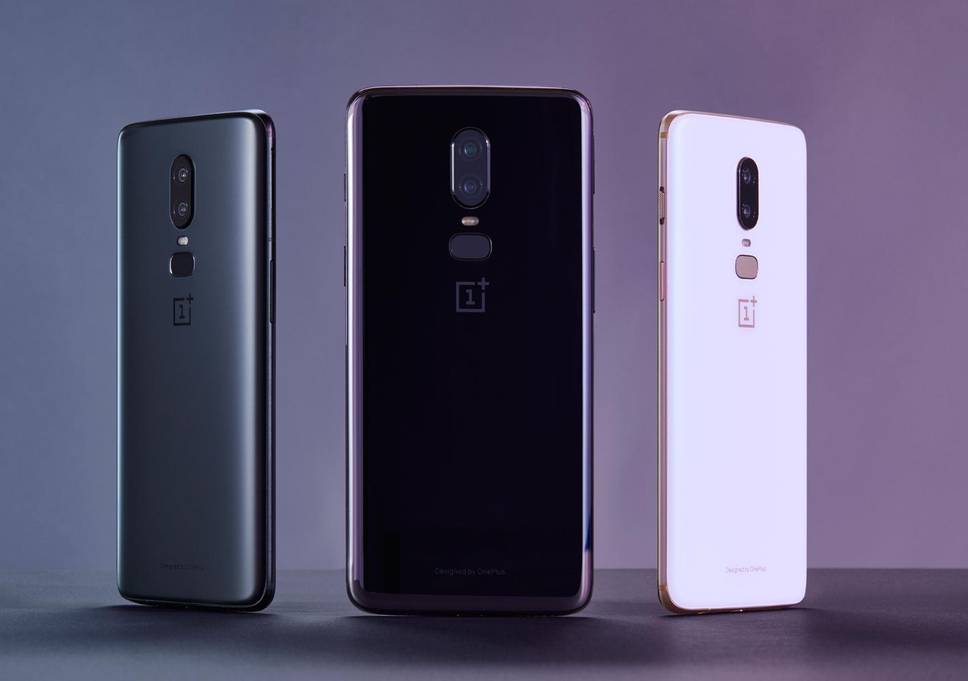 The OnePlus 6 has finally been announced! If you've already got your hands on one or you're awaiting its delivery patiently, check out this list of the best ways to connect your OP6 to your car's stereo. Let's get right into it!
1. Android Auto is limited, but works great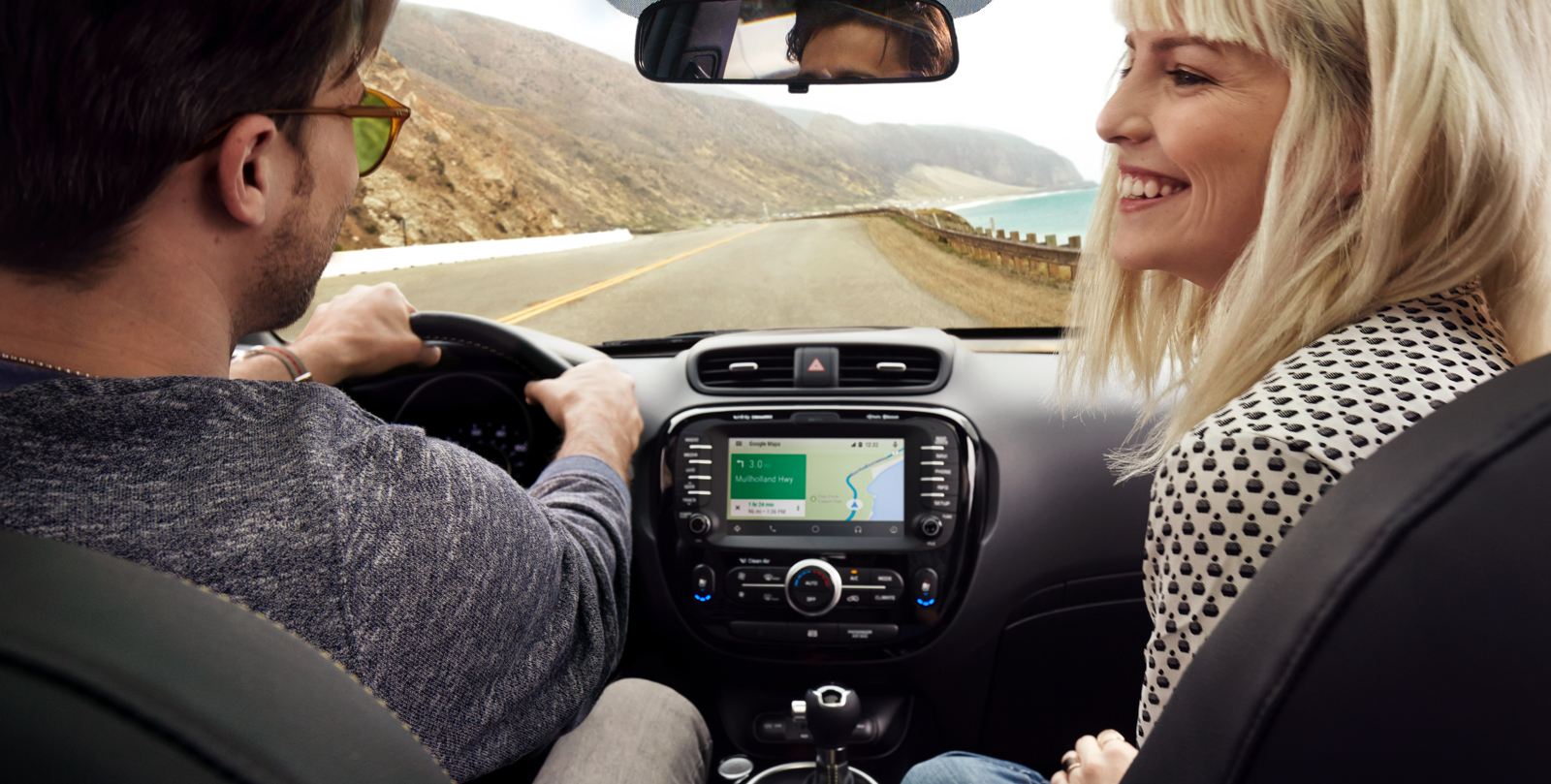 Android Auto is only available on a limited number of new cars, particularly higher-end options, but it offers one of the most seamless options for playing music while driving. Simply plug your phone into the USB port provided, then select the music you want to play on your car's touch screen. You can also use the same interface to see Google Maps directions, make and receive phone calls and much more. If this is an option on your car, you owe it to yourself to at least try it out!
2. Connecting via Bluetooth works well for most cars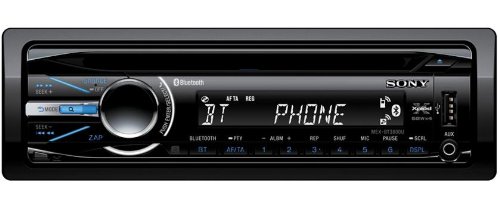 Bluetooth is the standard wireless option for a reason — it takes only a few seconds to set up, is remembered thereafter, and allows for seamless transmission and control of your music. Depending on your car stereo's credentials, you may even be able to stream using advanced codecs like aptX to maximise audio quality. Either way, you'll be able to play, pause, adjust the volume and skip tracks using your stereo's controls, so your phone can remain out of sight and your attention can be fixed on the road. Nice one.
3. Auxiliary 3.5mm input provides better audio quality

Bluetooth is convenient, but if you're looking for the best possible audio quality then 3.5mm is the method to beat. Just pick up a 3.5mm to 3.5mm cable, plug one end in your phone and the other into your car stereo, and you're away. You may want to pick up a OnePlus 6 car holder as well, just to ensure that you can control your music while you're sat at a red light or pulled over to the side of the road without needing to look down and fiddle with your phone.
4. FM transmitters are a nice backup option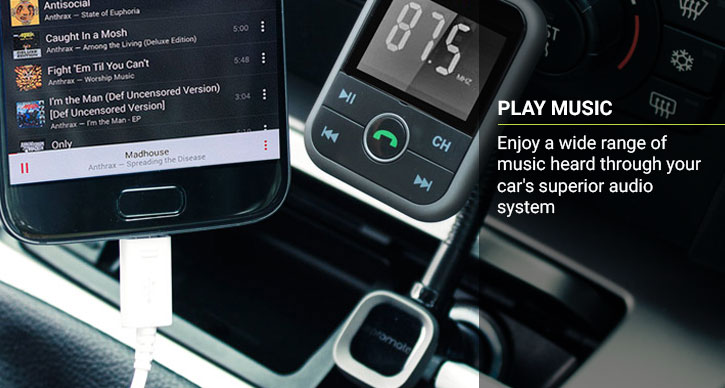 5. Old-school cassette adapters still work too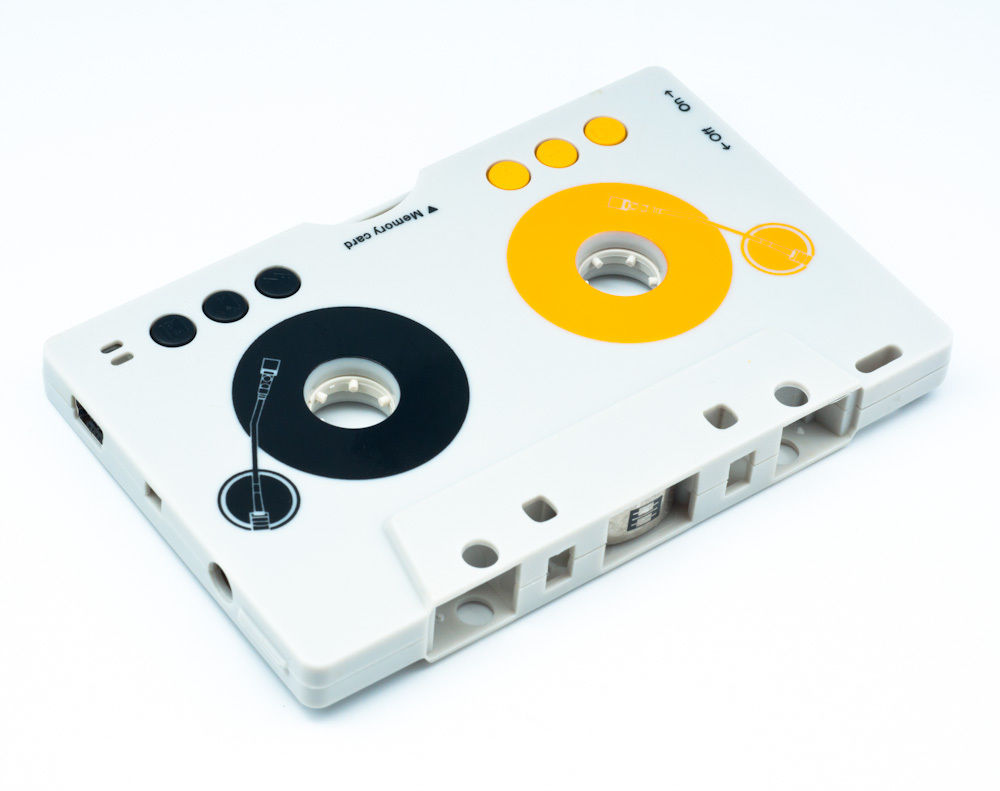 As the OnePlus 6 retains the headphone jack of its predecessors, it's still possible to use simple audio adapters without first needing a USB-C to 3.5mm adapter — awesome. That makes this cassette adapter a better option than it would be otherwise, transforming one of the oldest in-car music options into a viable means of getting your smartphone on the car stereo. Of course, with age comes a noticeable drop in audio quality, but it beats listening to music on the OnePlus 6's built-in speakers!
6. Just bring your own speaker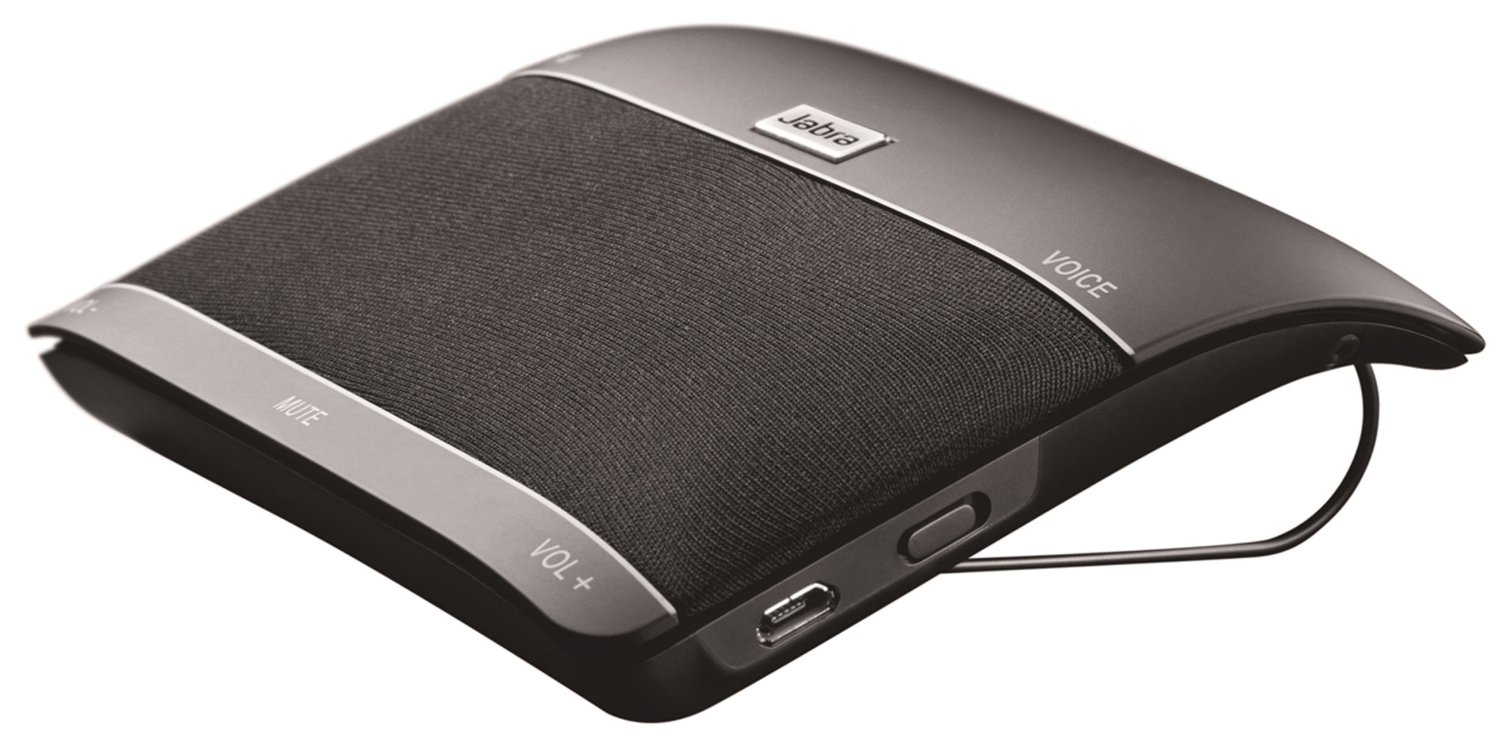 If you really don't have a way of connecting to your car's stereo — or perhaps it just doesn't work — then you can also roll your own speaker. Pick up a Bluetooth car kit and connect your phone wirelessly. Then, place the car kit in a convenient position, like on the underside of your sun visor. From here, you'll be able to listen to your music and take calls in a safer manner. Awesome.
Wrapping up
So, that just about covers all of the options on the market. Thanks for checking out the article and I hope it proved useful! If you have any questions or comments, feel free to share them below. Thanks and we'll  catch you on the next one!