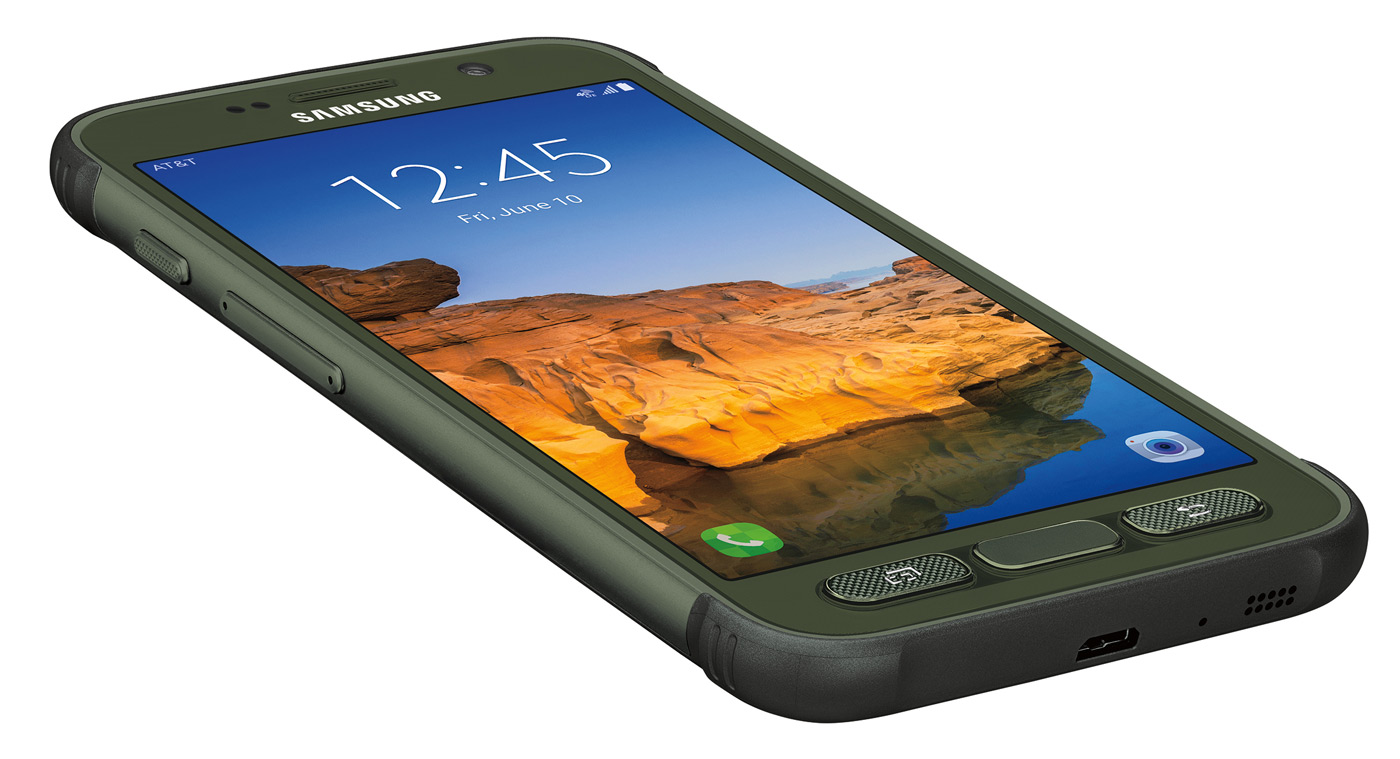 Samsung's next flagship phone is still a few months away, but the Korean company has released another morsel to keep us interested. The Galaxy S7 Active is a ruggedised version of the Galaxy S7, complete with an armoured exoskeleton and a massive battery. It's coming soon, so let's take a look.
The most important part of any smartphone is its screen, and for the Galaxy S7 Active that means a shatter-resistant 5.1-inch display. This is wrapped in a rugged exterior, designed to be both drop- and water-resistant. The phone's battery has also been upgraded to suit long expeditions away from a power socket, with the normal 3000mAh battery jumping to a mighty 4000mAh. That should see you through two days comfortably, and could stretch to three if you're careful.
There's also an extra button on the exterior, which you can set to open any app you want. You can also set up different shortcuts for a long press or a double tap, extending its usability further.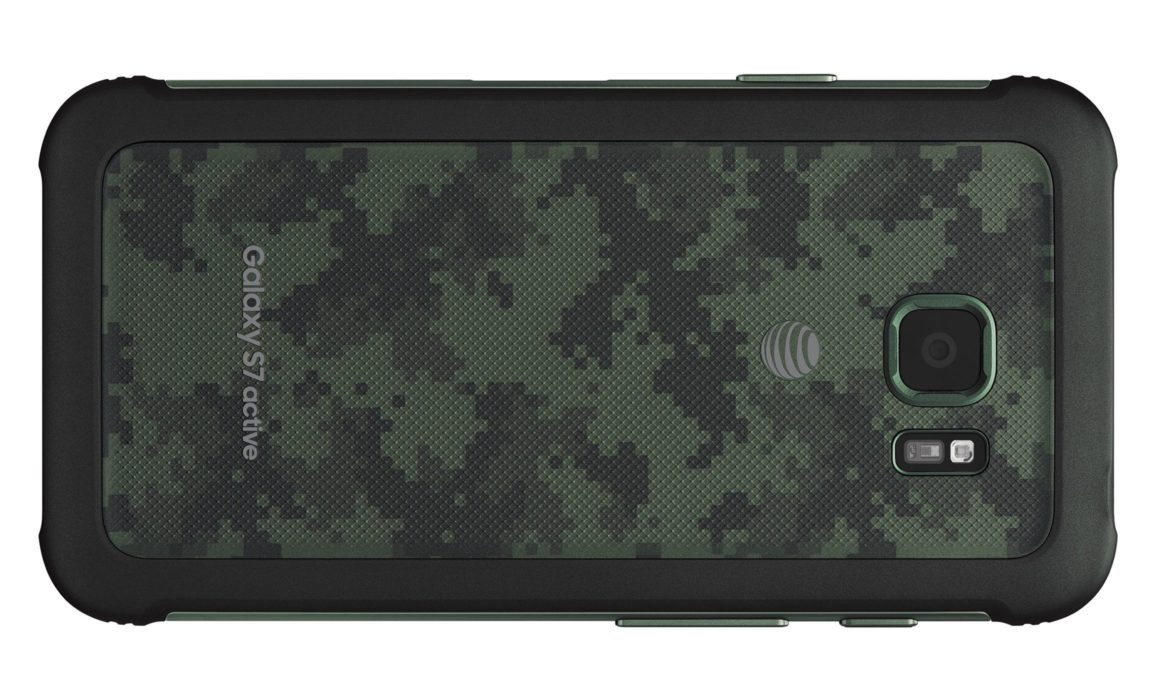 Otherwise, the Galaxy S7 Active retains the raw power of its more straight-laced cousin. Inside you'll find a Snapdragon 820 processor (as with other American versions of the S7), 4GB of RAM, 32GB of internal storage plus a Micro SD card slot, a fingerprint reader, a 12-megapixel rear camera and a 5-megapixel selfie cam.
So far, the Galaxy S7 Active has only been announced for American mobile operator AT&T, but you could always import one if you really wanted to. It's scheduled to go on sale on June 10th, where it'll be available on contract for $26.50 (£18) per month on the 'Next' plan, which totals about $800 (£550) over the 24 month period. The colour options are camouflage green, black and gold.
What do you think of the phone? Thinking about flying to the US just to pick one up? Let us know in the comments below, or write to us on twitter.com/mobilefun. Thanks for checking out the article and stay tuned for more news, guides and accessory recommendations right here on the Mobile Fun blog!