Sony unveiled their latest flagship phones at Barcelona late last month, the Xperia X series. Today, we're happy to announce the first UK prices for two phones in that series: the X and XA!
Sony Xperia X UK price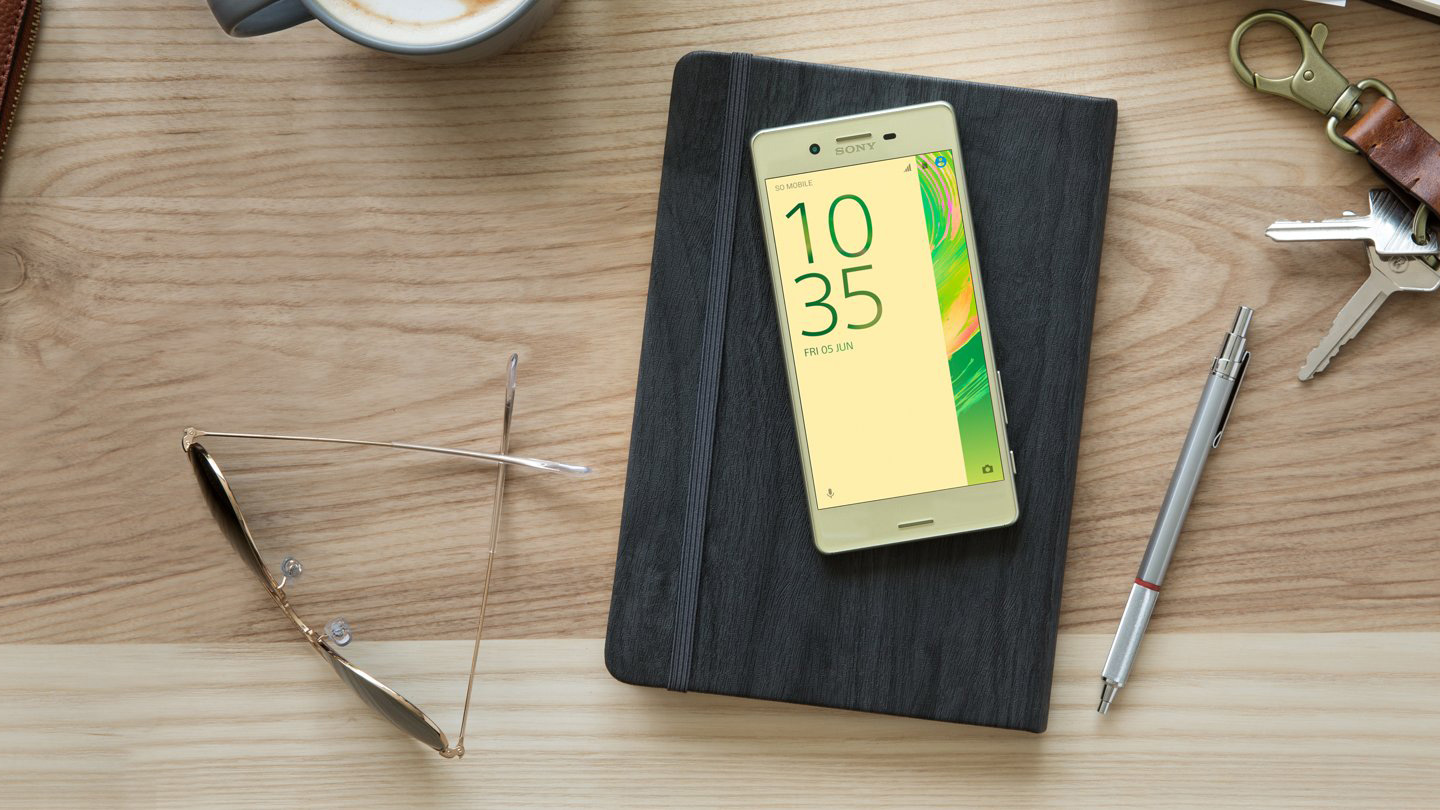 The Xperia X will cost £529 in the UK, sim-free and unlocked. That's pretty close to a flagship price, which seems fitting given the high-end hardware and stylish design available here.
You can look forward to a five-inch 1080p display and a recent Snapdragon 650 processor, backed with 3GB of RAM and 32GB of internal storage. The rear camera is a 23-megapixel unit, the same as the Xperia X Performance, and is joined by a powerful 13-megapixel front-facer. The phone will run Android 6.0.1 Marshmallow out of the box, with Sony's customary light modifications and editions.
In terms of design, the Xperia X offers a full metal design (no glass back here!), complete with a full range of features: waterproofing, stereo speakers, Micro SD card slot and fingerprint reader. All of this is tucked into Sony's traditional boxy shape and clad in a range of nice colours including white, black, lime gold and rose gold. Our SIM-free model will be the black variant.
Shop for the SIM-free Xperia X >
Sony Xperia XA UK price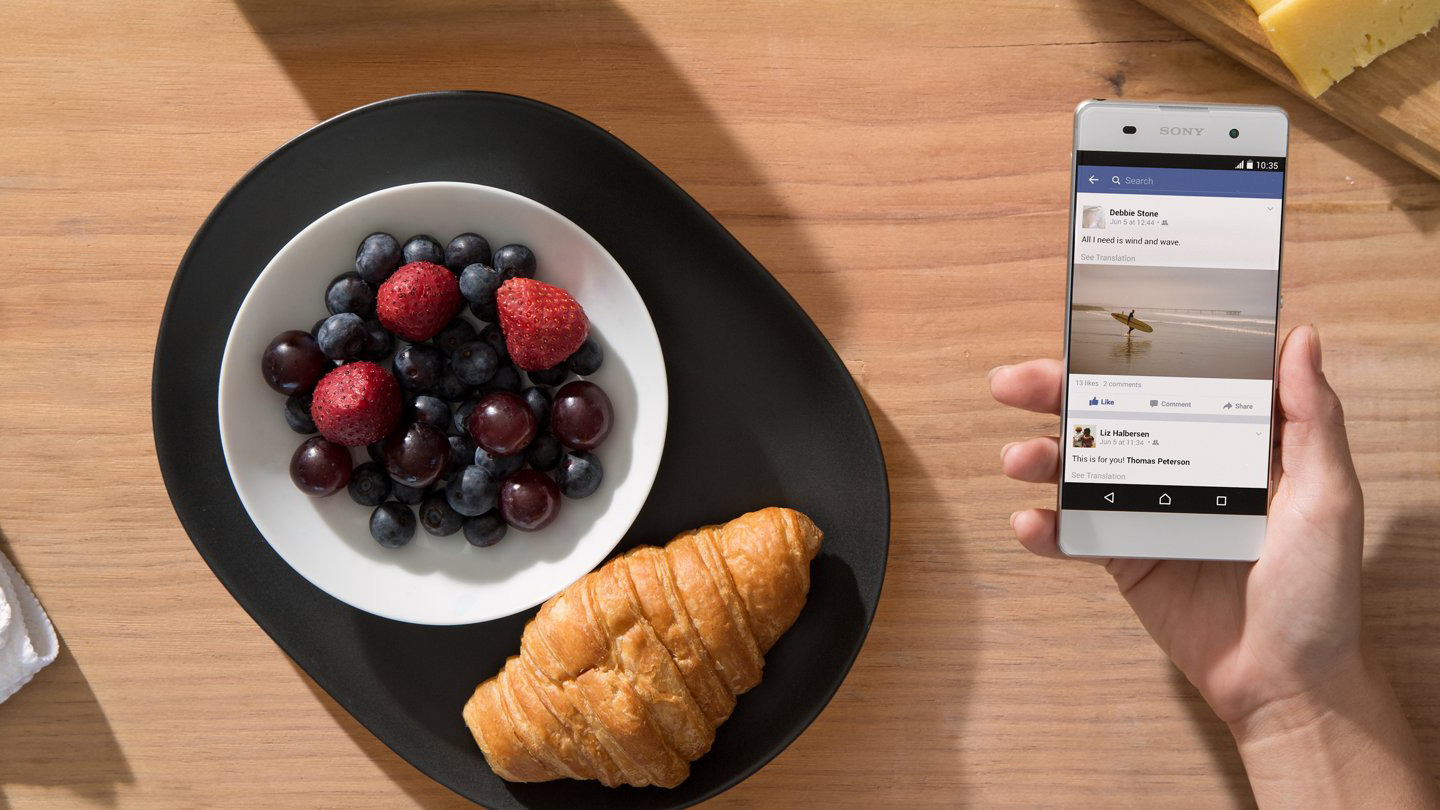 Meanwhile, the Xperia XA will cost £249 in the UK SIM-free. That suggests a lower level of performance, and that's exactly what we find — although the phone looks far better than its price point suggests.
The XA moves to a lower resolution five-inch 720p display, as well as a weaker MediaTek Helio P10 processor. This is backed with 2GB of RAM and 16GB of storage. The rear camera is a 13-megapixel unit, while the front-facer is 8 megapixels. That's all a step down from the X, but the phone should still be fast enough if Sony's software game is on point.
The Xperia XA lacks the metal finish, stereo speakers and fingerprint reader of its two bigger brothers, but it otherwise looks almost identical… which is pretty impressive, actually. If you wanted to get a cheaper phone that looks high-end, the Xperia XA is a great choice.
Shop for the SIM-free Xperia XA >
Conclusion
Thanks for checking out the article, and be sure to let us know what you think of the price in the comments below. We'll be back soon with more news, guides and accessories, so stay tuned!