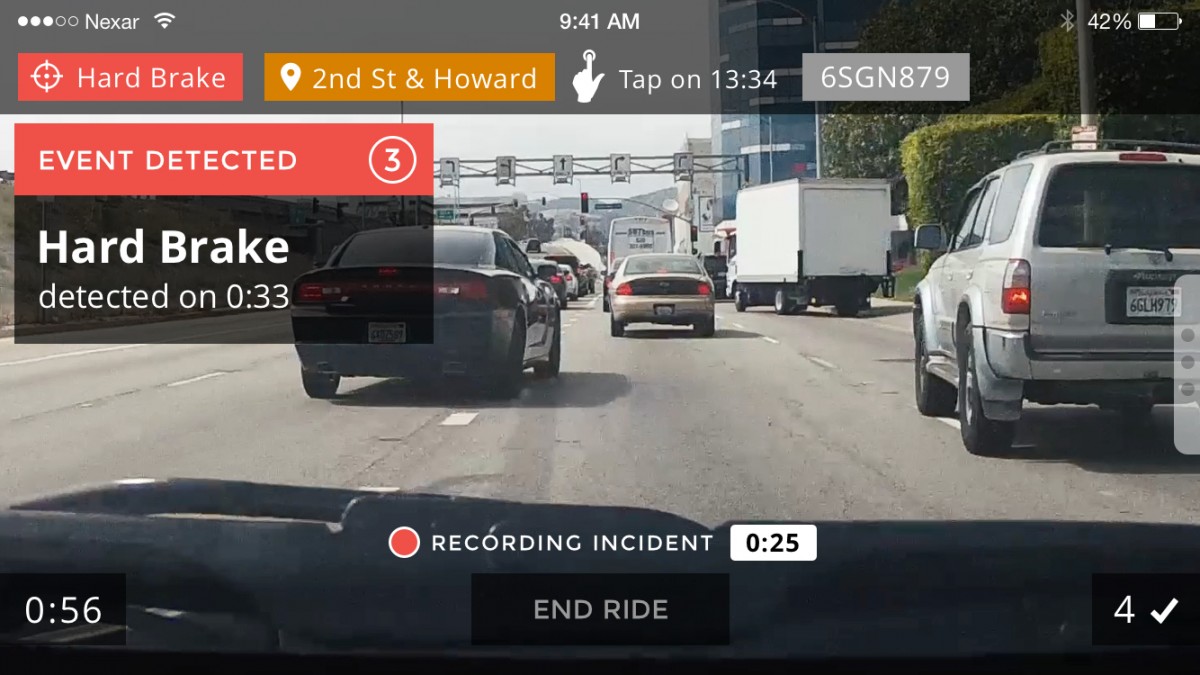 Dash cams are brilliant. They provide a practical, legal record of what you see on the road, and they're invaluable if you get into a crash. But not everyone can afford a dedicated dash cam… so what if you could use your iPhone instead? That's the idea behind Nexar, an 'AI' dash cam that provides automatic incident recording, cautionary information and much more. Let's take a closer look at the app!
So what do Nexar mean by 'AI'? Basically, the app uses the iPhone's processing power, camera and sensors to understand the world around it. It can read signs, identify license plates and track the trajectory of other cars. That's a big step beyond passive video recording dash cams.
To get started, you'll need to get your iPhone mounted on your dashboard or windscreen, giving your phone a clear view of the road ahead. (We've got a good selection of iPhone car holders here.) Once that vital step is complete, just open the app and go through the fast initial setup process.
After that, things are largely automatic. The app will automatically start recording as your car starts moving, and if you brake suddenly or get hit, the app will detect the event and save a recording of the time around the event. It even provides a 3D reconstruction, based on your phone's telemetry data, to show where and how hard your car was hit in an accident.
You can also tap the screen to indicate that something's happened; maybe an illegal overtake ahead that you want to get on the record. The app automatically records the license plates of designated 'bad drivers', and in the future should be able to alert you when it detects a bad driver in its field of view.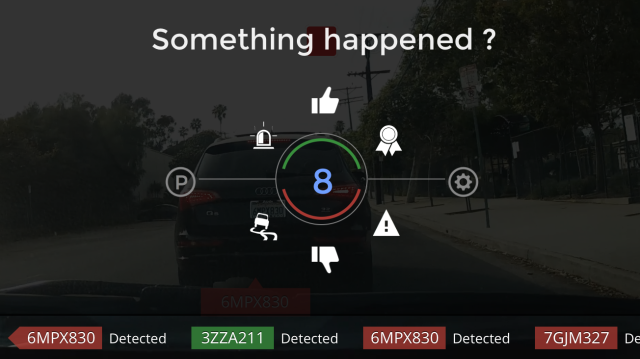 If you're an Uber driver, then Nexar has another useful feature: You can activate an internal camera to record your passengers, ensuring that you have a record of their activities if they become unruly.
Nexar have done well to keep updating their app with new features, too. Recently, they added Waze support, closely integrating the crowd-sourced navigation app within Nexar. You can even start a Waze journey without even opening the Waze app, doing it all within Nexar.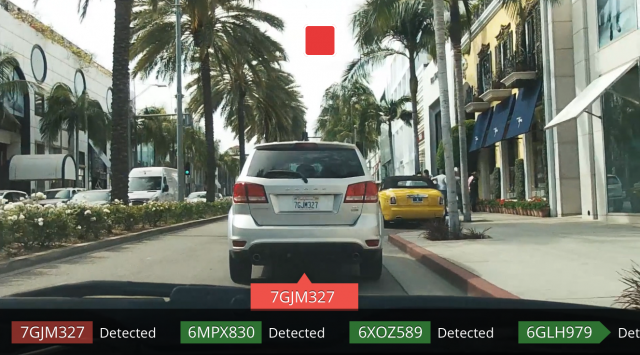 Nexar is available for free on the App Store; no subscription is required. If you're after a free dash cam and you have a recent iPhone, this is definitely one of the best options on the market. An Android version is coming soon.
What do you think of Nexar? Try it out and let us know in the comments below. You can also contact us on Twitter or Facebook, as usual. Thanks for checking out the article and we'll see you later!