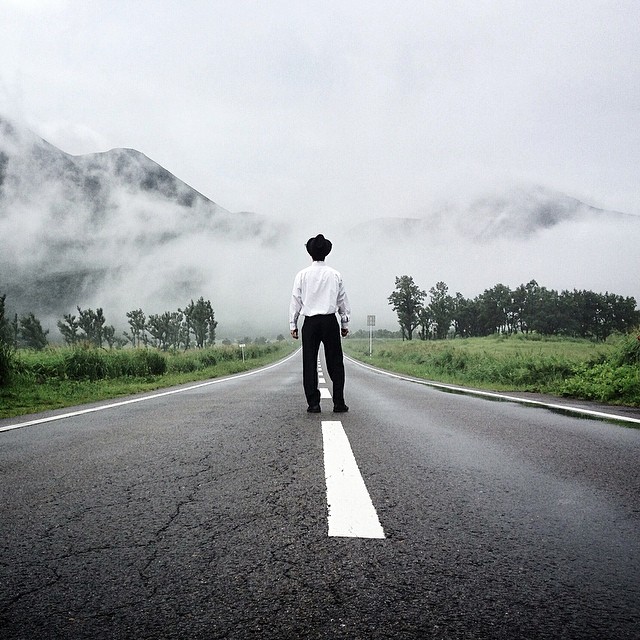 iPhone Photographer of the Month
Koshi Nishijima is this month's iPhone Photographer of the Month.
He lives in Tokyo, Japan and works as an Investor Relations officer.
Koshi's atmospheric photos beautifully capture the uniqueness of Japan. He mixes images of people and nature, and is able to generate a real feeling of stillness and tranquility in his images.
You can find him on Instagram here @koshi_another_side
Share this post: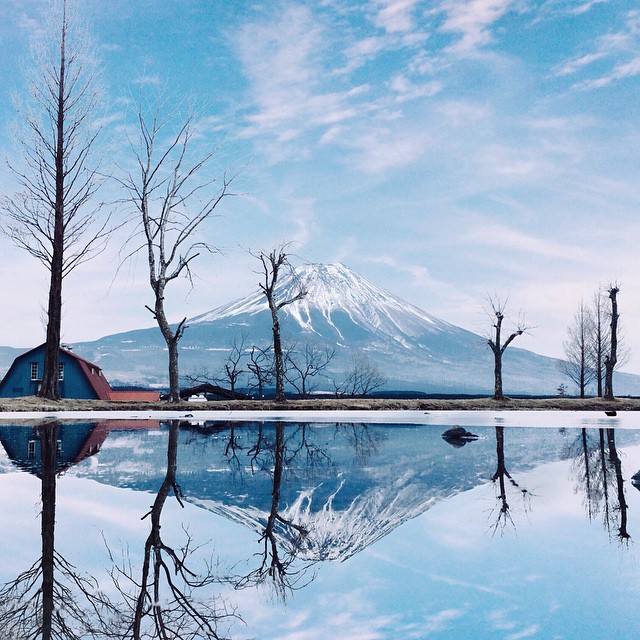 What's your device of choice?
"Currently I'm using an iPhone 6S – I tend to update my phone once every two years."
What's your favourite thing to photograph?
"I enjoy capturing Japan, especially the mountains. My favourite subject is generally people in nature."
What inspires your photography?
"I'm inspired by many things – pretty light, symmetrical lines, vibrant color (although my edits have been sort of monotone lately). I'm also inspired by many of the fantastic photographers I follow on Instagram and EyeEm."
Do you use any apps? And are there any you'd recommend for budding iPhone photographers?
"I have tried more than 100 editing apps for creating cool images, and before I knew it I became addicted to editing photos. But as I edited more and more images, I also found that I became more interested in the shooting aspect of photography.
I use ProCamera because you can adjust the focus and exposure separately using just one hand. I also use Average Camera Pro as it's good for shooting long exposure photos.
When it comes to filters I recommend VSCO. It's the best filer app I've ever seen. I love using the filters: A6, C9, HB2, J2, J4, P4 and P5.
I like using Snapseed as you can intuitively adjust brightness, contrast, etc. Afterlight is great for adjusting color balance separately, e.g. Highlight Tone, Mid Tone and Shadow Tone. (I'm particular about the colors in my photos so I always use this app). 
I use the Filterstorm app for creating double-exposure photos. I also like Mextures which allows you to easily edit a photo using guest formulas – I love the Blue J, Echo and Ice Queen formulas.
Art Studio is another great app. It's like PhotoShop, and I recommend the Zoom Blur feature.
I like the Photo fx app for adding natural light effects. Lens Distortions is also good for this, as well as adding a foggy mood to your photos."
Share this post: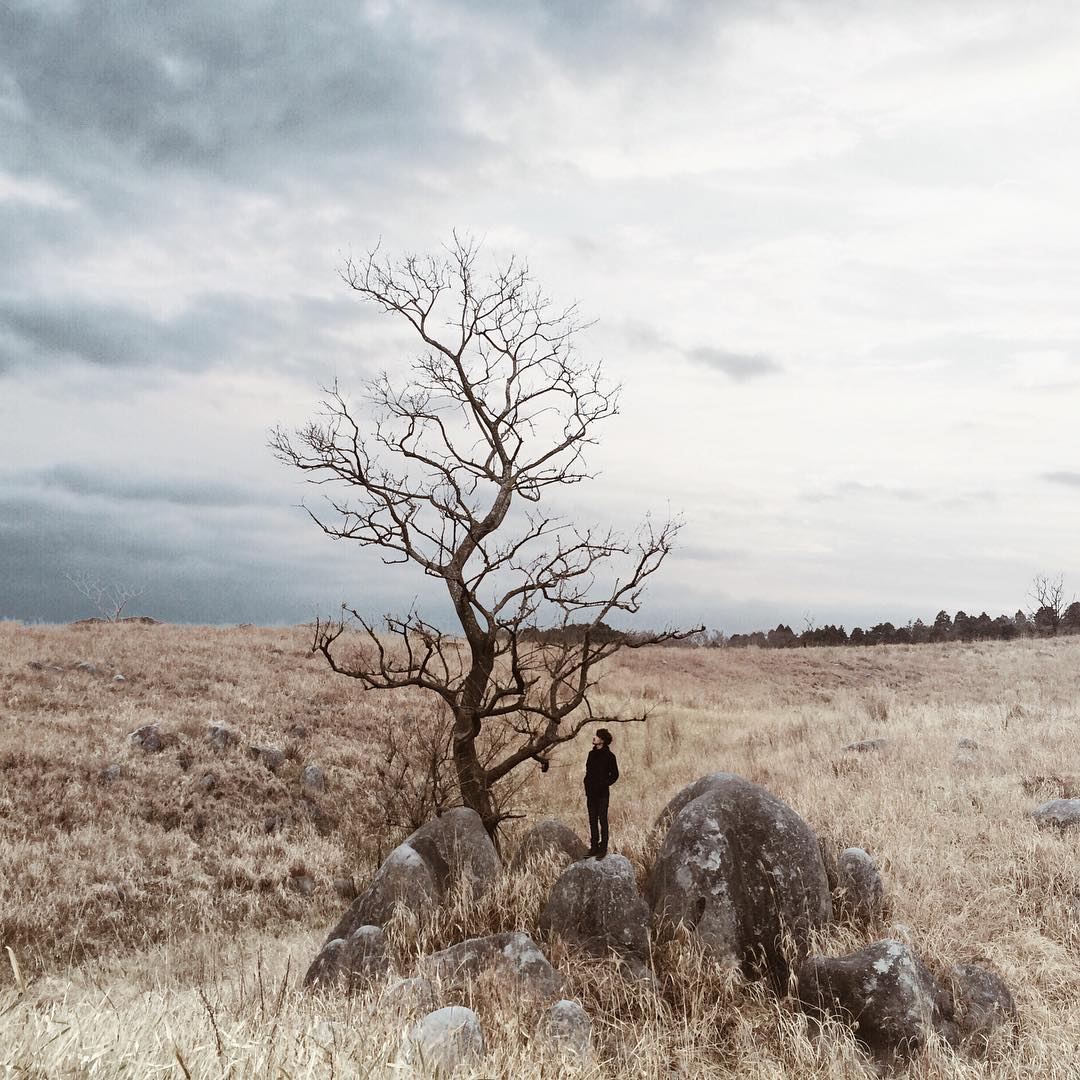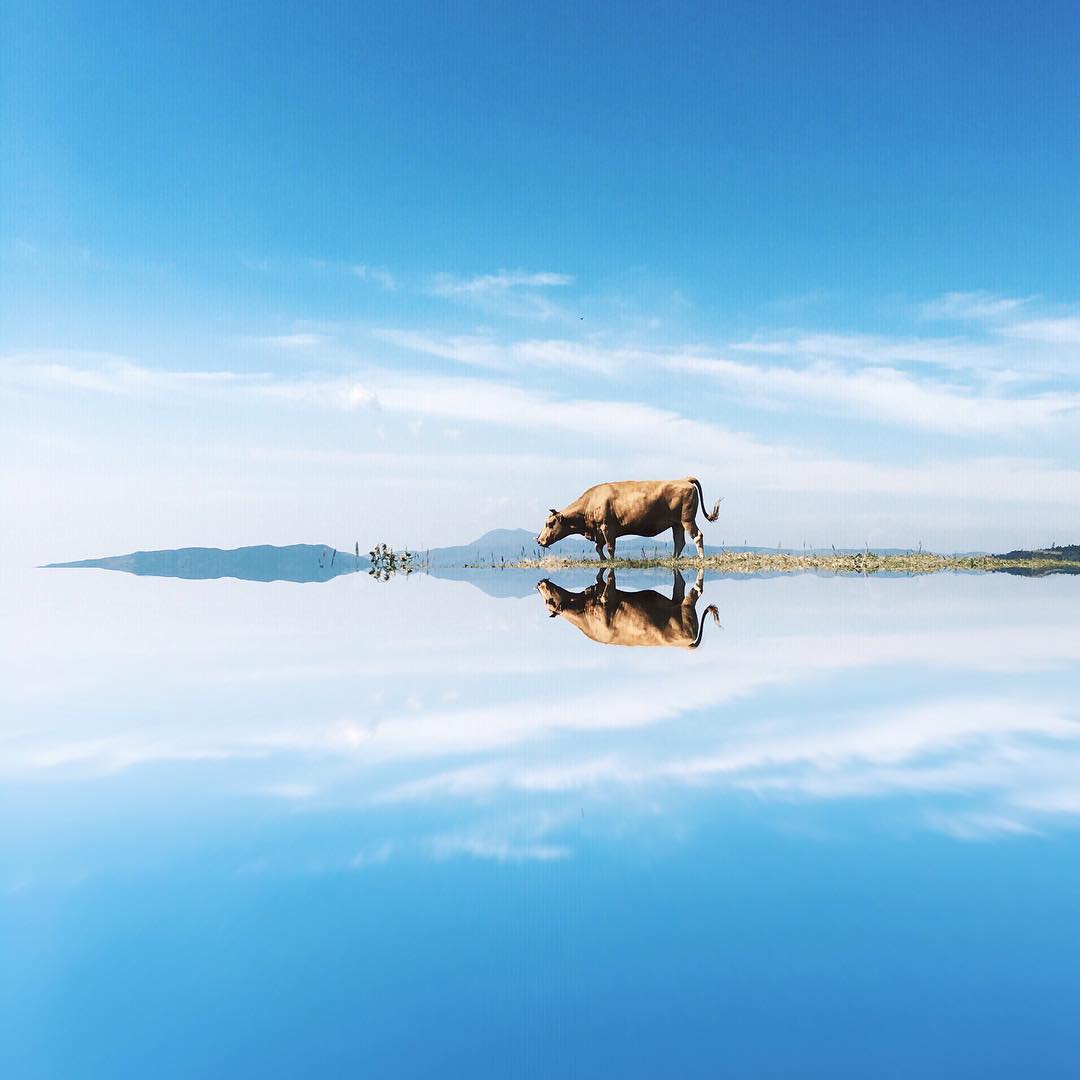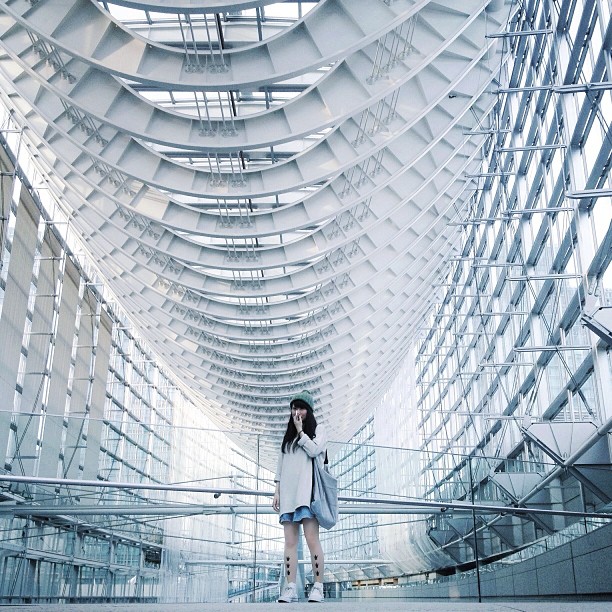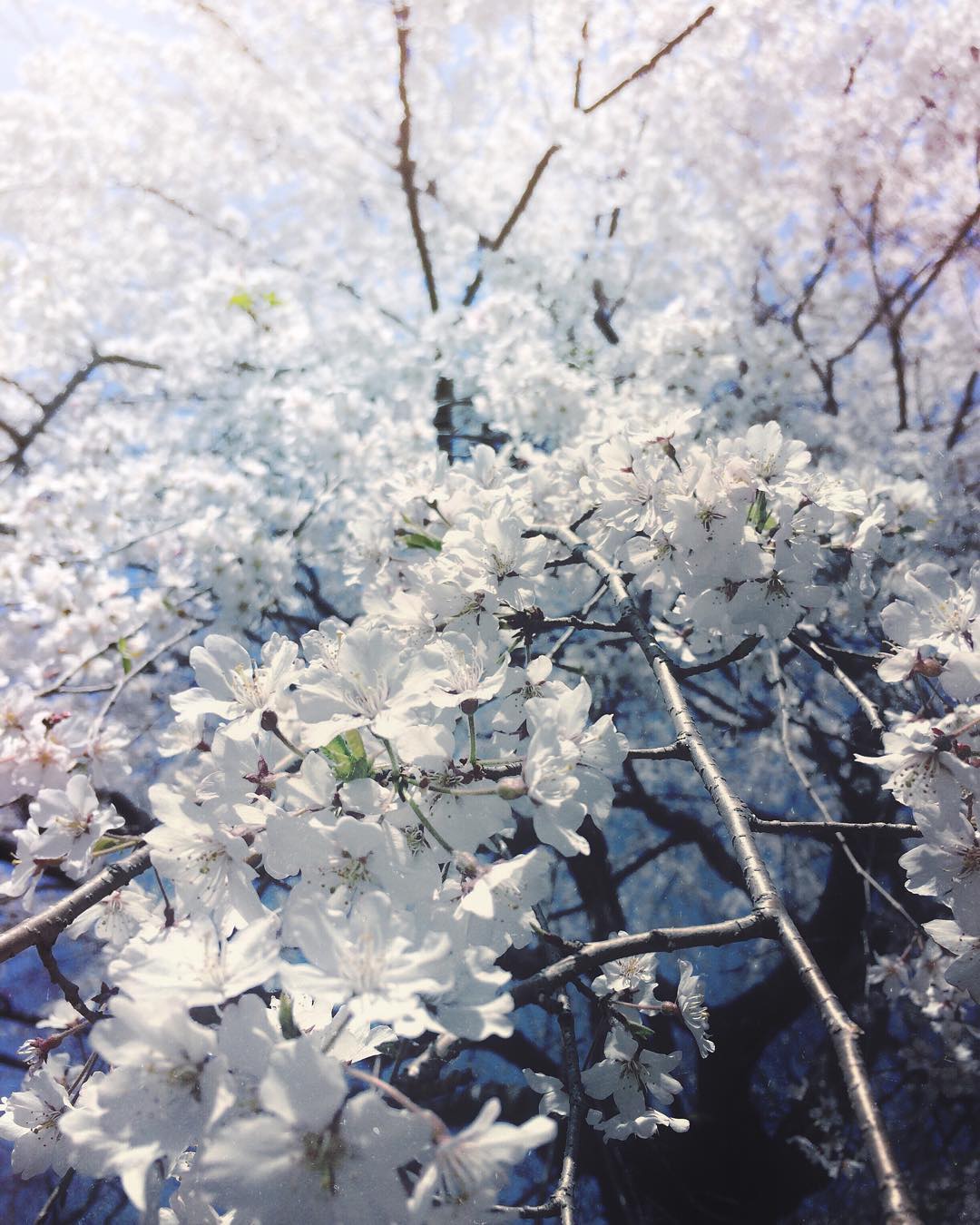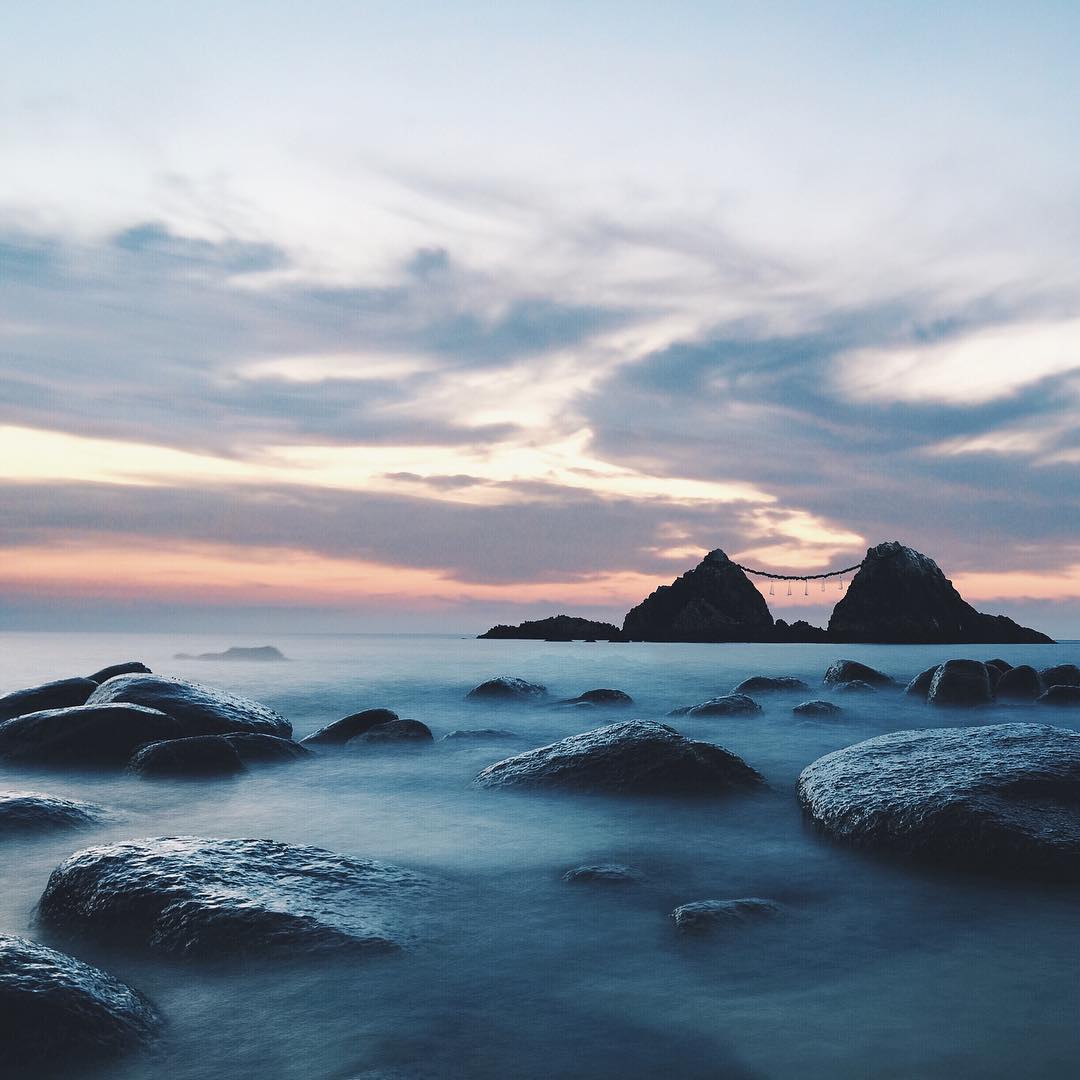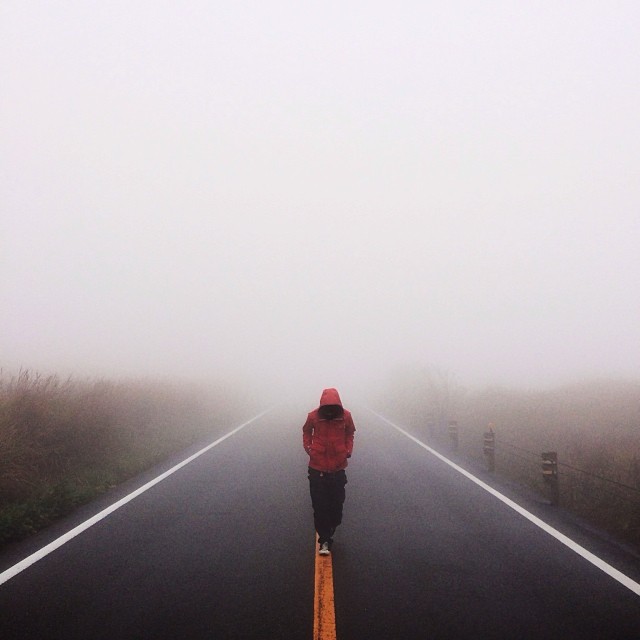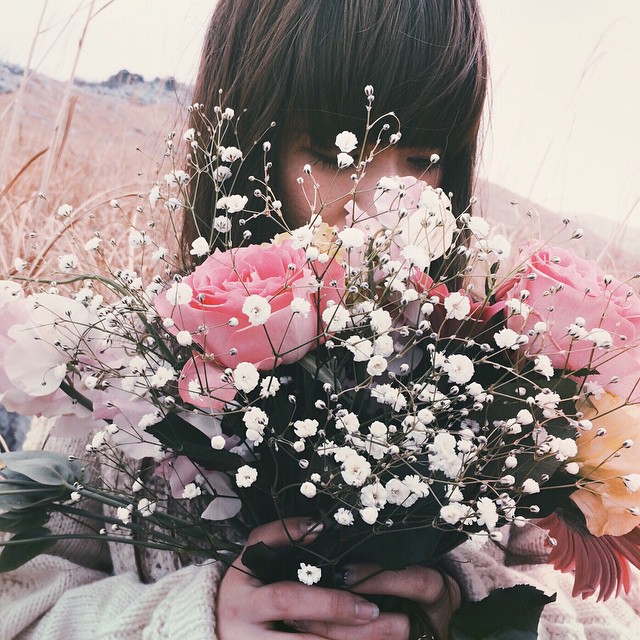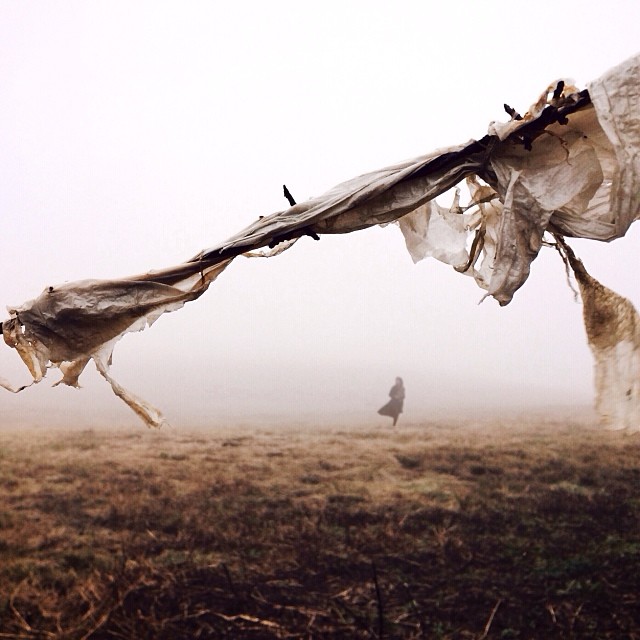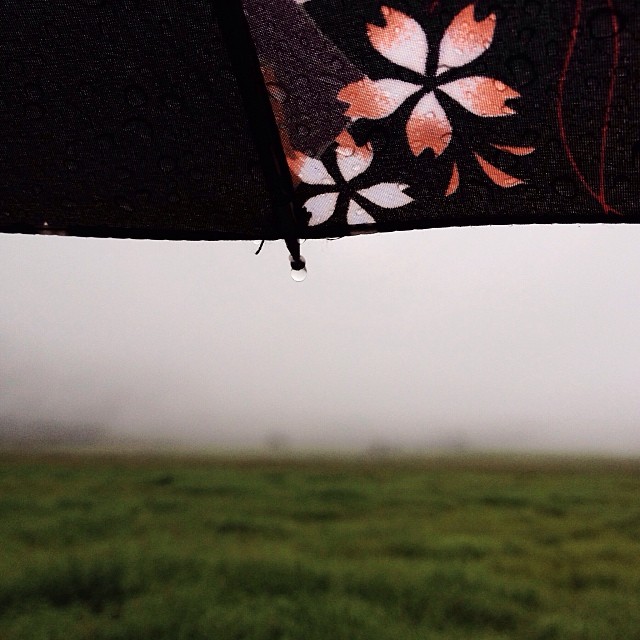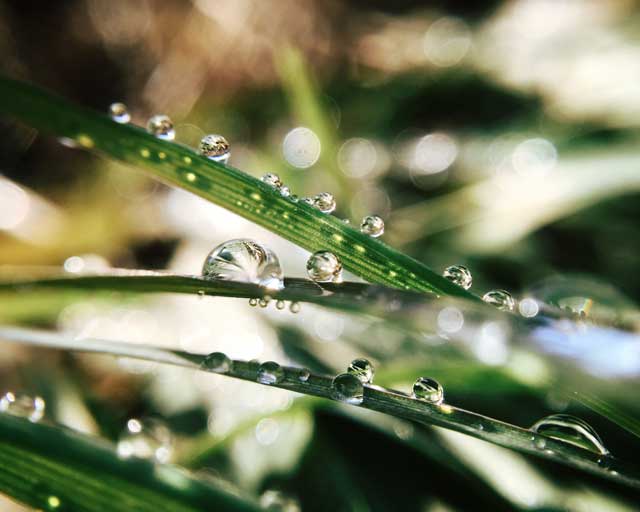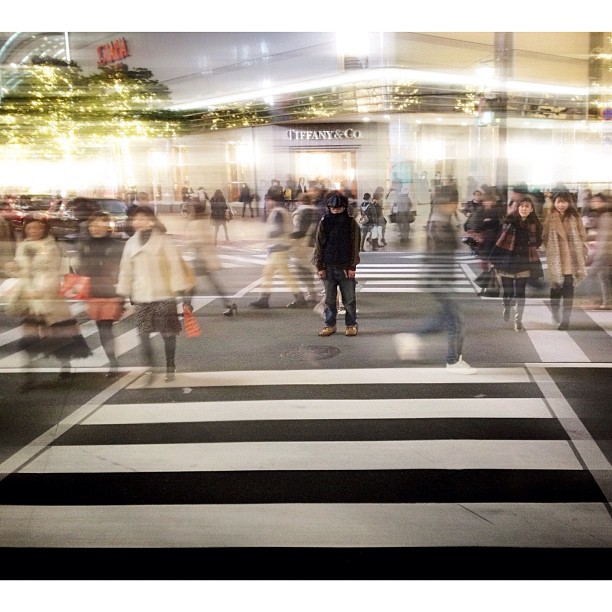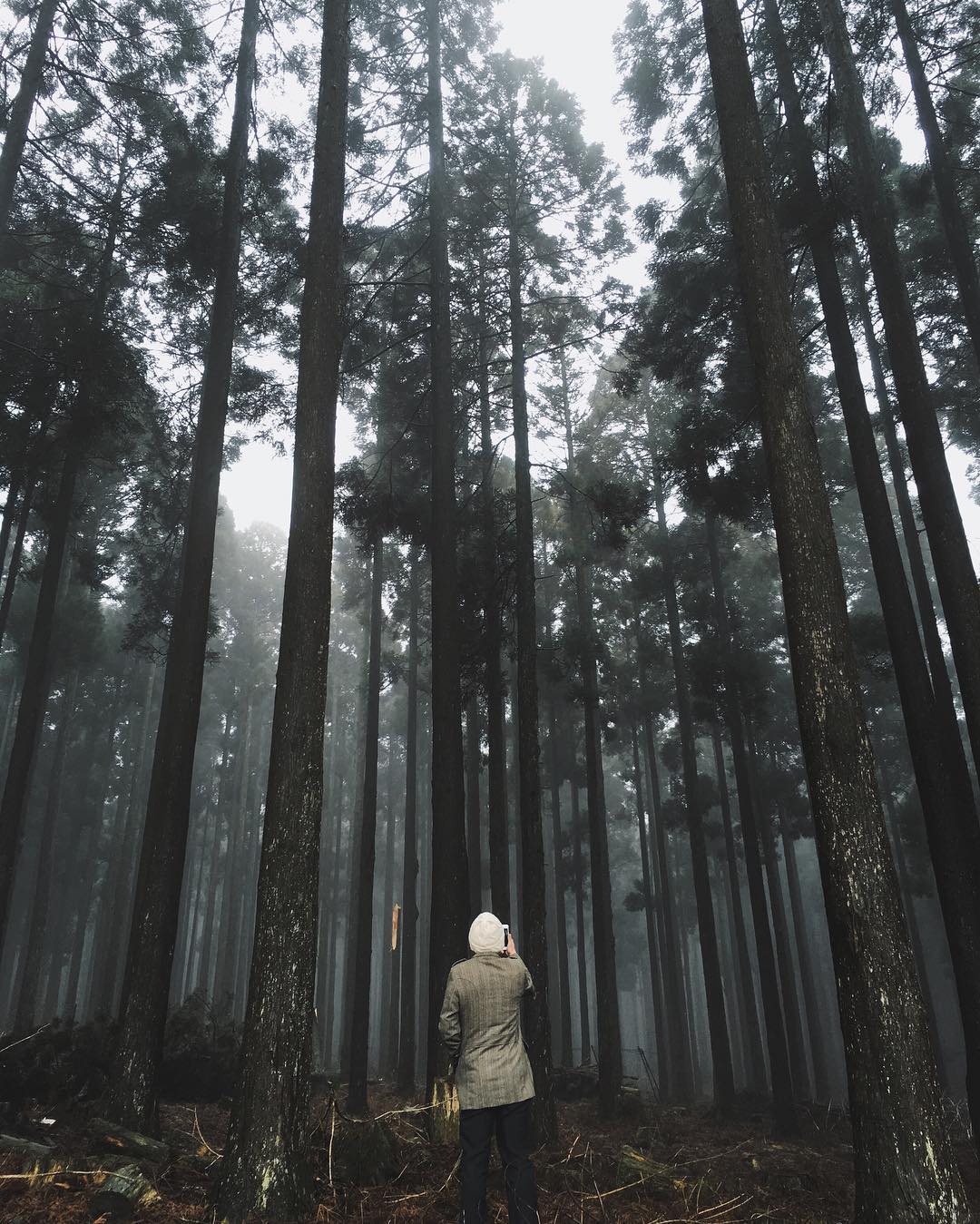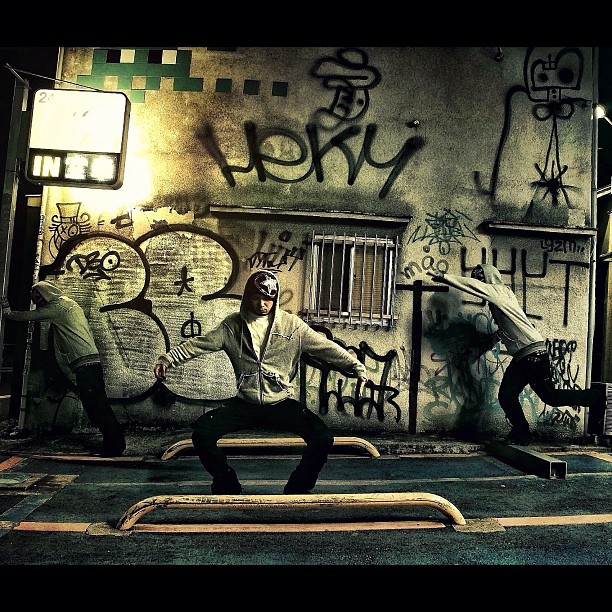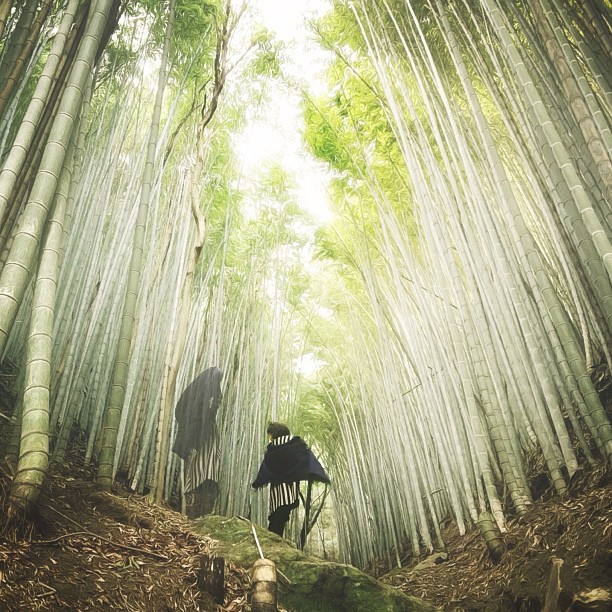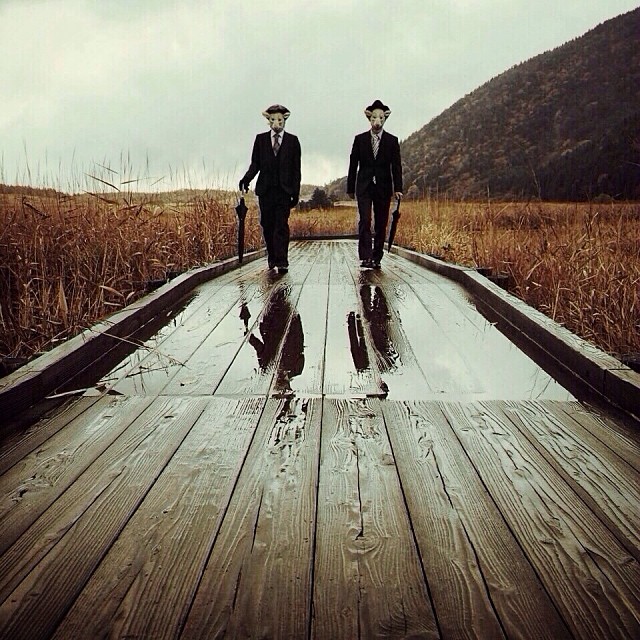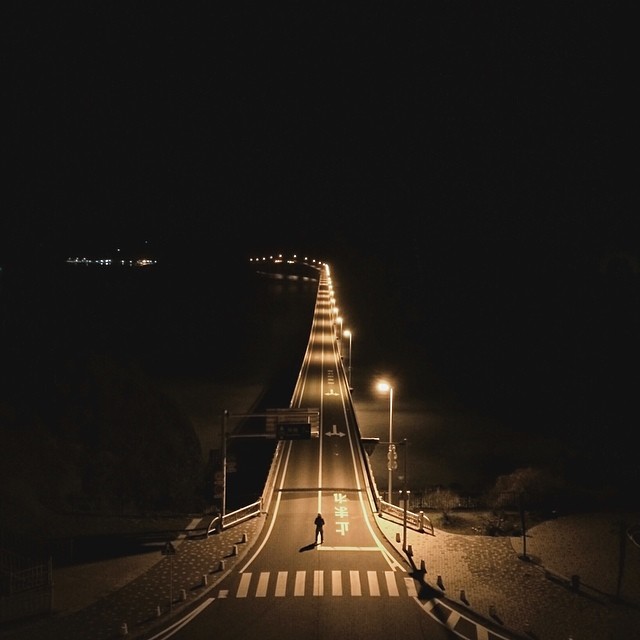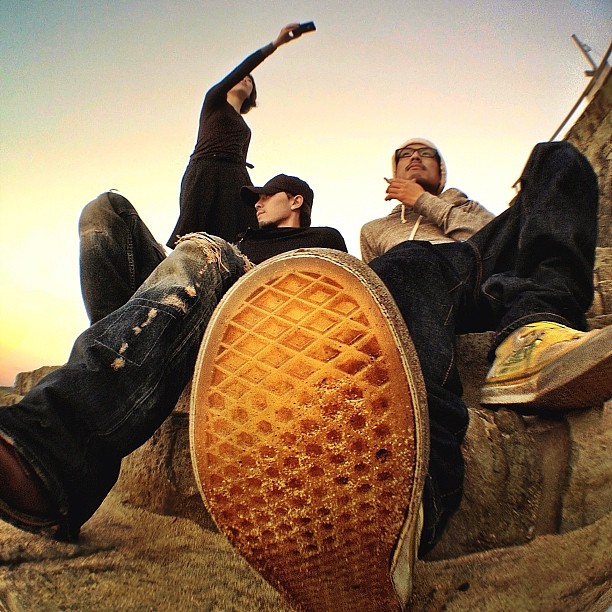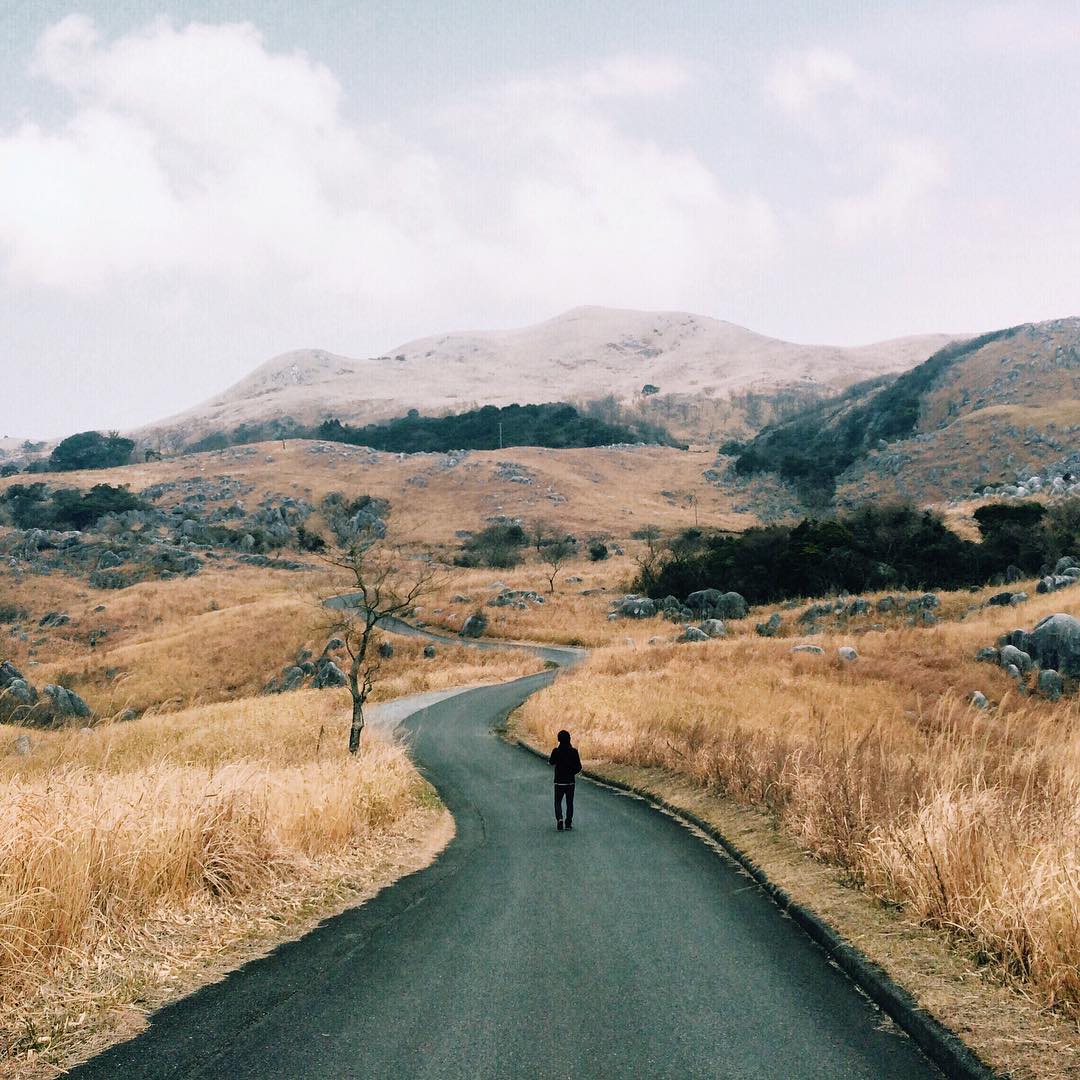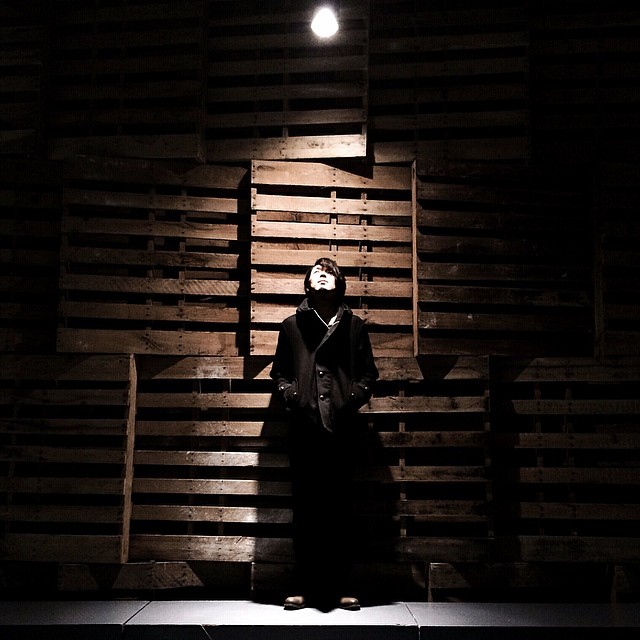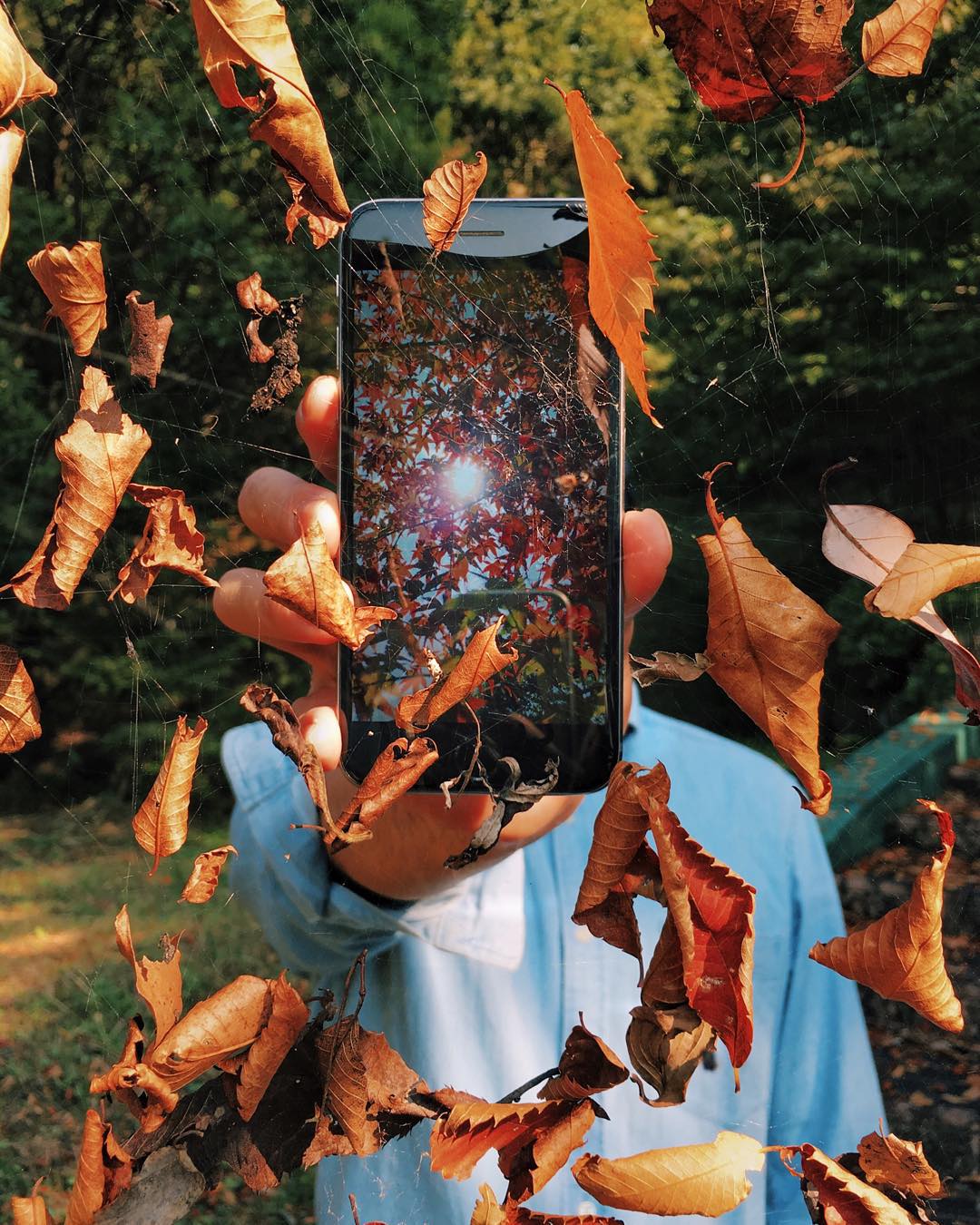 Enjoyed Koshi's work? Why not check out more of our iPhone Photographers of the month:

If you'd like to be considered for Mobile Fun's iPhone Photographer of the Month simply @MobileFun us on Twitter or Facebook with your favourite image.
iPhone 6 photography accessories >