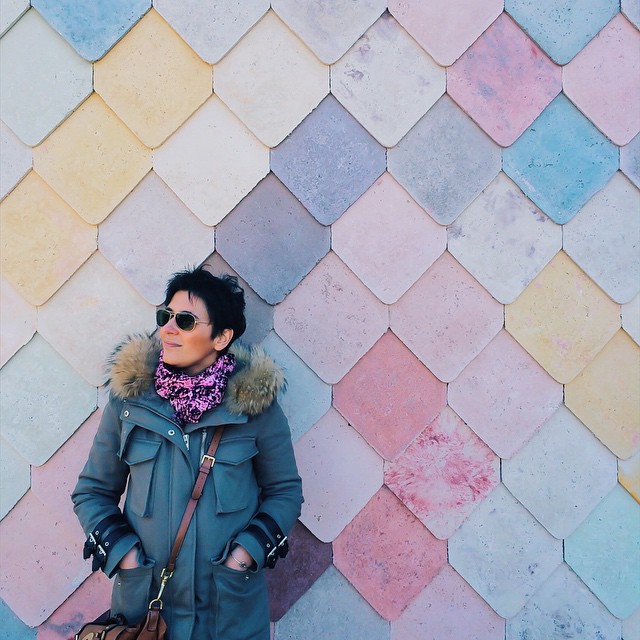 iPhone Photographer of the Month
Lucy Hamidzadeh is this month's iPhone Photographer of the Month.
Born and raised in South East London, Lucy still lives and spends much of her time walking and photographing the local area. "There's always lots going on and people to capture" she explains.
Her work is an exciting mix of people and places, reflecting the vibrant nature of the Capital, as well as the many different countries she's visited.
Lucy has spent over 15 years writing for a airline/tour operator, "it's probably where I get my love of travelling from" she observes, and you can see her keen observational skills reflected in her work. Within each photo she is able to capture the unique character of both the people and places she visits, weaving together a story of her life and travels.
You can find her on Instagram here @juicylucyham
Share this post: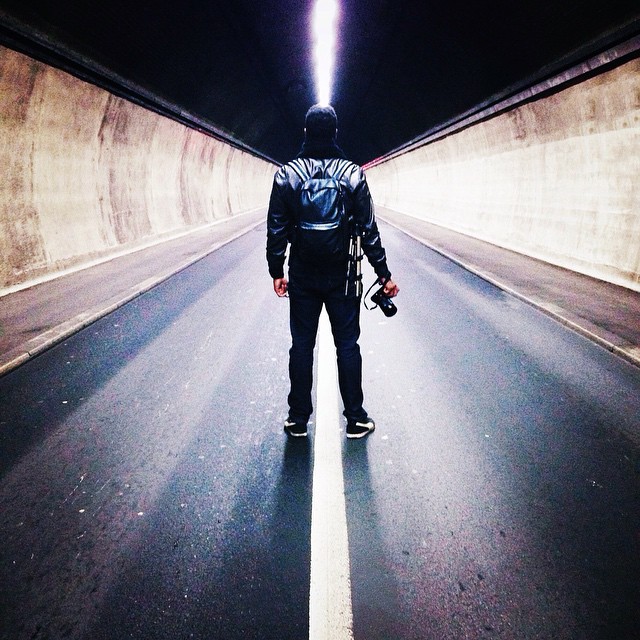 What's your device of choice?
I use an iPhone 6, which is always with me. It's perfect for capturing the moment. The camera quality is awesome, although I've seen what the 6S quality is like and as soon as I can get an upgrade I will. It always amazes me the quality and what you can do with an iPhone. I also do all my editing on my phone, as it's always with me and makes it easier.
Have you always been an iPhone photographer or did you start out through a more traditional route?
I guess even from a young age I always loved taking photos. My grandparents were always snapping myself and my brother when we were little, so we've always had a camera, especially on holidays and special occasions, although back them it was always film camera. Since then I've had various cameras throughout the years, but I've always used my phone a lot too.
How did you get into iPhone photography?
When I first discovered Instagram, I guess I developed my passion for photography. As well as meeting people it was a way of fuelling something I loved doing. Back then I was using a DSLR was getting too bulky to carry around daily & I found I was always reaching for my phone anyway. I always have my phone to hand, plus I like to see what the phone can do, I like the challenge. It's also easy to snap a moment. What I love is that you can pretty much snap, edit and post immediately to any social media platform. These days I also own a Sony A7 II which I use quite a bit.
What's your favourite subject to photograph?
I don't really have a favourite genre and I don't really like to categorize myself into a specific genre of photography. In a way, I guess my photography reflects on where I am or who I'm with and I'm open to experimenting and trying new things. At the moment my style is street photography. Living in a city, it's hard not to get caught up in city life and the shooting possibilities are endless – there's always something new and different to be found. I guess this is where I'm most comfortable to shoot. The challenge is often to go unnoticed, so that you capture people unaware. These make the most interesting photos as you are capturing moments in someone's life.
What inspires your photography?
Other people inspire my photography. I've been fortunate to have met some crazily talented photographers, and I they all inspire me to try harder and challenge myself.
Do you plan your photos or are they a response to everyday life?
The majority of my photography is unplanned, it's what I love capturing most. I love capturing the moments of daily life. That's where you can start to tell a story through a photo. Saying that, not all of what I shoot is unplanned, especially portraits and landscapes and sometimes if I see a certain kind of light that I love, I know what I want kind of photo I want to get. Although. It's not totally planned as I don't know who will walk into the light to create the shadow, if that makes sense.
Do you use any apps?
I pretty much only use the native camera app. The only times I don't use the native camera are in low light conditions. In these conditions I'll use Cortex Cam. It uses a slow shutter speed, so you need a steady hand when using it or a tripod. Another great app is Average Cam Pro, which takes a collection of shots and compresses them into one single shot. This is like creating a slow shutter effect. I don't use this app as much as I'd like to though. I also use SKRWT to straighten up an image, and I love the VSCO app for the various filters.
What tips do you have for any budding iPhone photographers?
Take lots of photos, find something that makes 'you' happy whether it is landscapes, street photography, food photography, it doesn't matter, but whatever it is, just enjoy it! Be curious and learn from other photographers, follow people who inspire you and also try new editing tools. I would also advise anyone to go out and meet people, and to definitely interact with likeminded people. You'll learn to be a better photographer, you'll have great fun and you'll make some great friends in the process who all share the same passion.
Share this post:
Rialto Bridge, Venice, Italy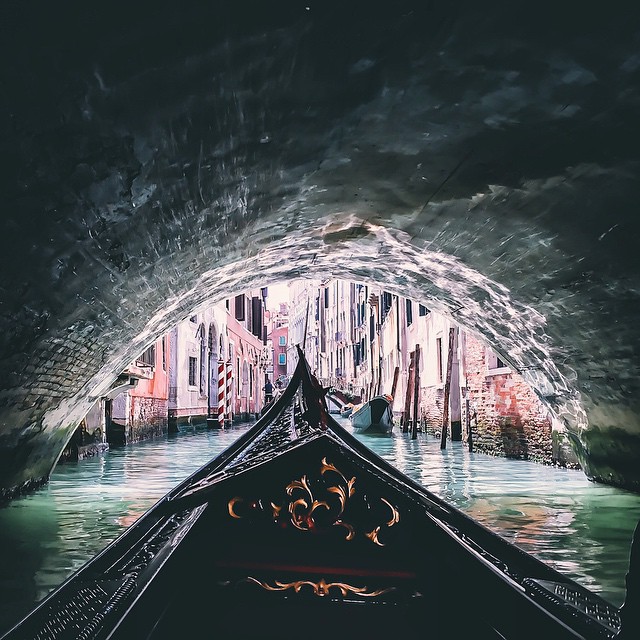 #diaryofamoleperson day 3, London Underground, UK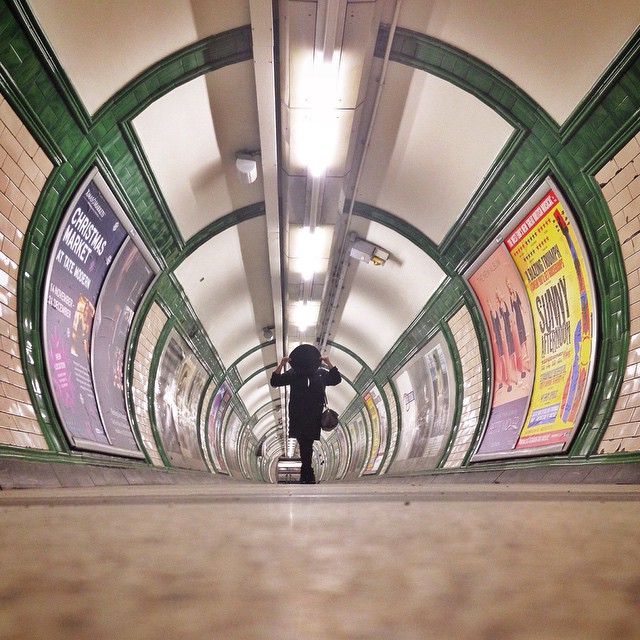 A tunnel somewhere in London, UK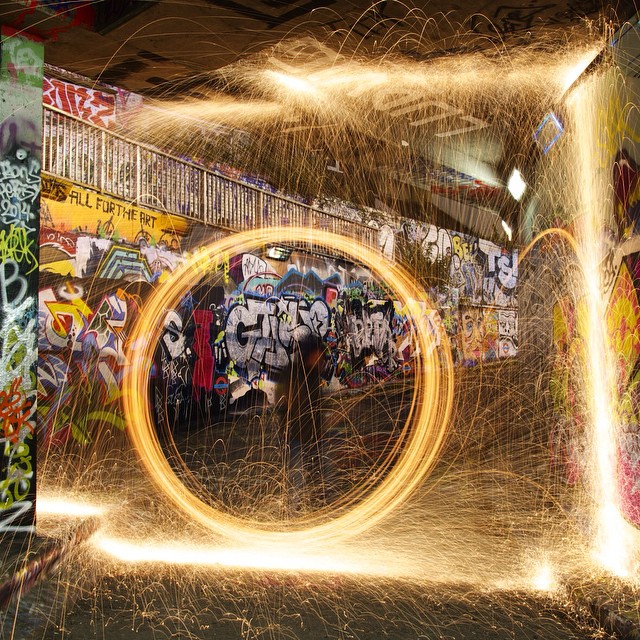 Greenwich Park, London, UK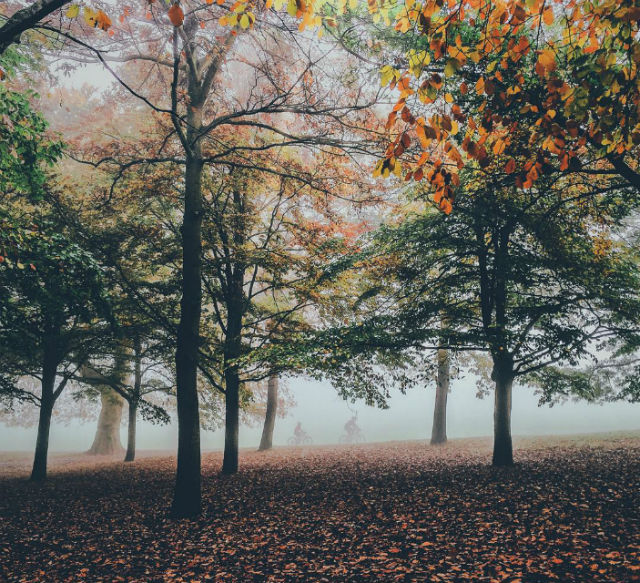 It's been a long day but the weather was lovely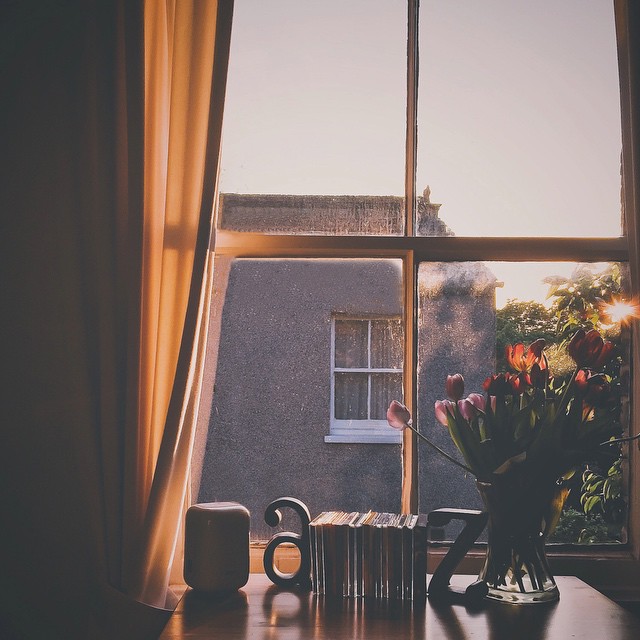 Treasure those moments that make you feel free, Dubrovnik, Croatia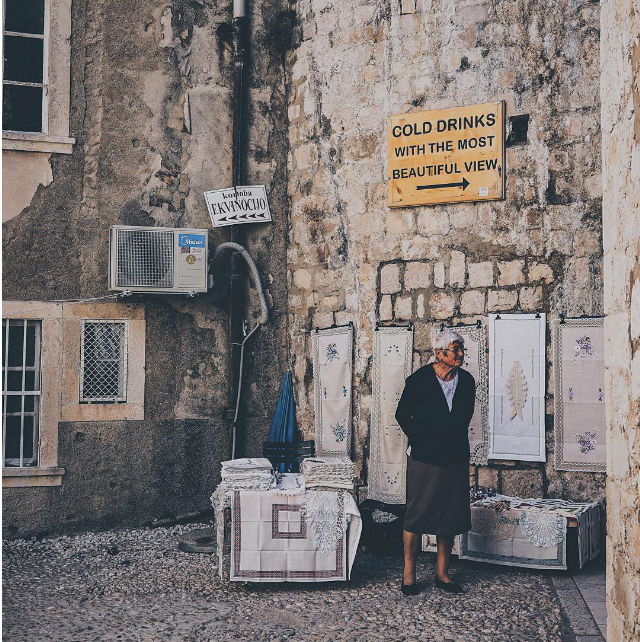 Start the day with a smile on your face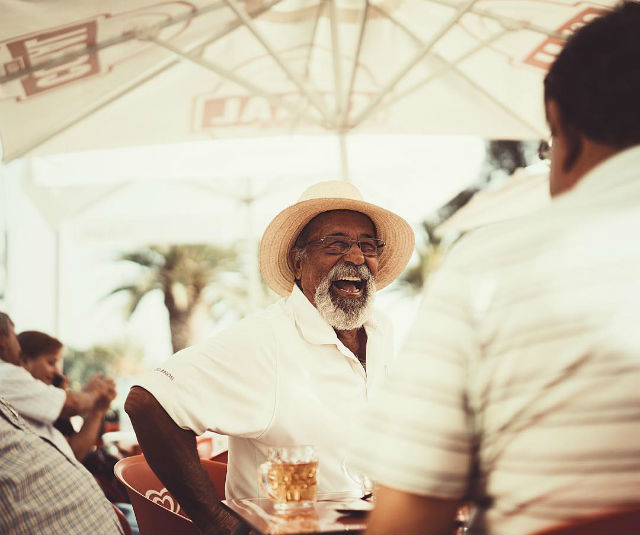 Break the rules, life is always more fun on the other side of the line, Funchal, Madeira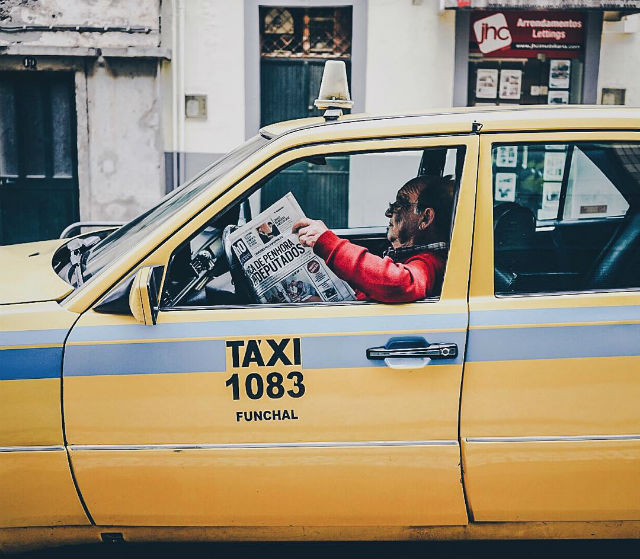 The people you choose to spend time with are a reflection of yourself, Soho, London, UK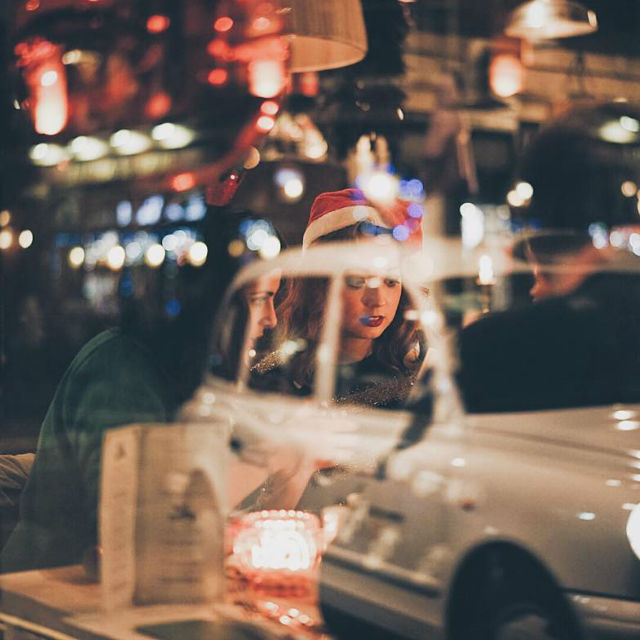 #diaryofamoleperson day 4, London Underground, UK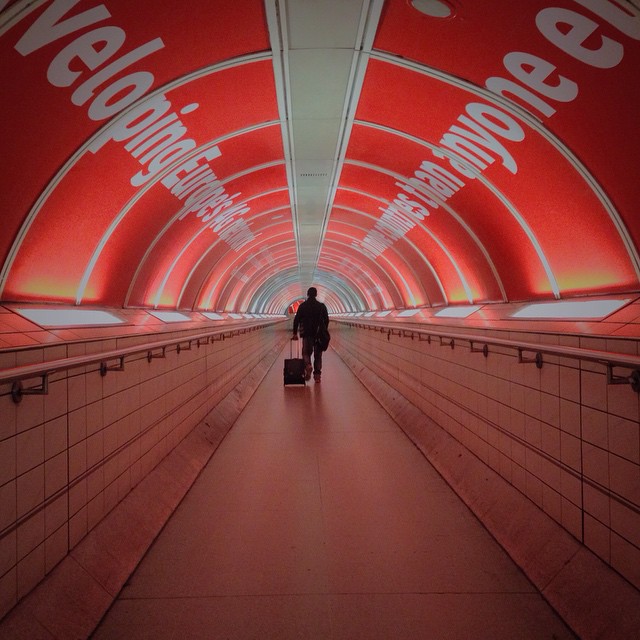 Time is a fragile thing, Brixton, London, UK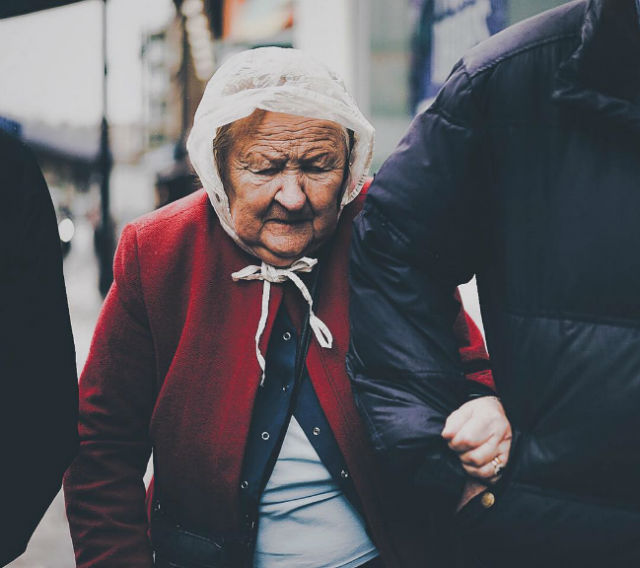 Never stop wondering, never stop wandering, Brixton, London, UK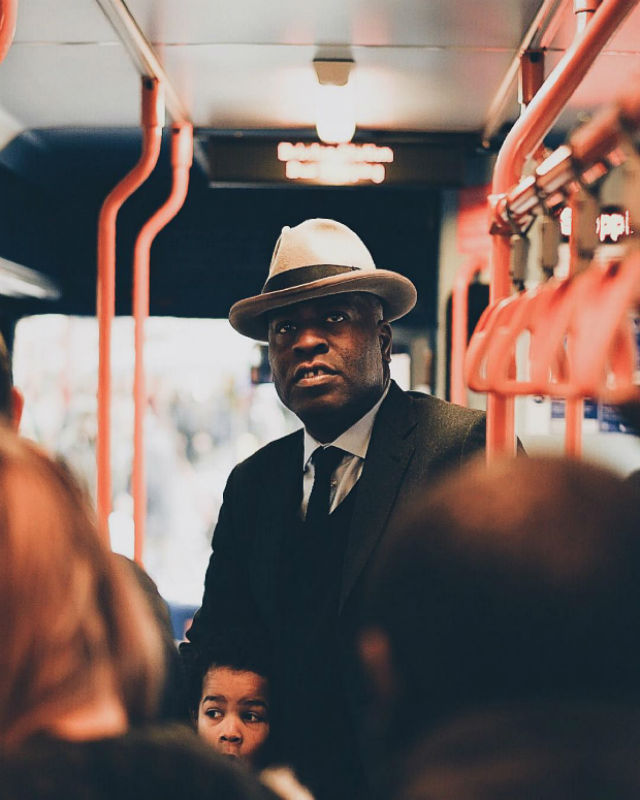 Sad to be leaving, Island of Burano, Italy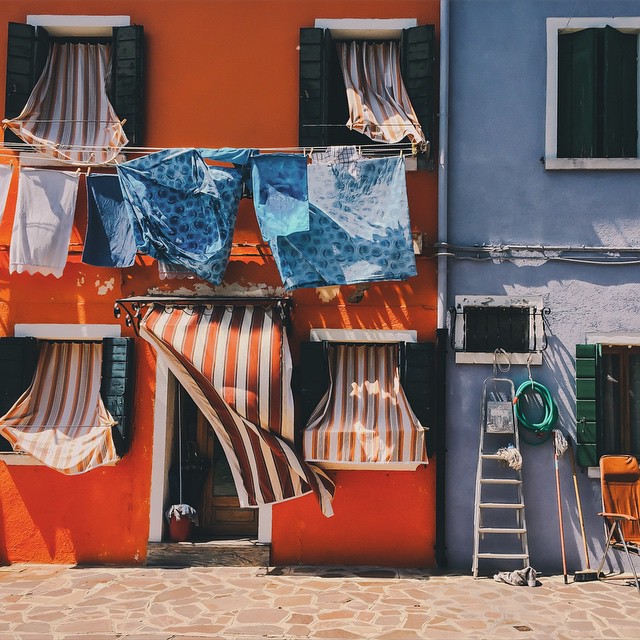 Always chasing light, London, UK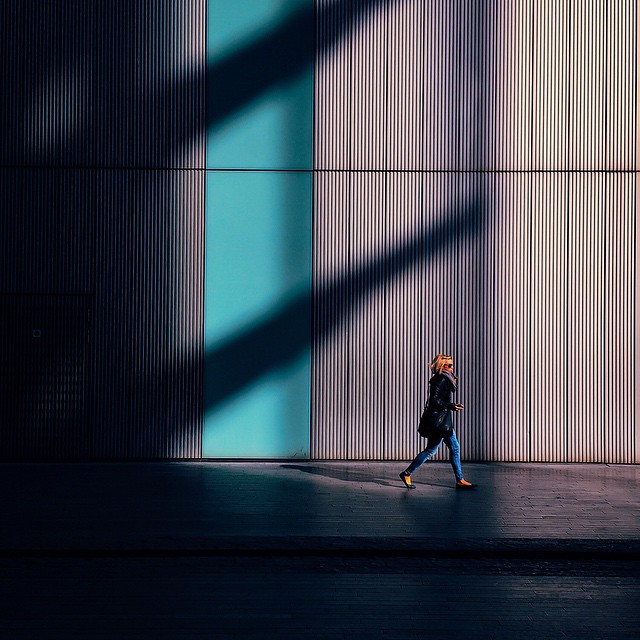 The Sky Garden, London, UK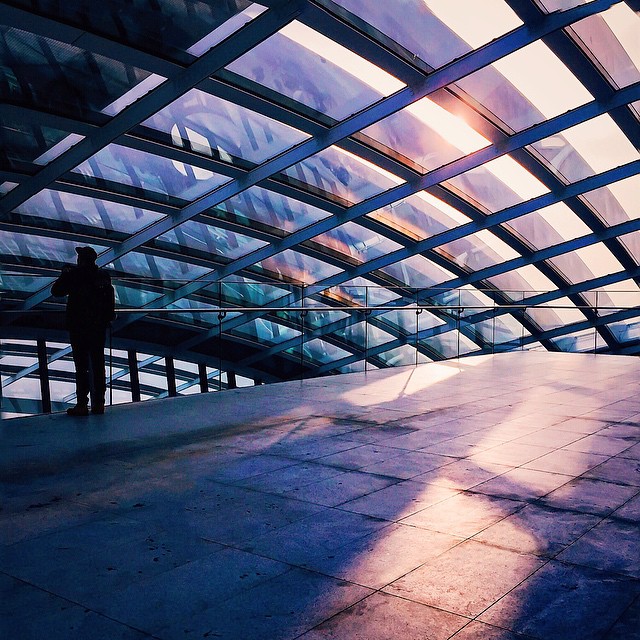 @ecolephoto, London, UK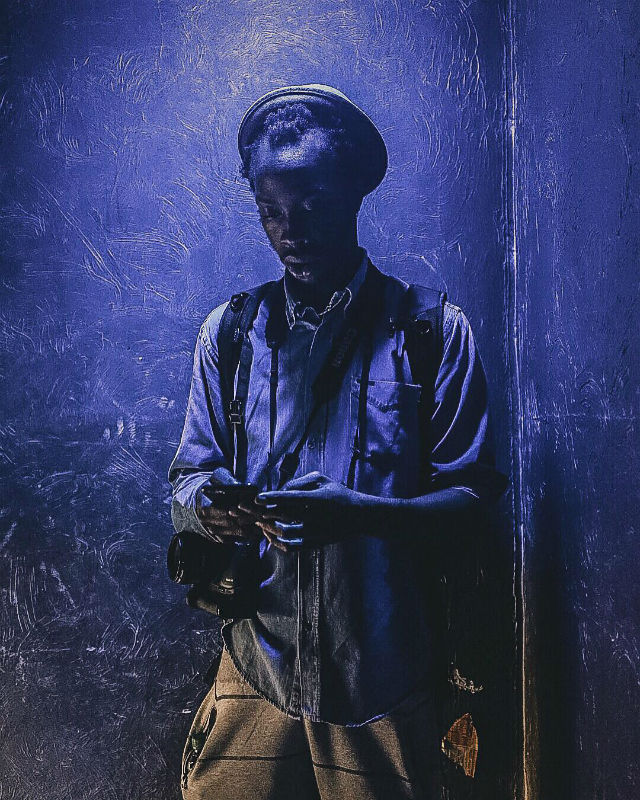 ---
Enjoyed Lucy's work? Why not check out more of our iPhone Photographers of the month:

If you'd like to be considered for Mobile Fun's iPhone Photographer of the Month simply @MobileFun us on Twitter or Facebook with your favourite image.
iPhone 6 photography accessories >