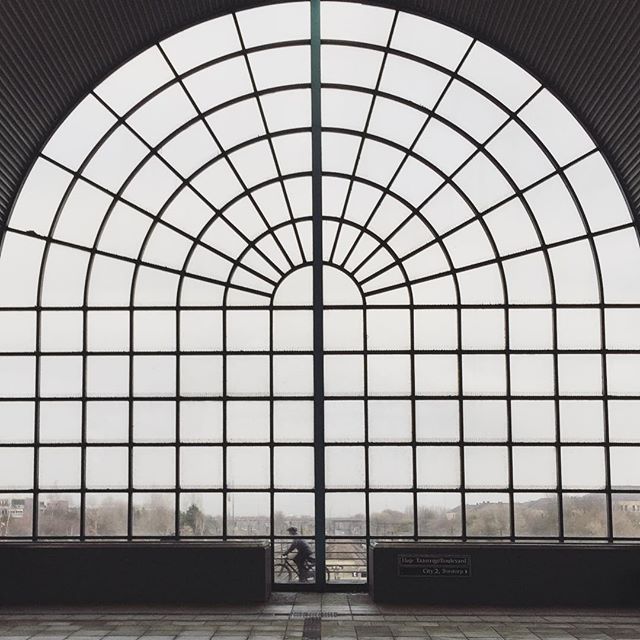 iPhone Photographer of the Month
Copenhagen based Karen Vikke is this month's iPhone Photographer of the Month.
You can find her on instagram here @VikkeView
By day she's a social worker, working with children with special needs. And in her spare time she explores Copenhagen, using her iPhone to capture the unique character of the city and its residents.
We sat down with her to find out more about her and what inspires her photography.
What's your device of choice?
I take pictures with an iPhone 6 Plus. I love this phone because of the camera quality and the size of the screen – plus, it makes it easier for me when I want to edit my pictures. 
Have you always been an iPhone photographer or did you start out through a more traditional route?
I actually only started to get into photography in February 2014, but I have always just used my iPhone, even though I bought a camera!
I like that there's no limitations with mobile photography. The whole process, from taking the picture to editing and publishing, happens on my iPhone.
I also really like that I always have my iPhone with me and can be ready to shoot in an instant.
What's your favourite subject to photograph?
My favorite subjects to photograph are architecture, facades, bikes and people.
Do you plan your photos or are they a response to everyday life?
A lot of my shots are unplanned, taken when I'm just walking or biking around Copenhagen.
However I have also started to plan photos using people I know as my subjects! It is great, because you can be really creative with the sort of scene you create. 
Do you use any apps?
I use a few apps to help edit my pictures. SKRWT is great to help straighten up perspective problems. I also use Snapseed a lot and sometimes touch retouch.
What tips do you have for any budding iPhone photographers?
If you are new to mobile photography my advice is just to shoot everything you find interesting. Teach your eye to see what works in a photo. Learn and find inspiration from others.
Share this post:
8-Tallet, Ørestad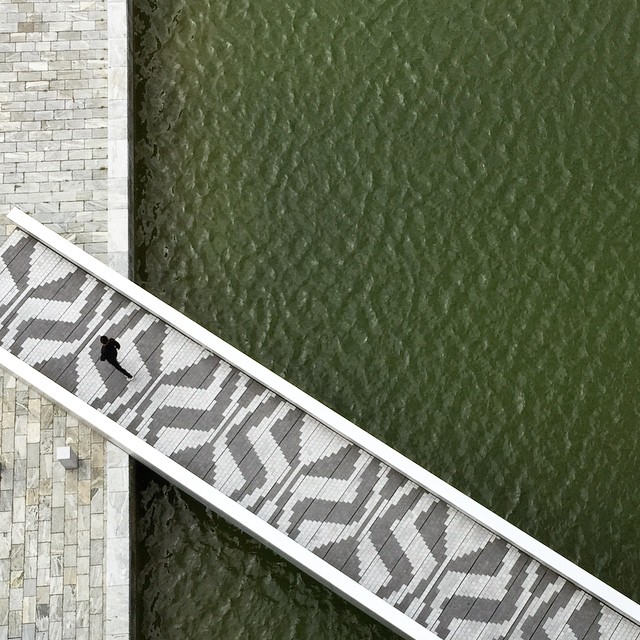 Vestre Cemetary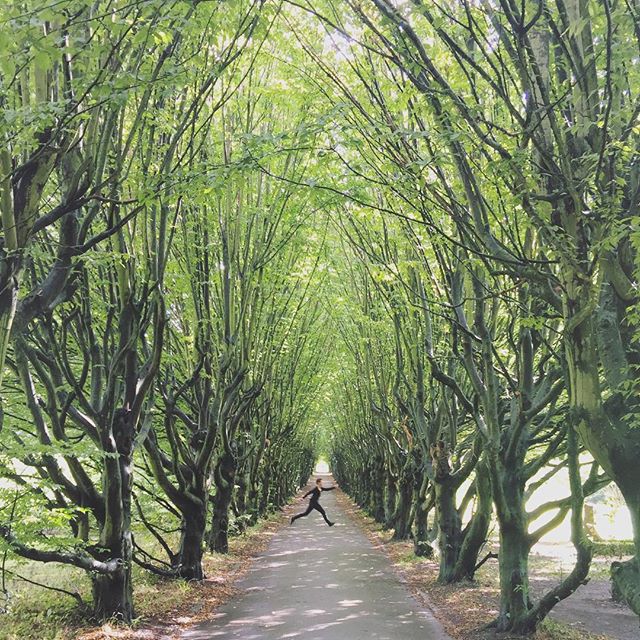 Watch out honey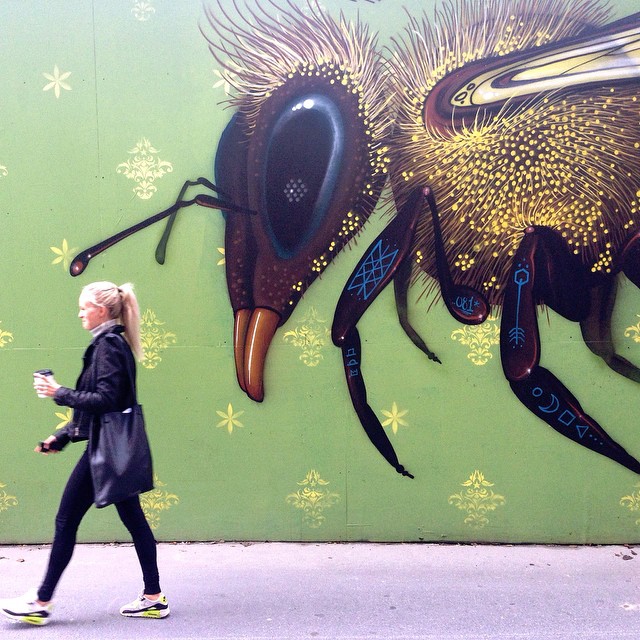 8-tallet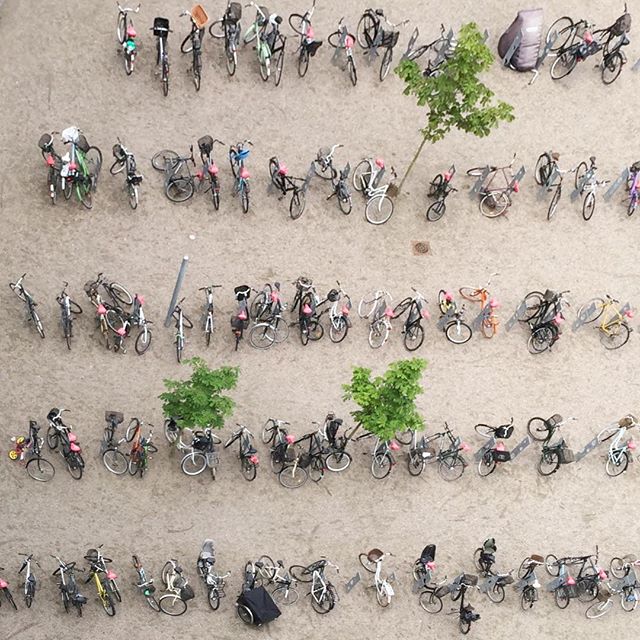 Ørestad Plejecenter
Copenhagen Gammel Kongevej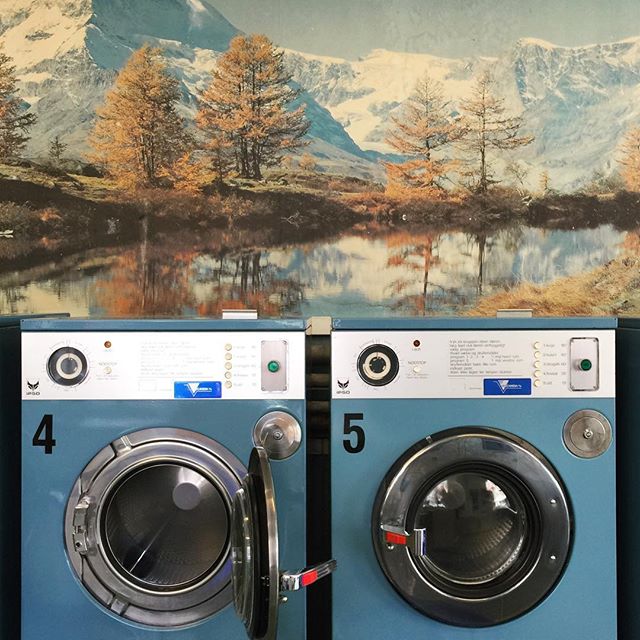 Supermarco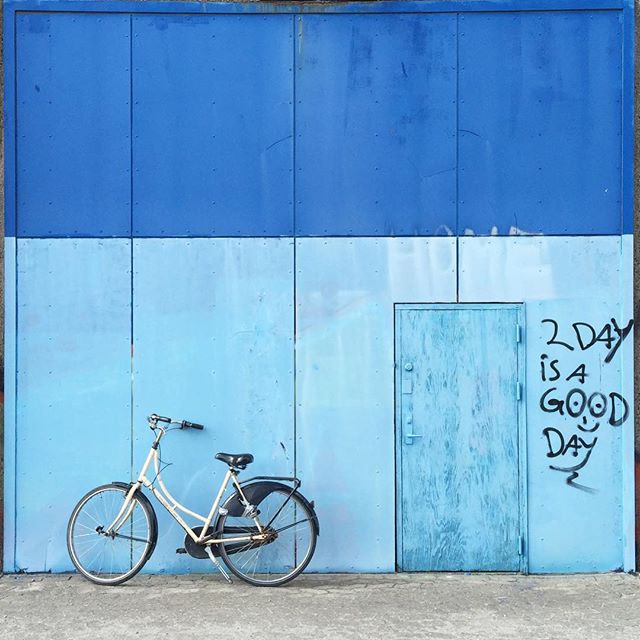 Østerbro Stadium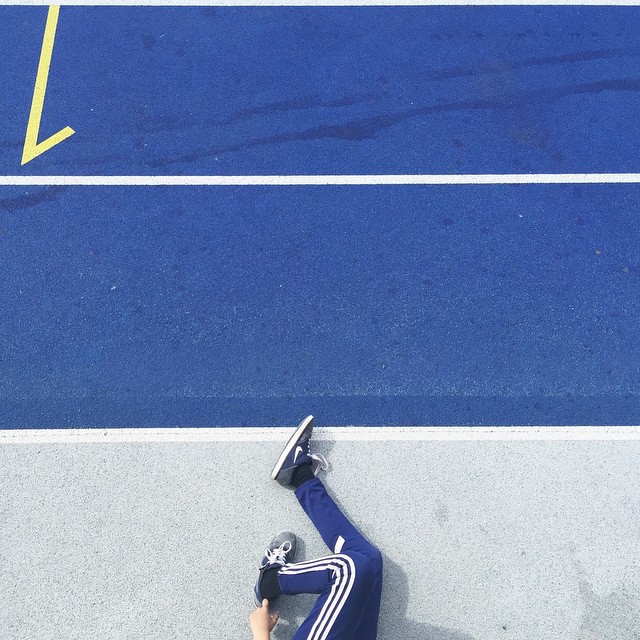 Fælledparken Skatepark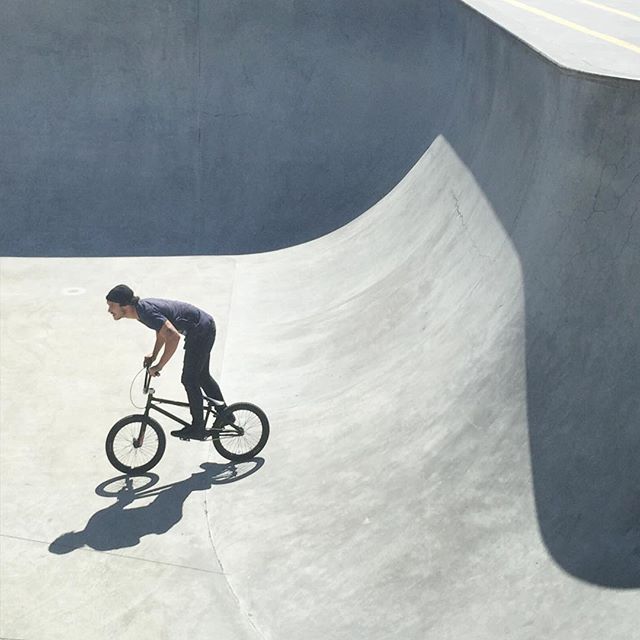 Den Sorte Plads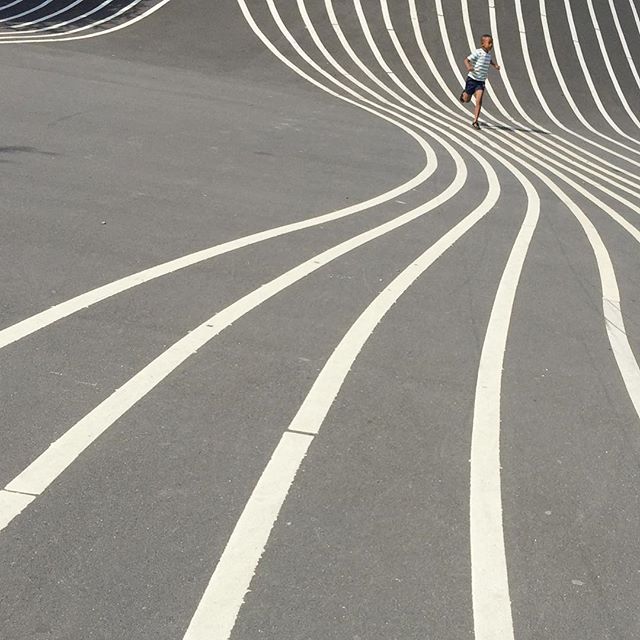 Superkilin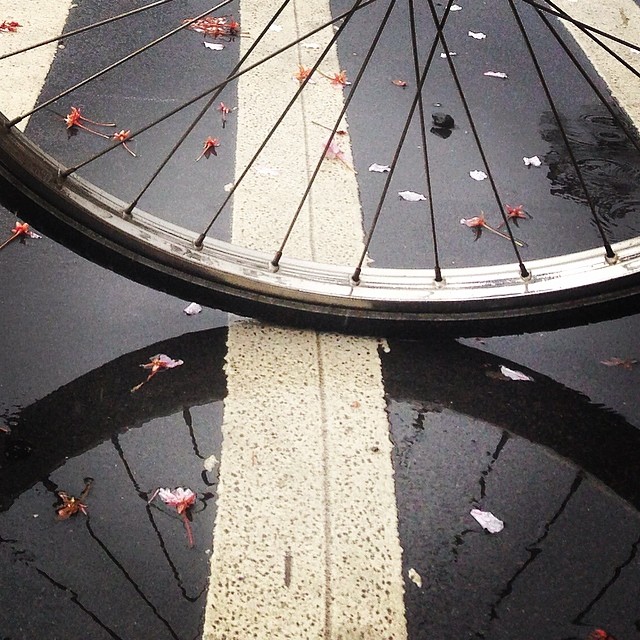 Out shopping for candy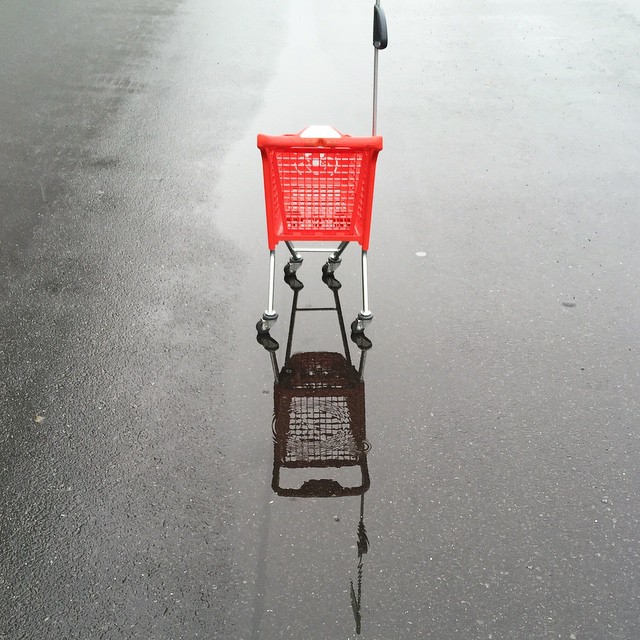 Den Røde Plads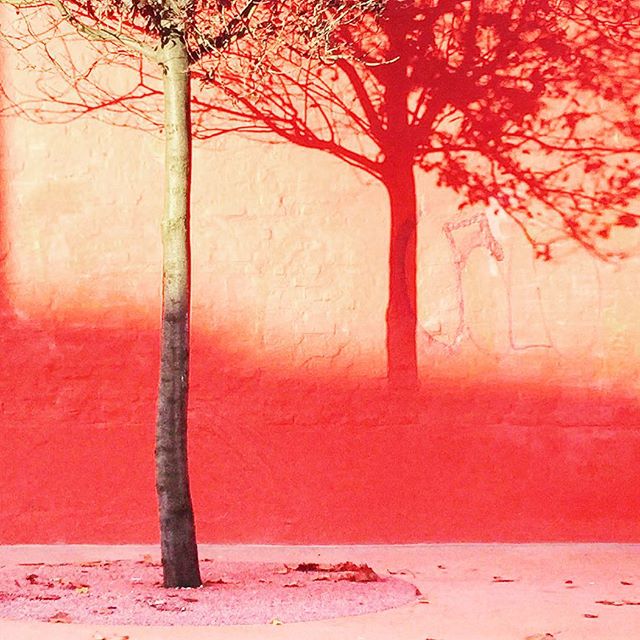 Forum Copenhagen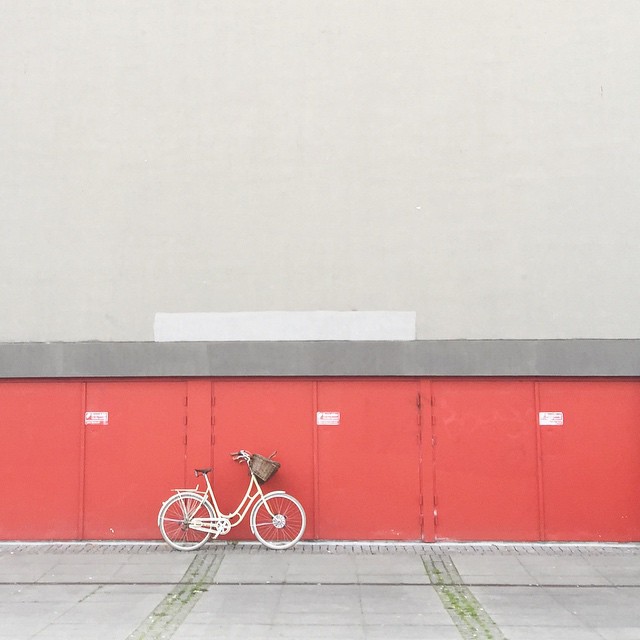 Solo parking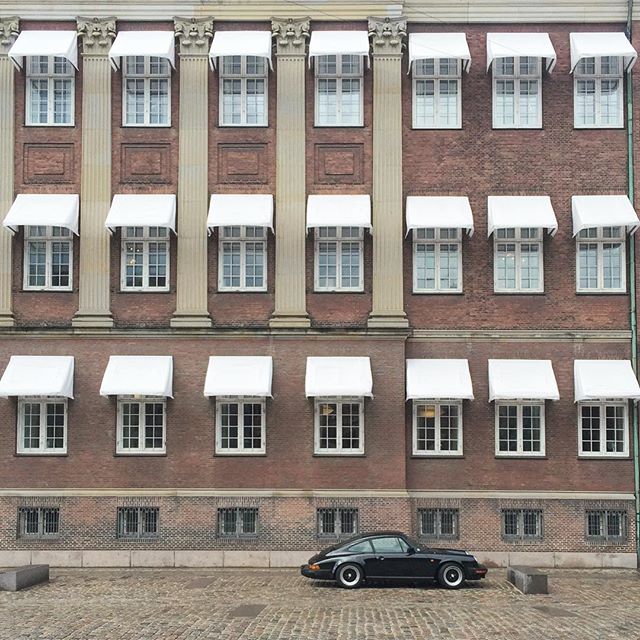 National Gallery of Denmark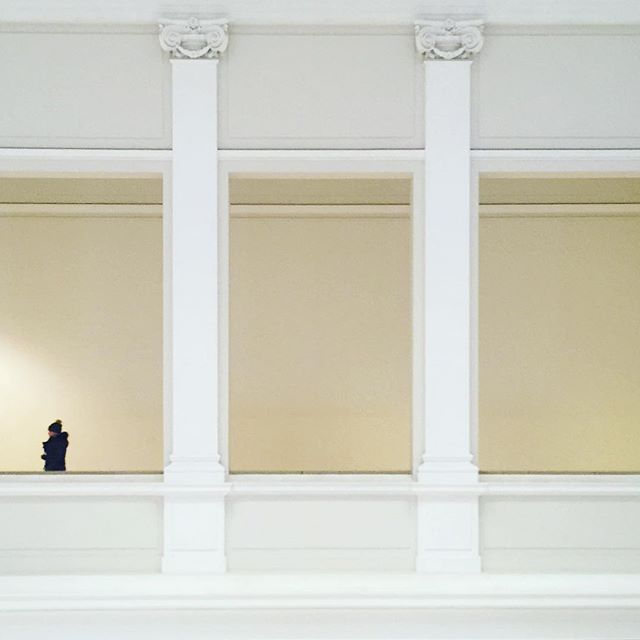 Alexanderplatz Berlin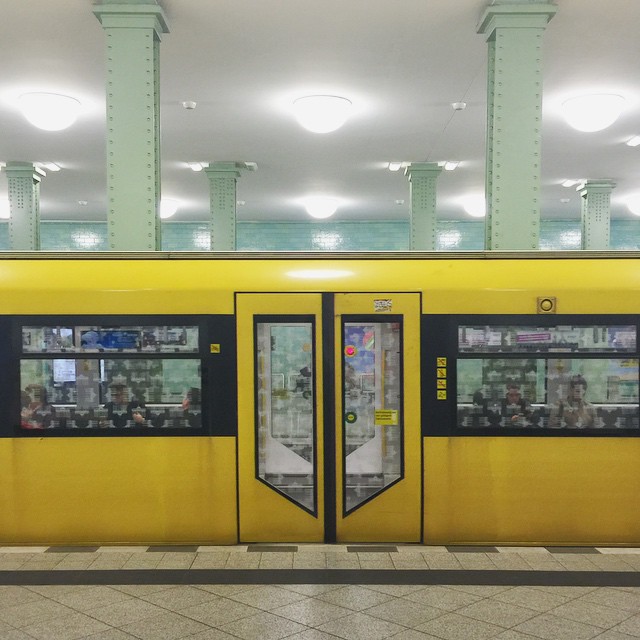 Københavns Klatrecenter B&W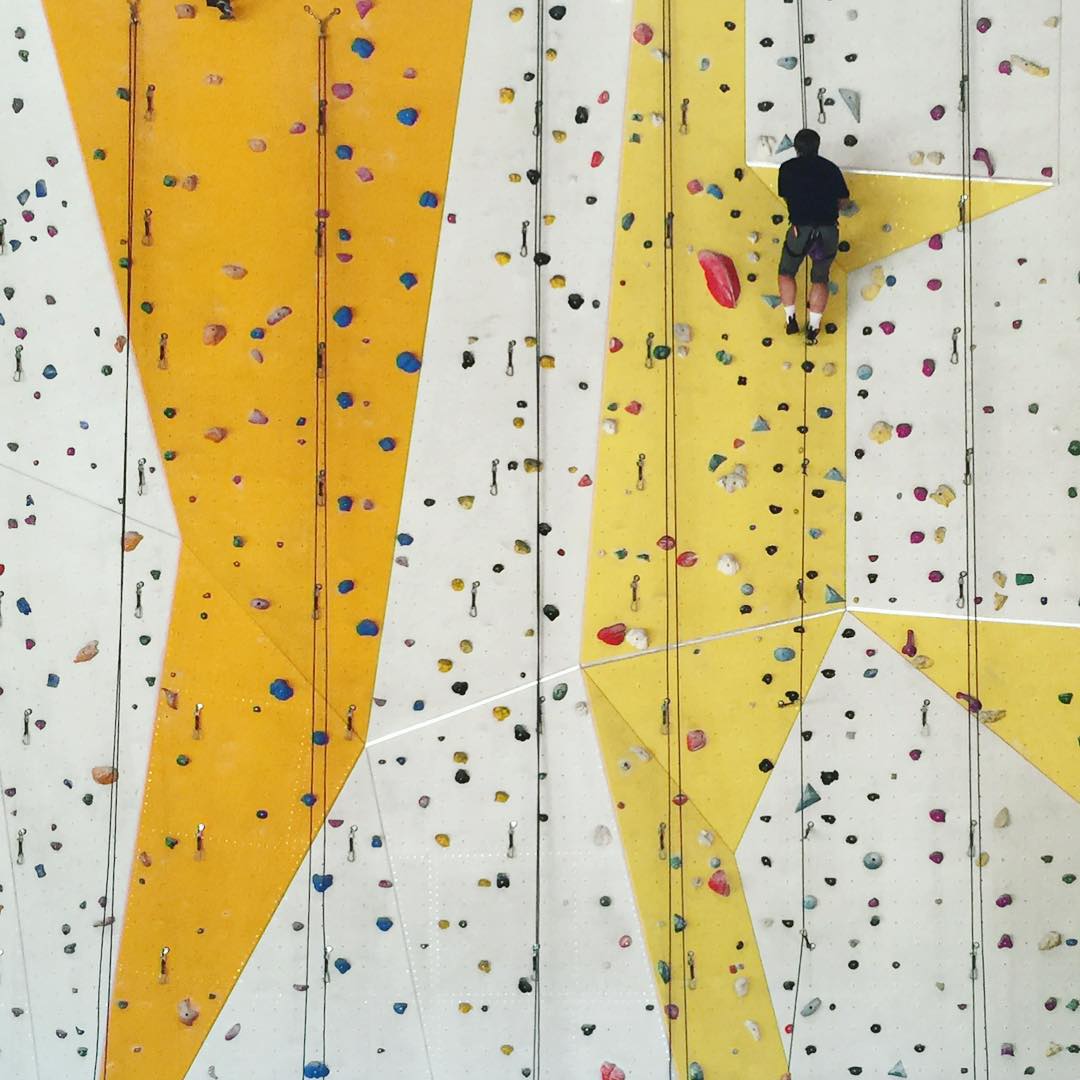 Ny Østergade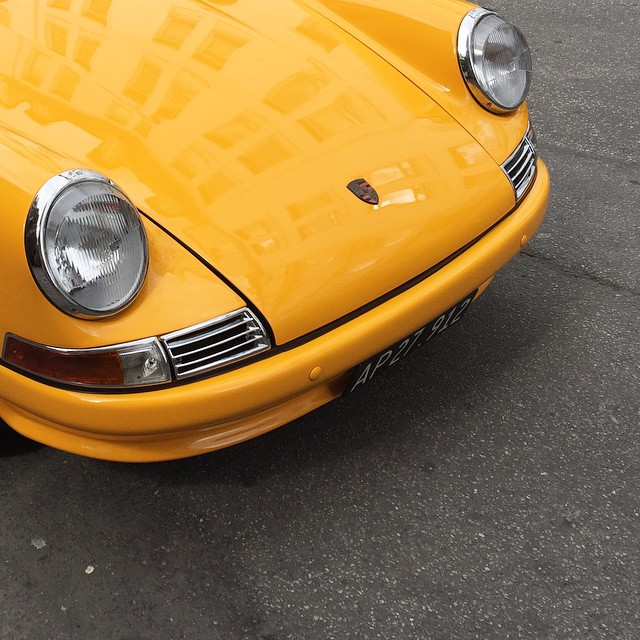 ---
Enjoyed Karen's work? Why not check out more of our iPhone Photographers of the month:

If you'd like to be considered for Mobile Fun's iPhone Photographer of the Month simply @MobileFun us on Twitter or Facebook with your favourite image.
iPhone 6 photography accessories >