Today we'll be looking at accessories for one of the cheapest tablets on the market, Amazon's Kindle Fire. At £129, it's a budget tablet that still includes deep integration with Amazon's content ecosystem, including films, TV shows, apps and of course books. Let's have a look at five essential accessories for the system that will protect and extend the functionality of your tablet.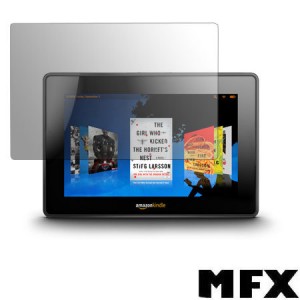 A good screen protector is an essential upgrade for any tablet, as it protects the large swathe of glass on the front of the screen from being scratched or otherwise damaged. This MFX Kindle Fire screen protector is inexpensive but still provides similar protection to the leading brands, and includes a microfibre cleaning cloth.
4. Capdase Ultimate Charger Pack – Micro USB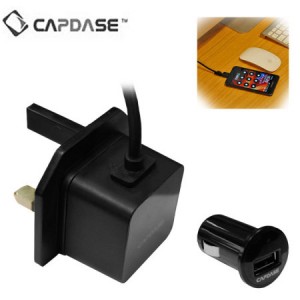 This charger pack has every piece of charging equipment you need for the Amazon Kindle Fire. There's a micro USB cable, a miniature car adapter and an AC adapter. That's the complete package, allowing you to charge your Kindle from a PC, laptop, wall outlet or car auxiliary power at full speed.
3. Arkon TAB3-RSHM Deluxe Headrest Mount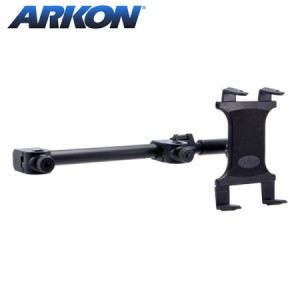 While the Kindle Fire could be used in a car as a satellite navigation device, due to its tight integration with the Amazon media marketplace it also excels as a way to watch films, TV and listen to music. For this reason, I'm suggesting a headrest mount which will allow your passengers to easily watch their favourite TV shows in the car at a fraction of the cost of a traditional in-car entertainment system.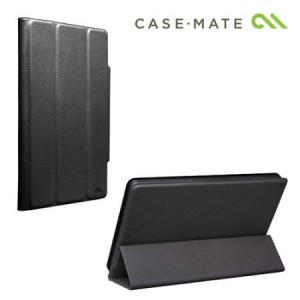 This Case-Mate case for the Kindle Fire is one of the slimmest I've seen, yet it doesn't skimp on the features either – it's got a folding stand and magnets for a securely close. The Tuxedo's stand folds into a triangular prism, similar to Apple's Touch Cover, allowing for two different viewing angles ideal for watching films and typing, respectively. The Tuxedo looks fantastic and grants a professional feel to the Kindle Fire.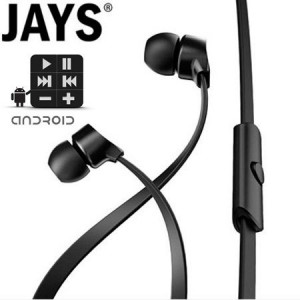 While the Kindle Fire is a great media tablet, its speakers aren't brilliant for sound quality. A good set of in-ear headphones can make a massive difference here, and these a-Jays One+ headphones work well on Android tablets, with an in-line remote and an app that allows for customising the controls. A great way to get the most out of the music and movies you'll be experiencing on your Kindle Fire!
Conclusion
The Kindle Fire is a great little tablet, and it can be even better with the right Kindle Fire accessories. I hope you've found these suggestions helpful; if you have any questions or comments please leave them below and I'll surely reply. Thanks for reading and have a good time!