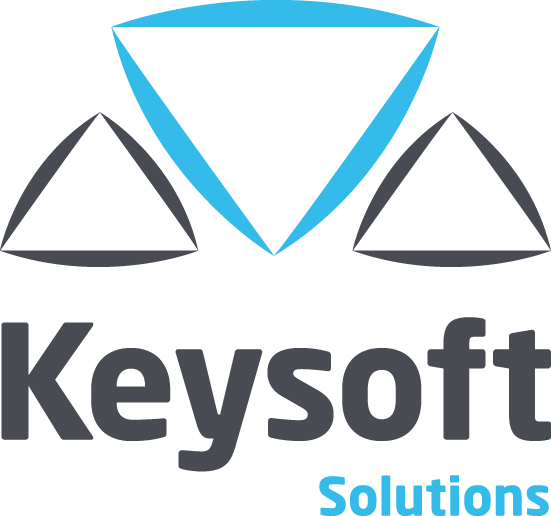 "They've exceeded my expectations. Much simpler to put together than the ones we've previously tested and also much sturdier."


Dr Jeremy Ellis
Managing Director
The Client
Keysoft Solutions develops specialist software which nurtures productivity, efficiency, safety and compliance in road and landscaping design. The client required an augmented reality viewer to be used with their virtual reality smartphone app at a trade show.
The Proposal
We suggested the Google Compatible Cardboard 3D Glasses as these would meet their needs for the trade show and allow them to best showcase their new app. The client wanted a branded solution and of course we were able to assist them with that too. The client already had some experience with this particular product but our expert knowledge helped the client to understand the product's function and what it would offer them, helping them to make a decision. We worked with our in-house design team as well as our suppliers to produce a branded version of the Google 3D Glasses that would be a quality OEM solution for Keysoft.
The Result
We were able to provide Keysoft Solutions with a unique, branded product that not only looks great but is functional and meets their needs too. They were able to showcase their new app at the trade show using high quality, branded 3D Glasses that were designed to their specification to meet their business needs.