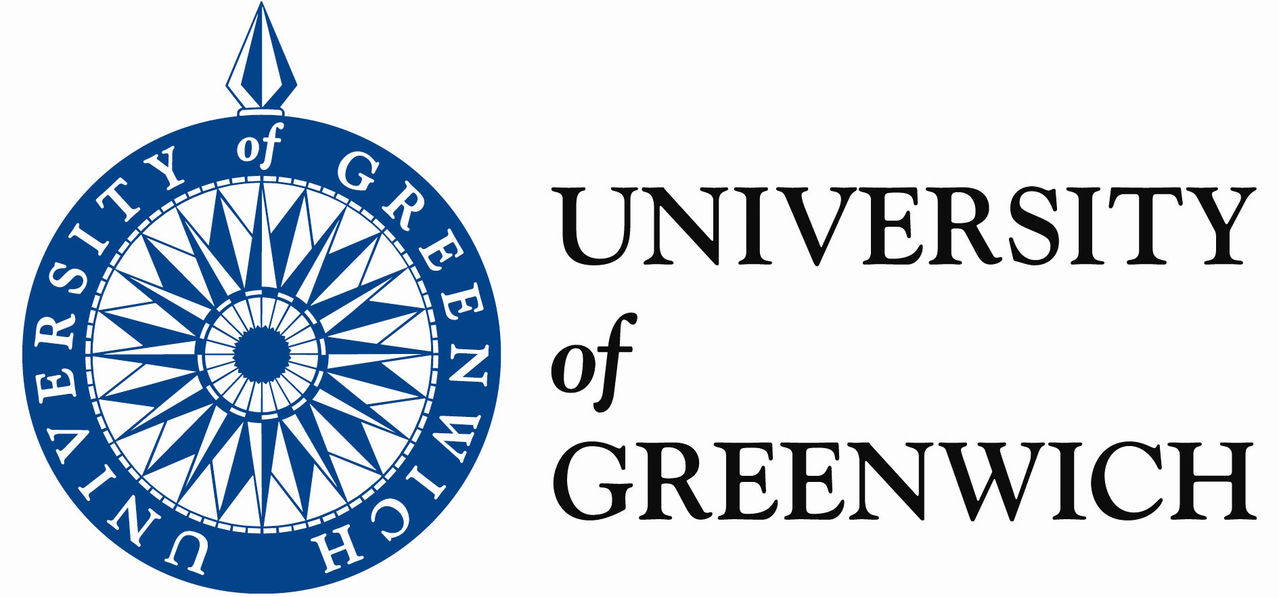 "We were able to work on the Google Cardboard design with CPDA to achieve a result that fulfilled their requirements. Their speed and attention to detail was remarkable."


Paul Willson
Account Manager at Accessory Lab
The Client
The Creative Professions and Digital Arts Department of the University of Greenwich wanted to give their students something different and approached us with an interest in promotional gifts for new and existing students that would be unique and exciting. They wanted something that would make a good impression and have a big impact on their students, so we suggested our Google Compatible Cardboard 3D Glasses.
The Proposal
We proposed the possibility of branding the Google Cardboard 3D Glasses with a custom, bespoke design to suit the University's look and style. Working closely with the sourcing team in China as well as in-house designers and sales team we sourced the selected amount of products and designed the branding ready to be printed. This combined expertise ensured the brief was executed exactly as the customer wished and our dedicated and knowledgeable sales team talked the customer through the entire process to make sure all information was conveyed.
The Result
We were able to provide our customer with a stunning bespoke product with high quality branding that they could hand out to their students. A truly unique and exciting product was custom-printed to the customers requirements to allow them to put their own stamp on a very functional and sought-after gadget. The brief was met exactly as a result of our extensive, patient and knowledgeable consultations with the client.