Mobile Fun Business Customers

Mobile Fun's excellent relationship with its suppliers, both in the UK and internationally, ensures that it can offer an unparalleled range of business mobile accessories with over 9,000 globally sourced products.
Our products, your brand
Our OEM service provides you with the opportunity to brand our products as your own...
YOUR BRANDING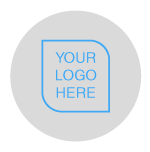 Put your brand anywhere on our products - your control.


OUR PRODUCTS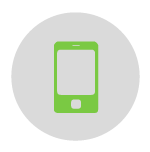 Pick from a huge range of over 500 unique and innovative SKUs.
PERSONAL SERVICE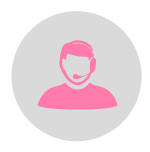 We'll provide a personal account manager to make it easy.
DESIGN SUPPORT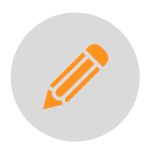 Our in-house designers can offer free design support should you need it.
Who we are...
Our range of accessories covers: smartphones, tablets, speakers and headphones, cases and screen covers, car kits and holders, keyboards and data cables, smart watches and lifestyle products and more.
ABOUT US
We see ourselves as the new face of distribution for the accessories market. Coming from an experienced and successful online retailer background, we have a fresh and proactive approach to the market. With our team stretching internationally, supported by 170+ active suppliers, a china sourcing office and a logistics infrastructure our capabilities within distribution are endless.
OUR APPROACH
It's all about you! Whether you are looking to expand your portfolio or have never sold accessories, before our approach is to treat every customer as an individual. From day one, we will take the lead from you. Our experience in the industry gives us the knowledge and international contacts to achieve big results.
RELATIONSHIPS
We spend time maintaining our excellent supplier relationships, both in the UK and internationally, ensuring we can offer an unparalleled range of accessories with over 9,000 globally sourced products to our customers. Customer relationships are also very important to us which is why we provide a friendly voice on the other end of the phone to deal with your enquiries.
DESIGN SERVICE
Our in-house design team can offer a product selection service that is ahead of today's trends and the opportunity to provide own brand solutions that are unique to customers.
Our portfolio
Google Cardboard 3D glasses with client logo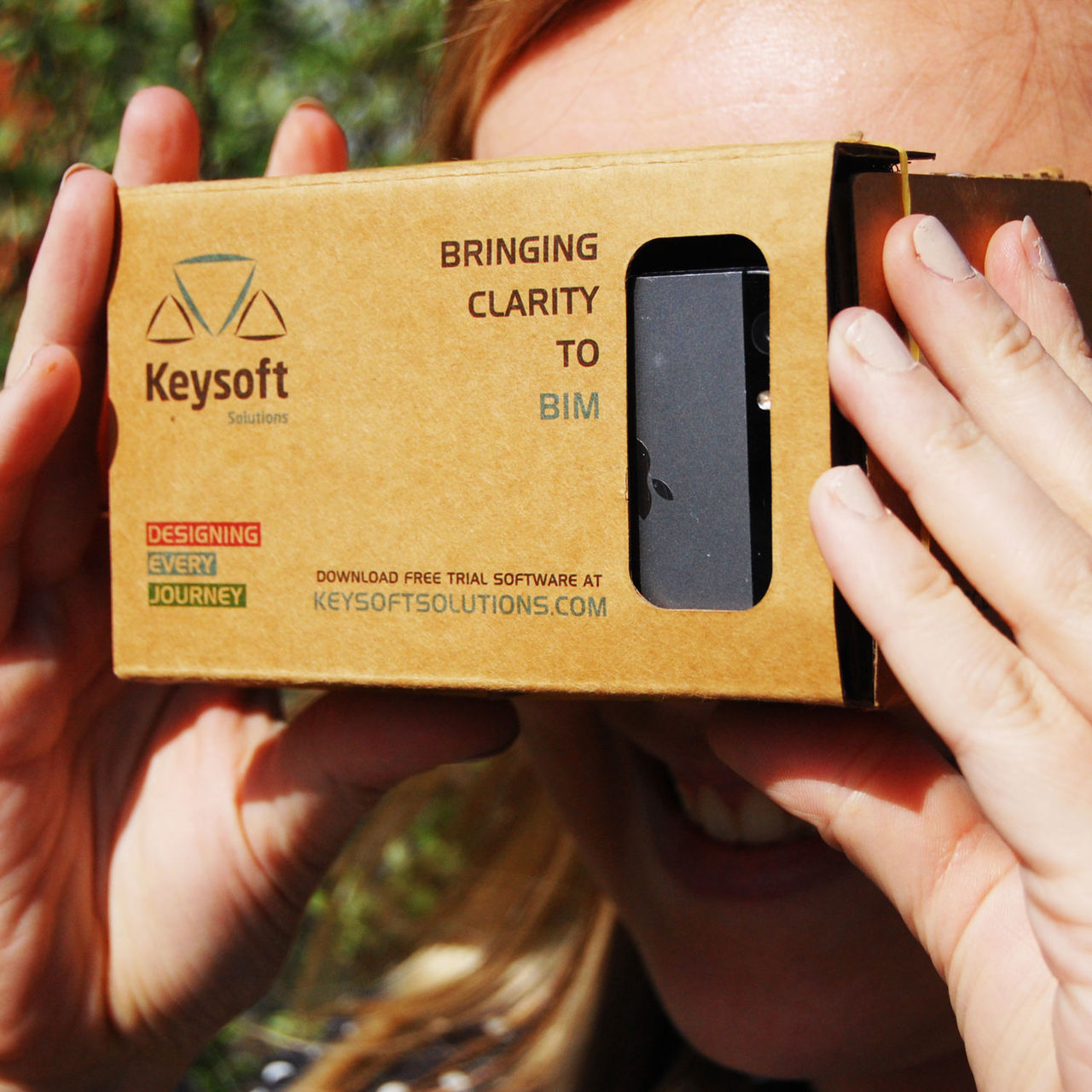 Hexstyli branded with client logo.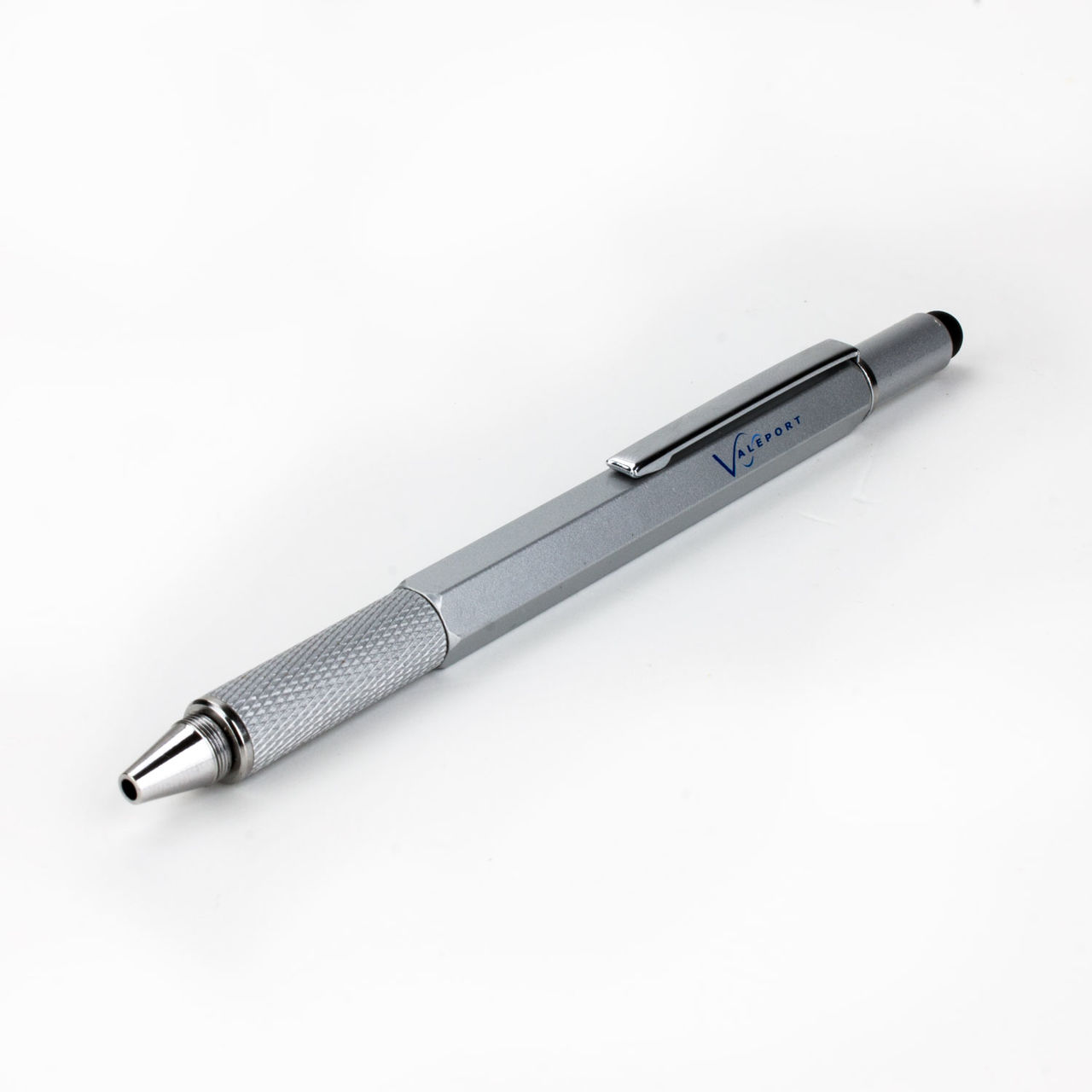 Branded iPad Mini cases with client logo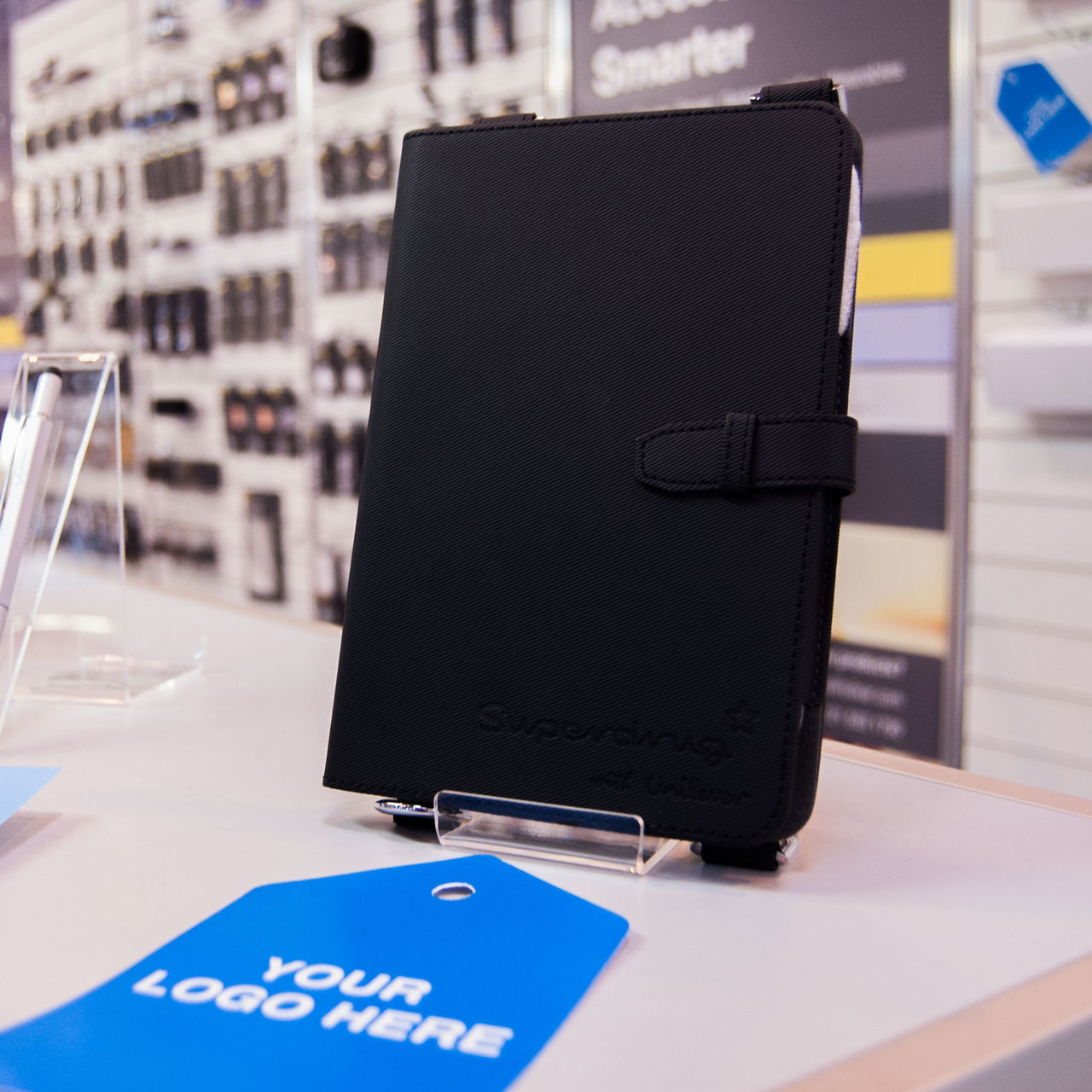 Google cardboard custom design.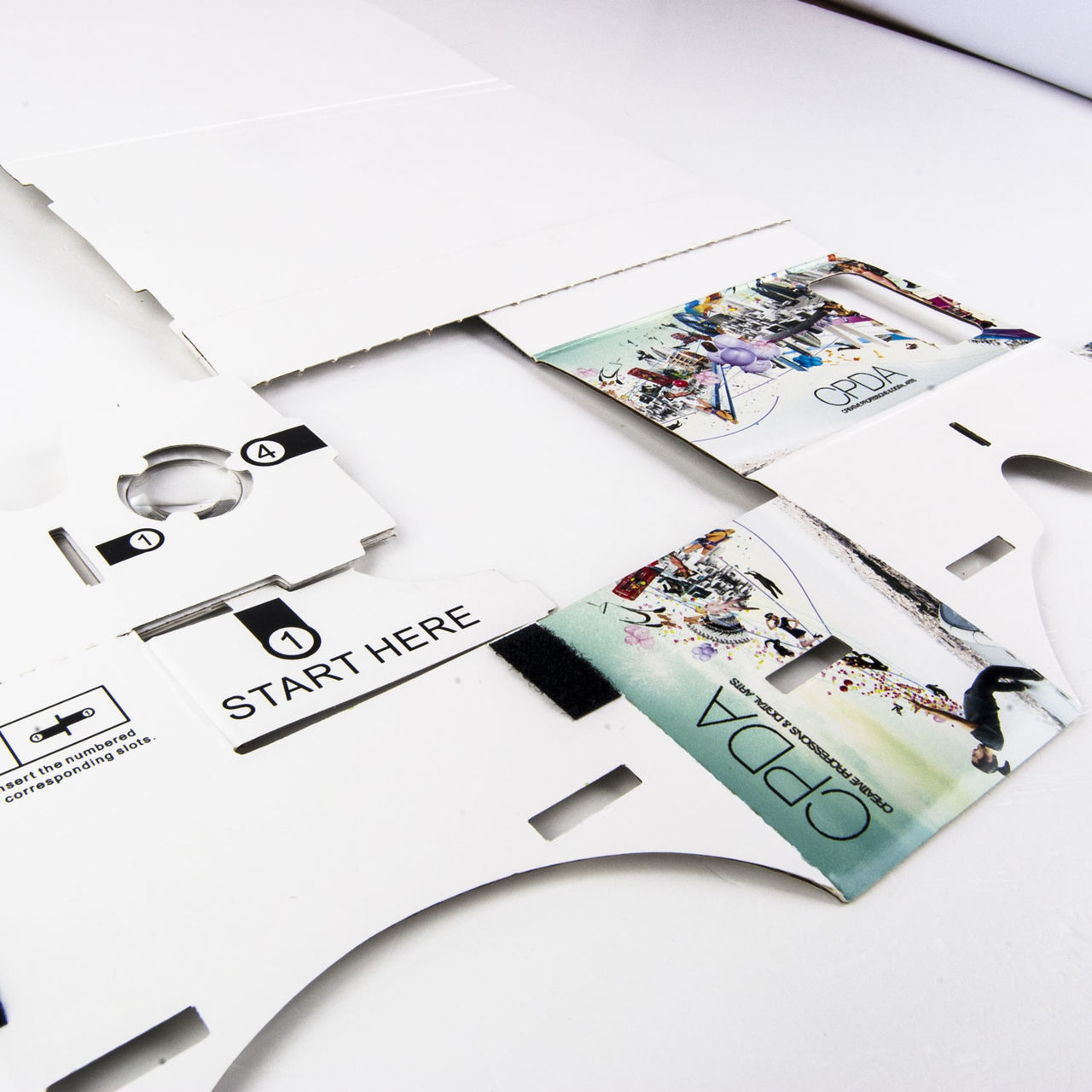 Branded iPad cases with client logo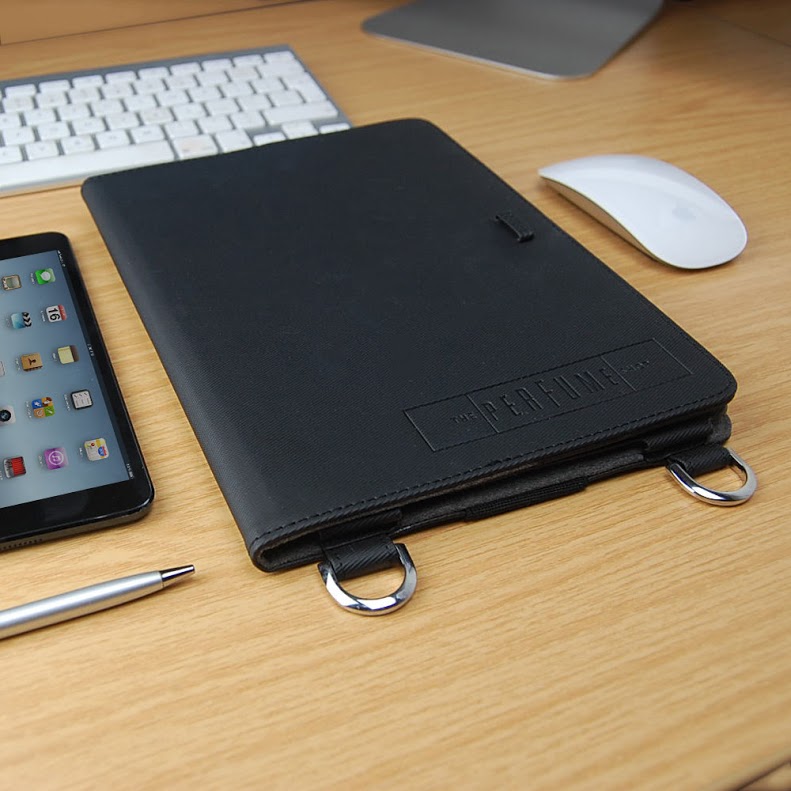 Car accessories with customised branding.