The Sony Xperia launch event started quite early, however, for the tech lovers, that wouldn't be an issue, it would actually be a great start to their morning. As expected Sony launched the Sony Xperia 1 IV alongside the Sony Xperia 10 IV which is a new mid-range device known to be the worlds lightest 5G smartphone.
We're now going to get straight into explaining whats new with the latest Sony flagship smartphone, the Sony Xperia 1 IV and what it has to offer you.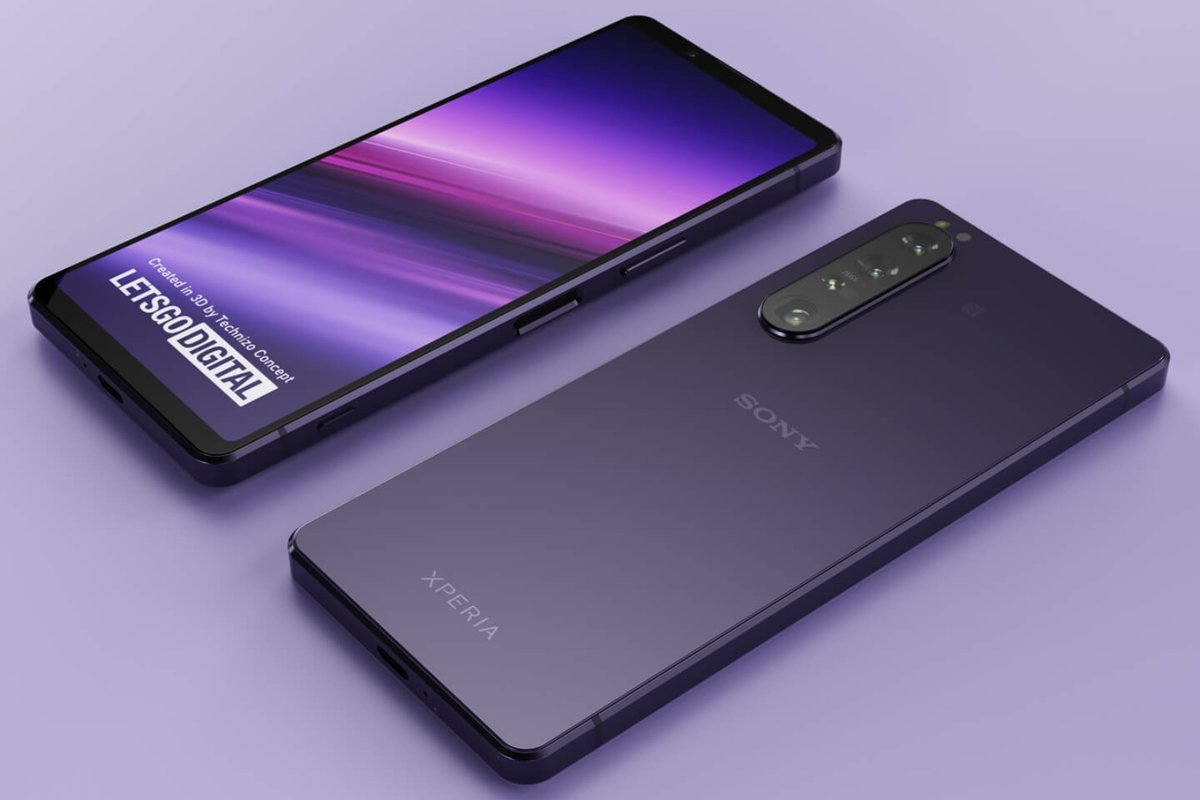 Display
Sony Xperia 1 IV allows you to immerse yourself in a 4K, HDR, OLED,120Hz refresh rate display. The phone has a 6.5 inch and 21:9 wide display, without any notches on either side, so you can enjoy watching movies, shows, gaming or streaming without any interruptions.
Compared to previous Sony models, the Sony Xperia 1 IV features the brightest ever 4k display, specifically up to 50% brighter than other models.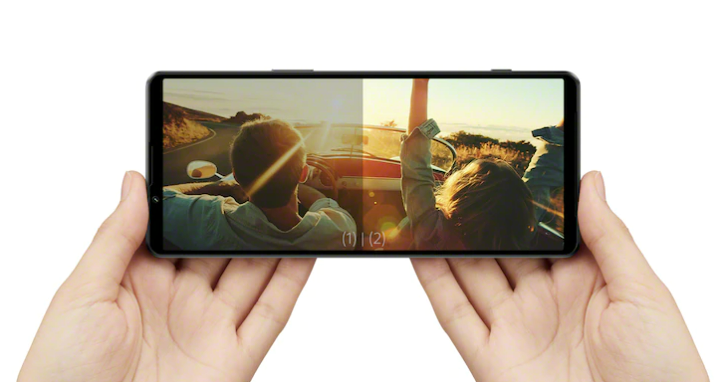 So, if you enjoy creating content from your phone or binge watching shows/movies, you'll enjoy it more with a brighter screen. The real-time HDR drive feature allows you to enhance your movie watching experience even more.
You're going to love the professional level colour reproduction which is powered by CineAlta. This feature allows you to enjoy your favourite movies or games exactly the way the creator wanted you to see them.
This simply means the quality of the colours in the movie or game won't look different to how it should look according to the creator of the movie or game.
Design
The Sony Xperia 1 IV has a super flat and matte design making it a elegantly designed smartphone. The minimised edge shape of the device allows for better grip, and the frosted glass on the back and the metal frame provide a highly-detailed look to the smartphone.
The Sony Xperia 1 IV comes in 3 colours, namely: Black, ice white and purple. Whatever your taste is, you have a nice selection to choose from!

The Sony Xperia 1 IV is also IP65/68 water and dust resistant, allowing the smartphone to be safe from even the slightest splashes of water.
Performance
As expected, the Sony Xperia 1 IV features the latest Snapdragon 8 gen 1 mobile platform, which is similar to previous models.
This chip set delivers superb performance in gaming, AI and connectivity. Other than that, the Qualcomm Adreno GPU delivers 50% faster graphics, making gaming all the more enjoyable.
5G provides users with high quality downloads and streaming, even of the highest resolution files.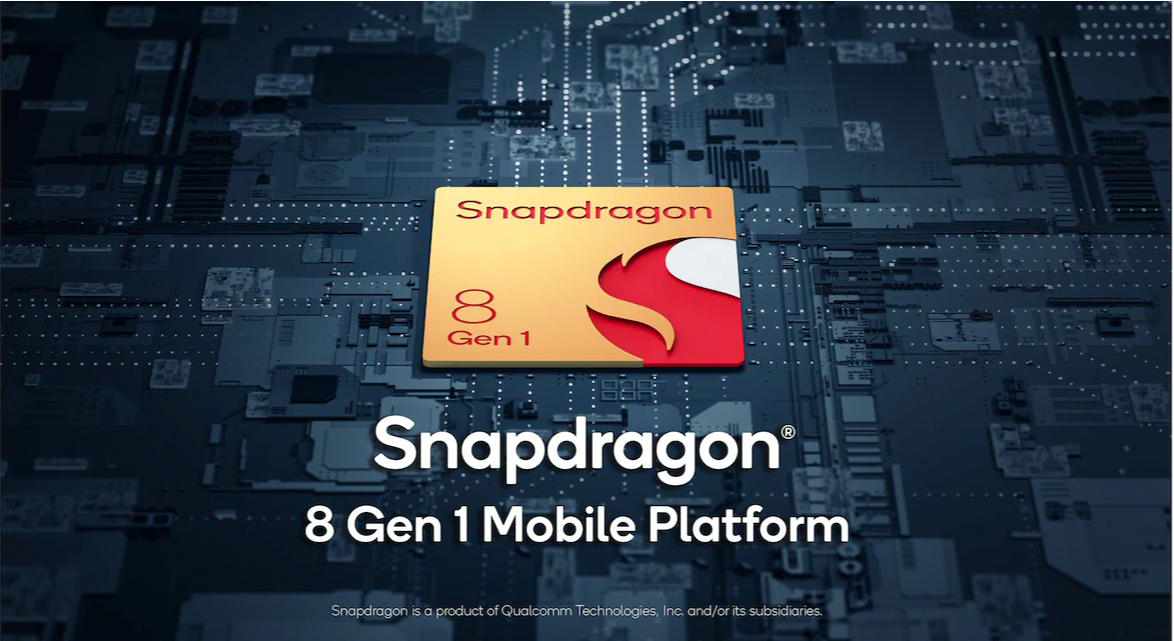 Battery
If you're looking for a smartphone that offers powerful battery life as well as fast charging, the Sony Xperia 1 IV would be quite ideal. The Xperia 1 IV offers a powerful 5,000mAh battery with fast charging. You can charge your phone up to 50% within only 30 minutes.
A plus with this flagship smartphone is that, your battery stays healthy even after you have used the phone for 3 years. Other smartphone batteries usually decrease in performance over the years, but with the Sony Xperia 1 IV charging technologies, your battery is bound to stay healthy for longer.
Sony Xperia 1 IV is also wireless charging compatible, so you can conveniently charge your device wirelessly, wherever you are.
Camera: Photography and Videography
The Sony Xperia 1 IV is the first smartphone capable of recording 4K, hDR, 120fps videos on all of the rear camera lenses. This means you'll be able to record high-quality videos without compromising on the smoothness or details of the video.
Object tracking allows you to stay focused on the object you are recording without losing the sharpness of the object. This sounds perfect for fast moving videos or capturing wildlife.
The eye AF feature provided by Aalpha imaging technology allows you to bring your videos to life.
For videographers, the Sony Xperia 1 IV seems like the perfect smartphone. The Sony Xperia 1 IV features 3 lenses to record from. These include ultra-wide 16mm, wide-angle 24mm, and telephoto with true optical zoom 85-125mm.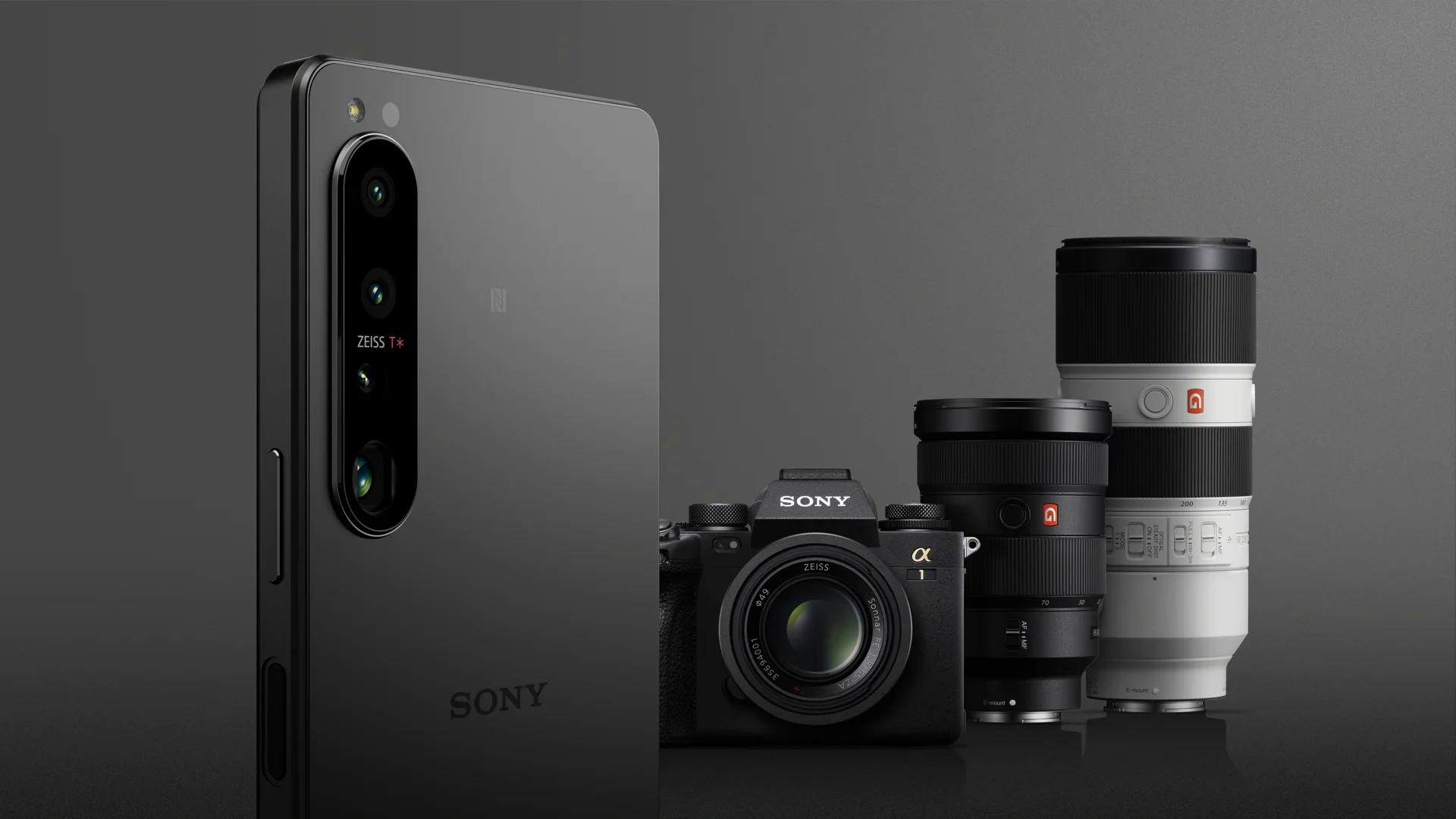 With the Sony Xperia 1 IV you can record audio outside, without the sound of wind in the background. This is all thanks to the industry leading audio separation technology which provides highly-effective wind filtering for audios.
The videography Pro interface featured in the Sony Xperia 1 IV, lets you tailor manual controls which suit your needs, or you can even rely on auto mode.
If you're concerned about your selfies, you no longer need too be, as the Sony Xperia 1 IV provides a new 12MP front Selfie camera.
Overall, I'd say the Sony Xperia 1 IV is a content creators dream phone. With the best camera and videography quality, as well as music recording technology, what more could you ask for?
If you're in search of some high-quality Sony Xperia 1 IV accessories or Mobile accessories in general, do check out the Mobile Fun website. Have you ordered the Sony Xperia 1 IV, if so, grab yourself a Sony Xperia 1 IV charger as no cable or plug is included in the box.