Summer is just around the corner, which means we're all getting ready for Barbecue parties. To make the most out of your BBQ, you'll need some of the best BBQ accessories. We have a list of amazing accessories that you can add to your garden to level up your BBQ game.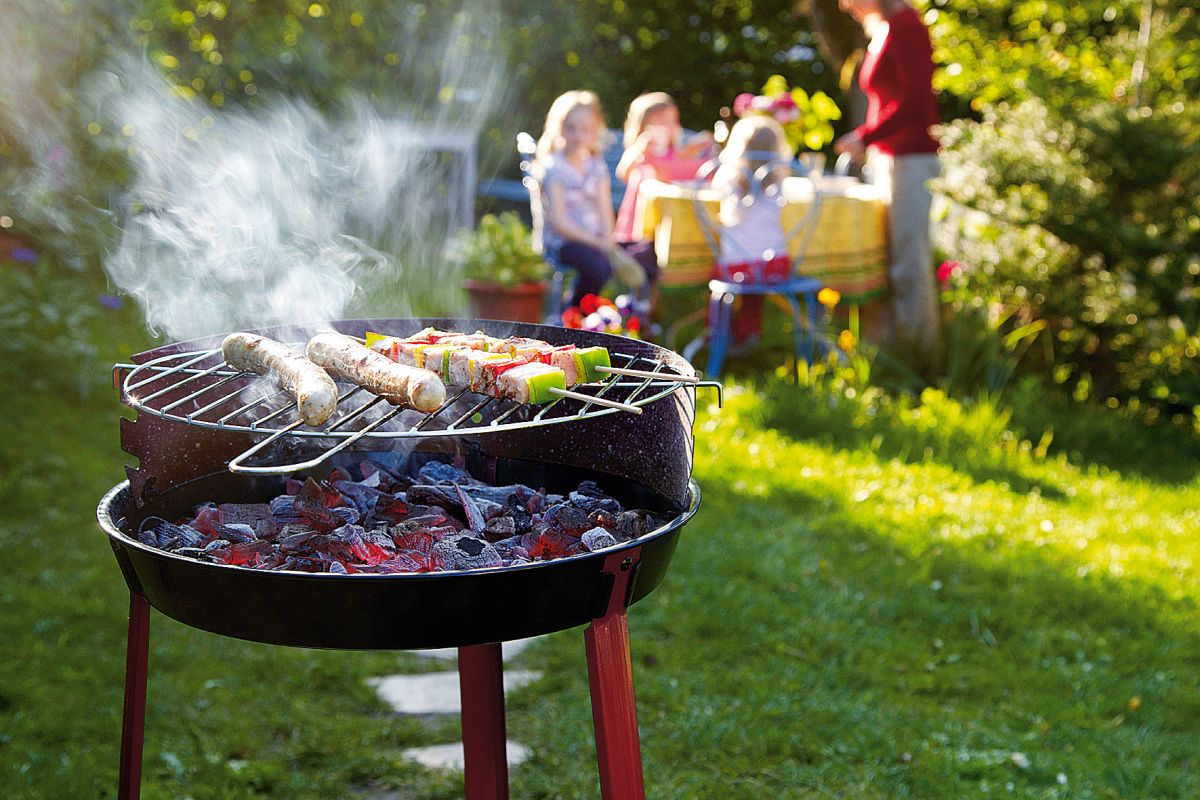 Electronic Instant Read Digital Kitchen Thermometer for Food and Drink
On a warm summer day we all need a cool drink and whats more perfect than an electronic instant read digital kitchen thermometer for food and drink. With this cool BBQ accessory you'll be able to tell whether the drinks are the perfect temperature. Not only can you check the temperature of your drinks but also your food. You'll be able to give your guests food that they can dig into right away!
This high-quality 5.9″ thermometer works in both Fahrenheit & Celsius, as well as featuring an LCD back light for easy, clear temperature reading.
You don't need to worry about the quality of this accessory as this kitchen thermometer is made from the highest quality 304 stainless steel. The thermometer is protected by a silicone cap, which makes it the perfect accessory for indoor and outdoor BBQ cooking.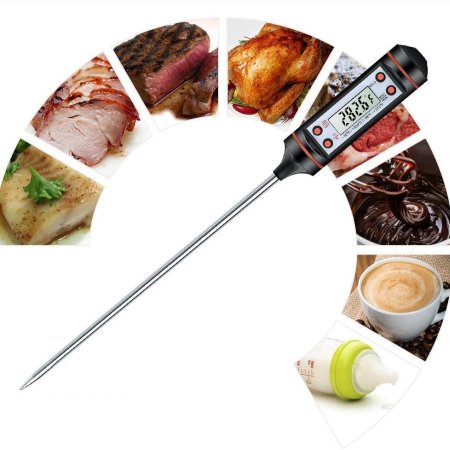 Olixar ProBeats Waterproof On-the-go Portable Bluetooth Speaker
No BBQ party is complete without some music, and that is why you need some quality speakers to add to your garden party. The Olixar Pro Beats Waterproof On-the-go portable Bluetooth speaker is a great option to go for. This speaker is waterproof so even if a bit of water does go its way, your speaker won't die.
The Olixar ProBeats Wireless speaker brings life to the party anywhere you go with powerful Bluetooth audio. Its useful carry handle and IPX6 waterproof rating make it a portable and a versatile speaker for  both indoor and outdoor parties.
The automatic wireless pairing is perfect for outdoor parties as you don't need to stress over carrying around a charger for your speaker or worry about the mess of wires. Liven up your BBQ party with this Olixar ProBeats waterproof on-the-go portable Bluetooth speaker.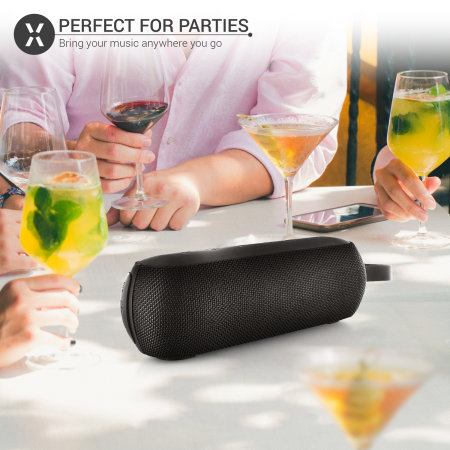 Thumbs UP Wireless Bluetooth Speaker With LED Colour Touch Lamp
Next we have the Thumbs UP wireless Bluetooth speaker with LED colour touch lamp which is another awesome BBQ accessory to add to your garden party this summer. A great feature to this Bluetooth speaker is the LED colour touch lamp which just makes it an extra cool accessory to add to your garden party.
This wireless Bluetooth speaker with LED colour touch lamp offers stereo sound that will awaken your musical soul with its stunning quality and audio and mood lighting display.
Being lightweight, this speaker/lamp is quite ideal to carry around with you, be it to the park or for a camping trip. It also has adjustable volume control so that you can easily set the music to a volume perfect for you.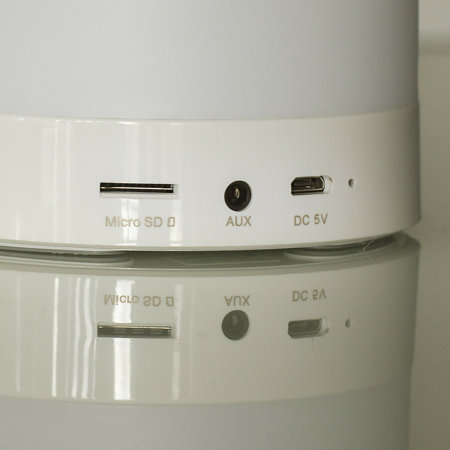 The wireless Bluetooth speaker also features a multi-connection stream which allows you to stream music through in 3 different ways of your choice. You can use it with a 3.5mm Aux, MicroSD Card or connect wirelessly with Bluetooth connectivity.  The Thumbs Up LED Wireless Speaker has an extremely strong battery allowing you to listen to up to 6 hours of music playtime and up to 6 hours of light up time.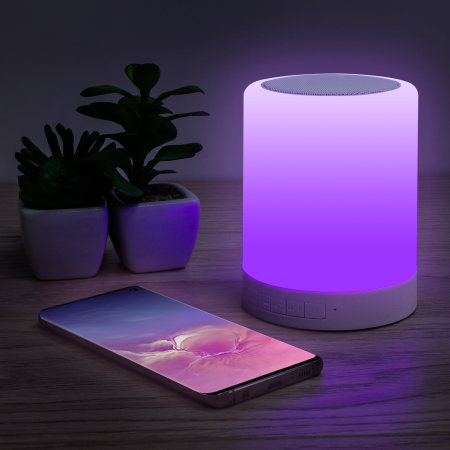 Suck Multicolour Rechargeable USB Cork Shaped Bottle Light
You probably never thought of getting an accessory such as the Suck Multicolour rechargeable USB cork shaped bottle light, but this cork shaped bottle light will add a nice colourful touch to your bar or selection of drink bottles.
The suck multicolour rechargeable USB cork shaped light allows you to keep your drinks fresh as well as adding colourful lighting to lighten up the vibes which is the perfect BBQ accessory.
This high-quality cork fits almost any bottle, so you'll be able to keep any of your drinks nice and fresh to serve. If you're having an evening outdoor party, this cork may just save your night by keeping the drinks fresh as well being part of your outdoor decor.
Simply twist the light section of the cork-shape to turn on the beautiful glowing light and enjoy! It's that easy. The light will last for 3 hours, making it the perfect accessory to turn on when it starts to get dark and then by the time it stops working, you'll be ready to head inside anyway.