The Mobile Fun team are dedicated to bringing you the latest tech news, most helpful how-tos, in-depth reviews, expert round-ups and much more.
We'd like to introduce you to the authors who bring you this content on the Mobile Fun blog and invite you to connect with us via email, twitter and other social networks.
---
Mike is the Editor in Chief for Mobile Fun, with over 6 years of industry experience and currently found completing his CIM Diploma in Professional Digital Marketing. A keen Apple enthusiast with a strong gaming background, he can be found producing videos for Mobile Fun's YouTube channel as well as his own gaming channel "FifaWonda HD".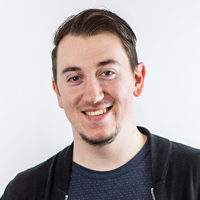 ---
Amit Patel is the Online Marketing Analyst for Mobile Fun with 5 years of experience in E-Commerce. A petrol head and F1 fan, if he's not talking about cars, you'll find him DJ'ing and delving into libraries of both new and old music.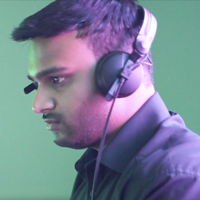 ---
Chloe is the Video Production Executive at Mobile Fun, creating all video content for the Mobile Fun YouTube channel. Outside of work she can be found playing video games, crocheting, reading books and watching a lot of movies.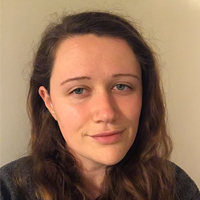 ---
Matt Page is the newsletter guru and grandad of Mobile Fun with more than 15 years experience in E-Commerce having previously worked in the Mobile Content Sector. Sport is his main passion, and when he is not cheering on his favourite teams you can find him heavily indulging in his other main pastimes, namely music and real ale.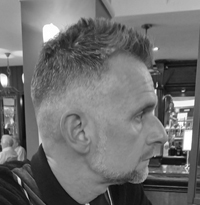 ---
Shaun is our Graduate in Marketing at Mobilefun, you will find him blogging with his fruitful sense of humour as well as delving into optimising the Mobilefun website. Shaun likes to play games, paintballing and snowboarding so you wont catch him on a sunny holiday, rather a snowy mountain!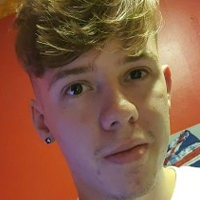 ---
Luke is the Tech Editor at Mobile Fun, covering breaking technology news, round-ups and how to guides on the latest devices. When he isn't busy writing about the world of tech, he can be found playing video games, or watching sports.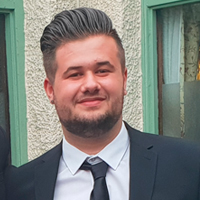 ---
Mohammed is a junior editor at Mobile Fun, and has worked in the Technology Sector for several years, he is especially interested in Mobile Phones and Home Entertainment. He's also a keen Petrol Head who's happy to test drive your Sports Cars if you're brave enough to let him.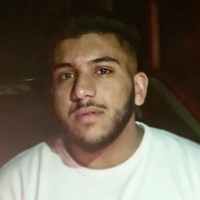 ---
Lewis is Staff Writer on Mobile Fun, covering all things from tech to phone protection. With over 5 years E-Commerce experience, he is the go to guy for anything Amazon. In his free time he's binging TV series or watching DIY videos in a bid to improve his questionable DIY workmanship.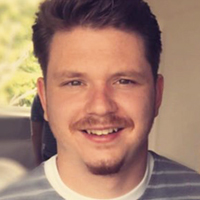 ---
A former Chief writer and Lead Editor at Mobile Fun, William covers mobile news, reviews mobile phones and accessories. William has been writing for Mobile Fun since July 26th, 2011 and can also be found writing for Eurogamer, GiffGaff and XSReviews.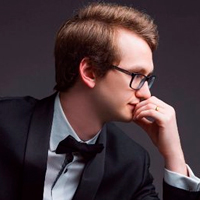 ---
A former staff writer for the Mobile Fun Blog, Mark has gone on to write for some the tech industry's biggest publications, including his latest position at Digital Trends. An avid gamer, Mark can often be found completing all of the latest and great titles.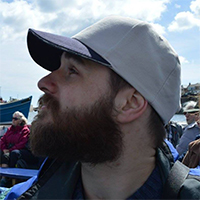 ---
Contact Us
Jobs: Visit our vacancies page for all of the latest jobs at Mobile Fun.
Got a suggestion for content or want to get in touch with one of our writers, email us here.