It is safe to say that both the Huawei P20 and P20 Pro smartphones are two of the most popular handsets available today. So what is better to do than to look at the top 5 accessories for both the Huawei P20 and P20 Pro that you will need if you get yourself either of these models. So without further ado and in no particular order…
1. Official Huawei P20 Pro Car Case for Magnetic Car Holders
This is an official Huawei product, so is made to the highest standards and will fit the phone perfectly. With an integrated back metal plate, this case is able to stick securely to magnetic car holders and stands simply and easily.
2. Official Huawei P20 Pro Smart View Flip Case
Again with this being an official Huawei product it is sure to fit like a glove!. As well as offering amazing protection the fit will not impede any of the phone's functionality. You can also keep up to date with all your notifications easily thanks to the intuitively designed smart view window.
3. Olixar Huawei P20 Pro Tempered Glass Screen Protector
Made from reinforced tempered glass this screen protector pulls no punches regarding protection. It's 33mm thickness will add no bulk to your P20 and on installation it simply will not bubble! Being made from glass it is 15% clearer than any plastic screen protector.
4. Olixar Magnetic Vent Mount Universal Phone Car Holder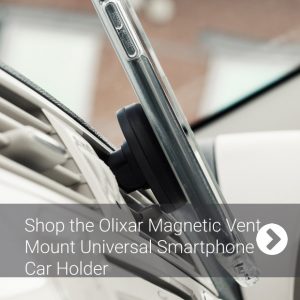 This best-selling car holder has been designed so that with just one hand you can easily attach and remove your phone from the stand. It will attach securely and safely to all types of car vents and is fully case compatible.
5. Official Samsung USB-C to HDMI Adapter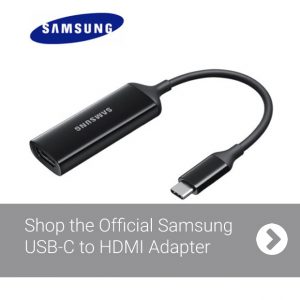 Connect your USB-C connection Huawei P20 to your HDMI television or monitor with this official adapter. Enjoy videos, photos and even games on the big screen straight from your phone.
See more of the best accessories available and in stock from both our Huawei P20 Pro and Huawei P20 accessory ranges.