We've created a video review of a range of iPhone 7 cases based around what you have highlighted as the best iPhone 7 cases and covers made available since the handset was released. If your particular favourite is missing from this top 5 then please let us know in the comments section below.
1. UAG Plasma iPhone 8 / 7 Protective Case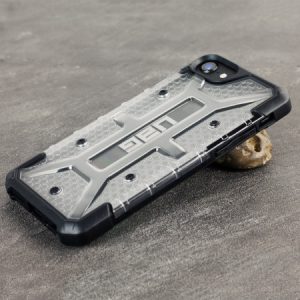 This semi-transparent tough case features a protective case with a brushed metal UAG logo insert for an amazing rugged and stylish design.
2. Olixar FlexiShield iPhone 8 / 7 Gel Case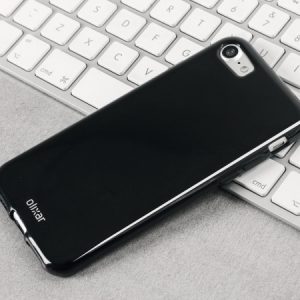 Each FlexiShield case is made from a special strong and durable gel material, making it more flexible and tougher than a crystal case.
3. VRS Design Duo Guard iPhone 7 Case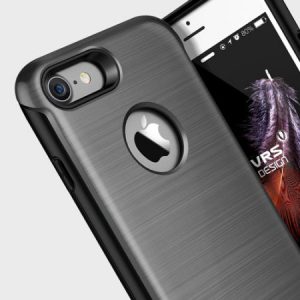 This slimline cases provides the protection your iPhone needs without adding the extra bulk. Therefore, while being protected at all times, your iPhone 7 will still easily fit within a pocket or a bag.
4. Zizo Bolt Series iPhone 8 / 7 Tough Case & Belt Clip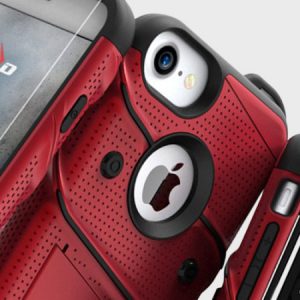 Featuring a robust multi-layered design, the Bolt Series provides extreme protection for your Apple iPhone 7 and includes a glass screen protector and a belt clip!
5. Olixar X-Duo iPhone 7 Case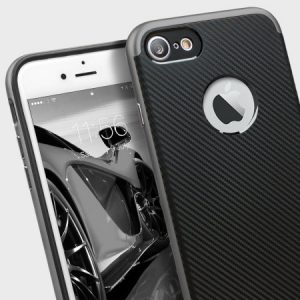 Made from a flexible TPU inner core, the X-Duo has been designed with phone safety in mind with a design that absorbs shocks and impacts easily.
Check out our selection of iPhone 7 cases and covers