iPhone XS Cases
Mobile Fun has received news from our friends Olixar that they have put screen protectors into production for the new range of iPhones.
We were always expecting what we are calling the iPhone XS and the iPhone XS Plus, but the smaller screen protector has us guessing?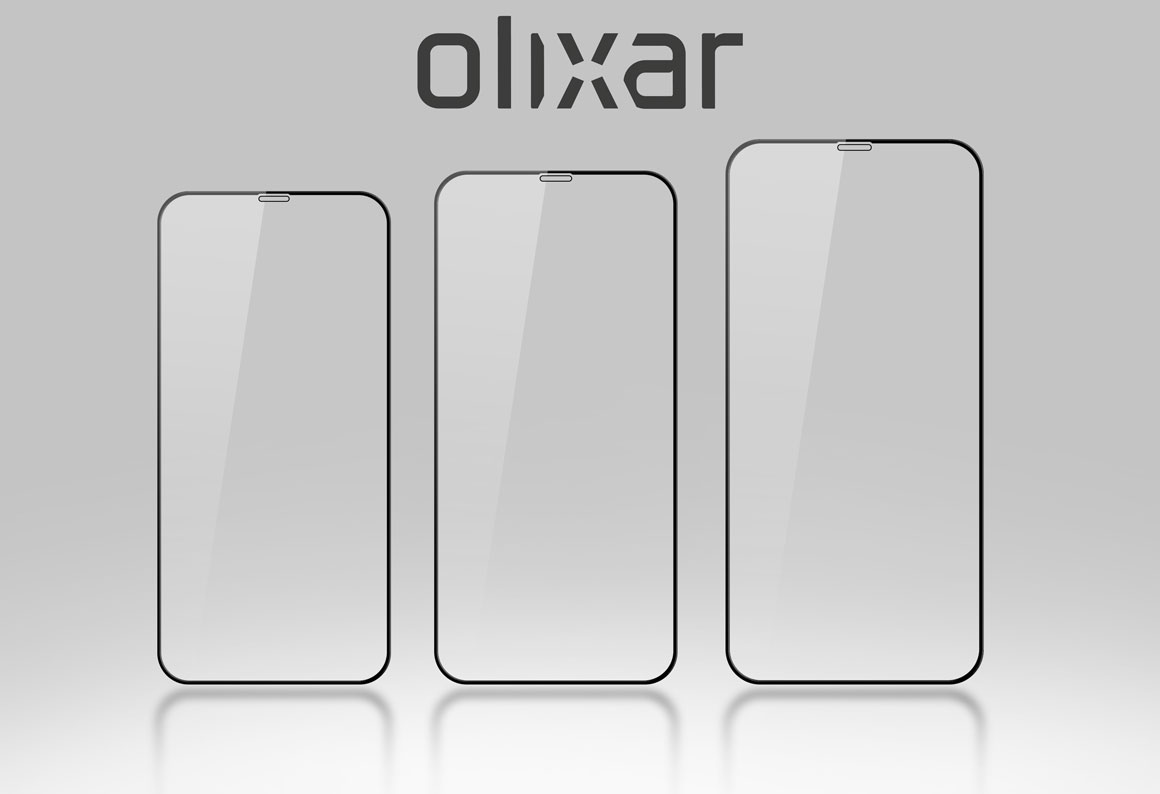 We are expecting three new iPhones, all with full face screens and notches just like their predecessor the iPhone X.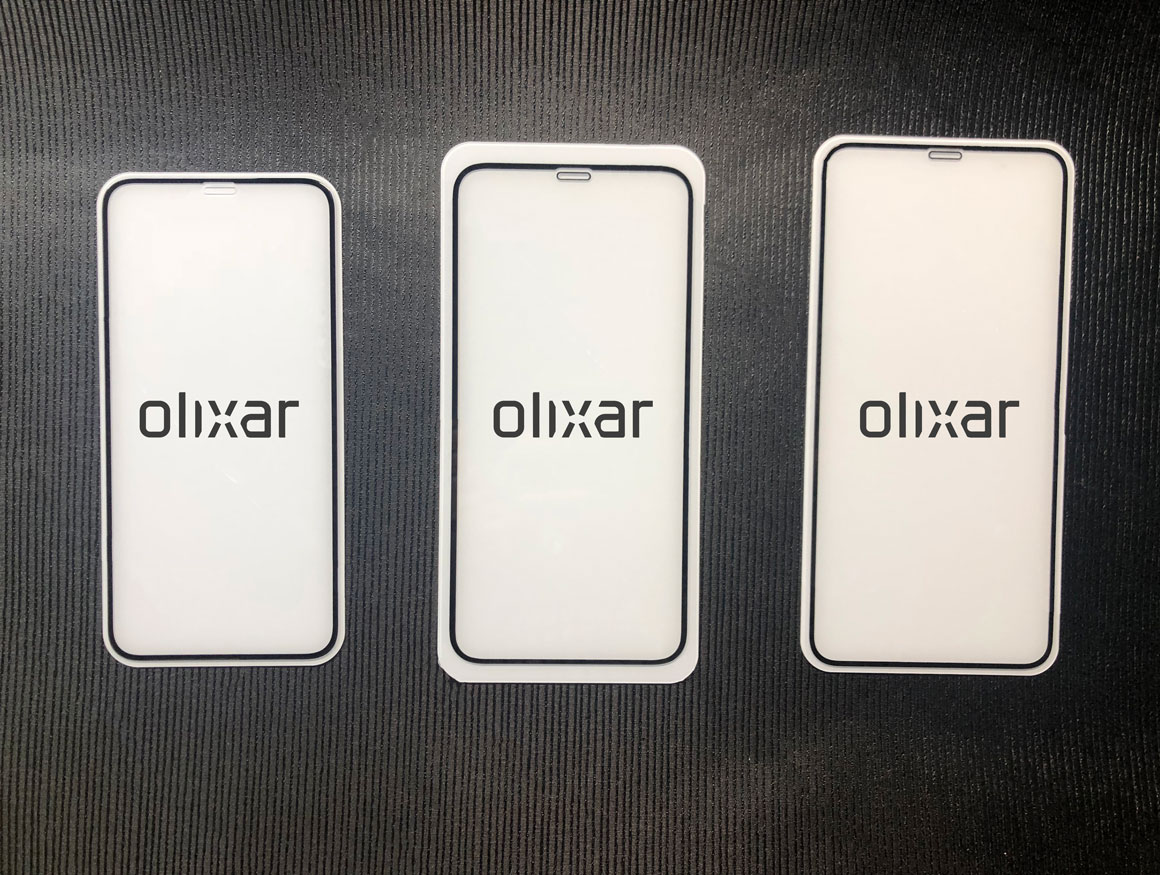 Olixar's unique market intelligence has often allowed them to get accessories into production even before devices have been launched and we're grateful for the heads up.