About Us

About Mobile Fun
Our Mission
As a trusted UK-based e-commerce retailer, Mobile Fun takes pride in providing customers with the latest and most innovative accessories in mobile, tablet and smart wear technology, as well as products for smart home technology.

Founded in Birmingham in 2000, Mobile Fun has since expanded globally, with dedicated websites across the UK, Europe, the US and Canada, New Zealand and Australia. With a team of 40 staff, Mobile Fun is committed to delivering exceptional services to customers in different regions while maintaining its reputation as a trusted and reliable provider of cutting-edge technology accessories.
Evolution and Success
At Mobile Fun, we believe that evolution and success go hand in hand. We understand that tech matters and that's why we never stop learning. Our relentless pursuit of knowledge enables us to provide our customers with the latest and most innovative accessories for their devices.

We owe our success to our unwavering commitment to technology and world-class customer service. Our websites offer accurate and helpful product advice, reflecting our dedication to staying up-to-date with the latest trends and advancements in the tech world.

We are constantly evolving to meet our customer's needs, which is why we are a trusted leader in the industry. With Mobile Fun, you can always expect the best, because we understand that in today's fast-paced world, keeping up with technology is key to success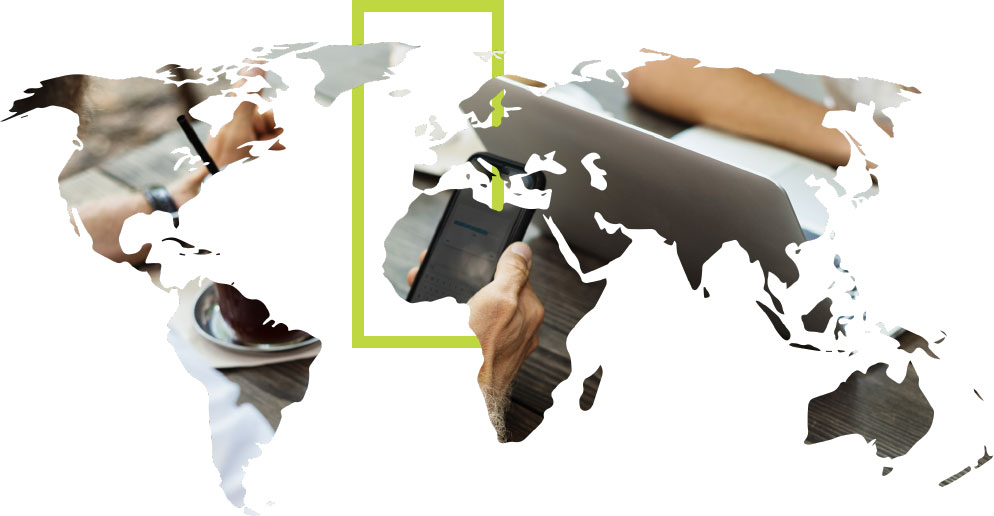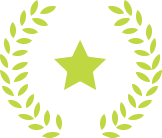 Our Team Wins




We believe, "our team wins"- our dedicated and talented team is the backbone of our business. We work collaboratively, valuing mutual respect and support, to achieve our goals and provide the best possible experience for our customers. This approach has underpinned our multiple award wins over the years, including recognition for our e-commerce website and customer service.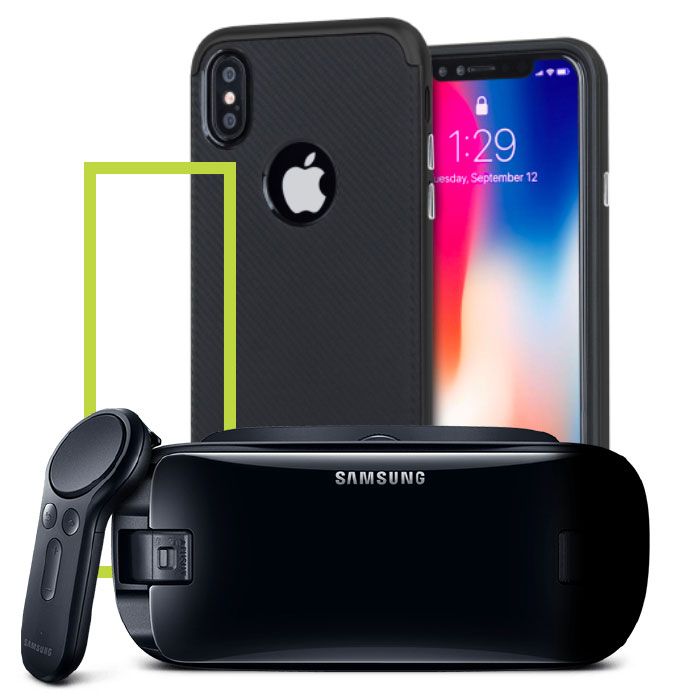 Trusted to Innovate
As a company, we are trusted to innovate and constantly enhance everyone's experience with Mobile Fun.

Our unwavering commitment to innovation has led us to offer over 140,000 products with customer product reviews and we continuously develop our website based on customer feedback. Thanks to Mobile Fun's exceptional relationship with our suppliers, we are able to provide our customers with an unmatched product range of over 10,000 accessories and gadgets for the latest devices.

Our dedicated and proactive team of product experts ensures that we consistently offer the latest and greatest accessories for the most popular devices. From protective cases and covers to chargers, docks, screen protectors and more, all our products come with a 30-day-money-back guarantee and a one-year warranty, giving you complete peace of mind after your purchase.
Office Address
Mobile Fun LTD
Unit 5
Gravelly Industrial Park
Birmingham
B24 8HZ
United Kingdom
Company Information:
Mobile Fun Limited is a VAT registered business, VAT No 747 9375 77. VAT is charged on all goods sold at the standard UK rate of 20% and is included in all prices. The Mobile Fun website is owned and operated by Mobile Fun Limited, incorporated under the laws of England and Wales (Registered No. 3914470).