Why Buy?
Capture your handwritten notes in a digital format

Access and edit from anywhere

Compatible with a range of Wacom and third party cloud apps and services

All round protection with access to ports
---
Why not View a video about this product?
Description

Capture hand written notes in a digital format
No longer do you need to carry around sheets of notes to work, university or school. With the Bamboo Spark's smart folio case, smart ballpoint pen and your own pad of paper, you can now easily convert your hand written notes into a digital format on your iPad 2017 / Pro 9.7 / Air 2 / Air, ready to be accessed and edited from anywhere you may find yourself. Using the smart ballpoint pen, simply start writing on your paper and the Spark will capture all your notes and illustrations. Once you've finished, press the button and your notes will all be saved onto your iPad 2017 / Pro 9.7 / Air 2 / Air.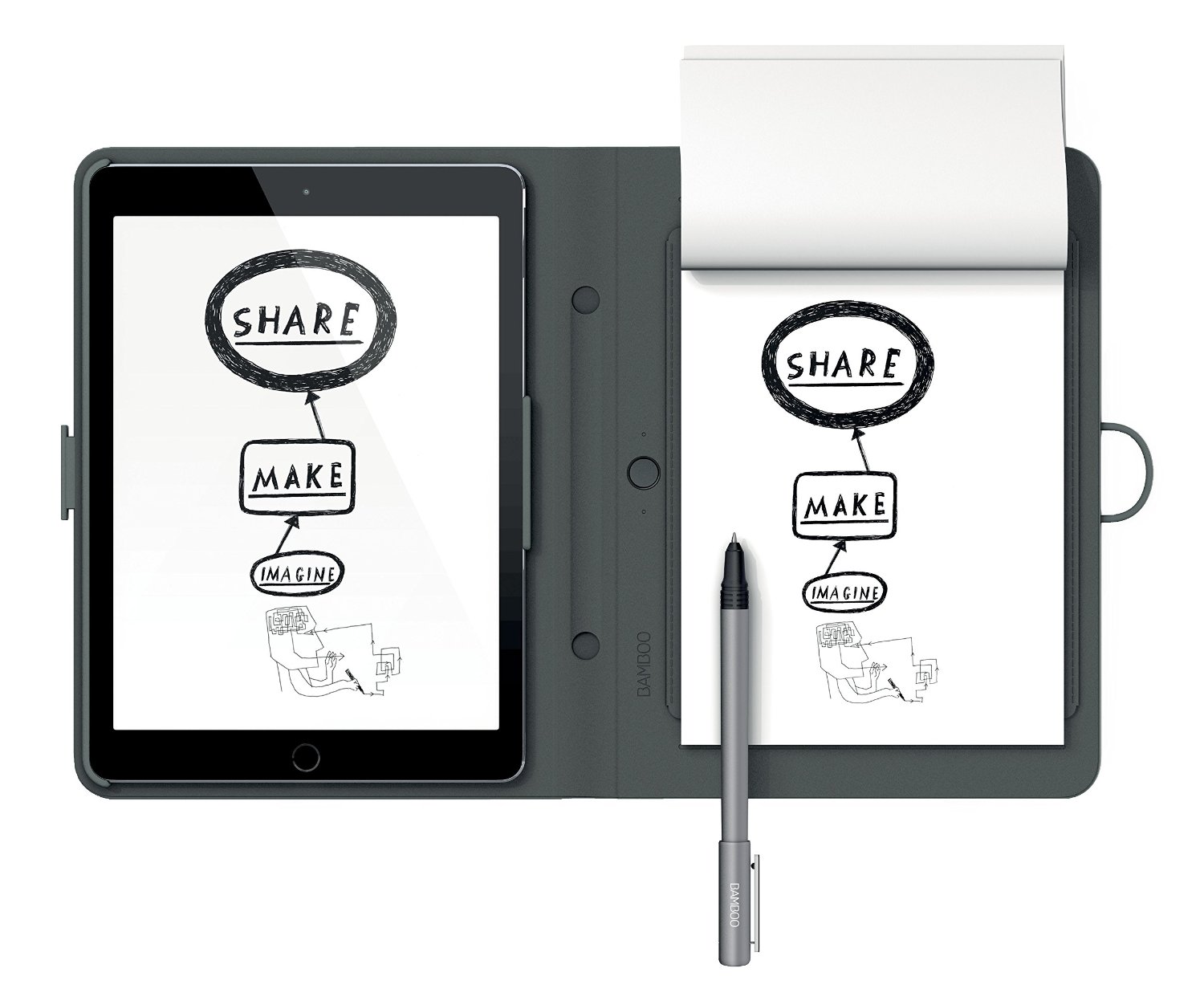 Access and edit your notes from anywhere
Once you've saved your notes, using the Bamboo Spark App and Wacom Cloud you can sync your notes to any Bluetooth Smart iOS or Android device, allowing you to access it from anywhere. By using the Bamboo Paper app, which features WILL (Wacom Ink Layer Language), you can easily edit your notes. With WILL integrated into the app, this allows your notes and illustrations to be edited within the Walcom Cloud.
By using the Wacom Cloud you can also gain access to all of the tools of the Bamboo Spark, whilst also being able to access and edit your notes from different devices, including laptops, smartphones and other tablets.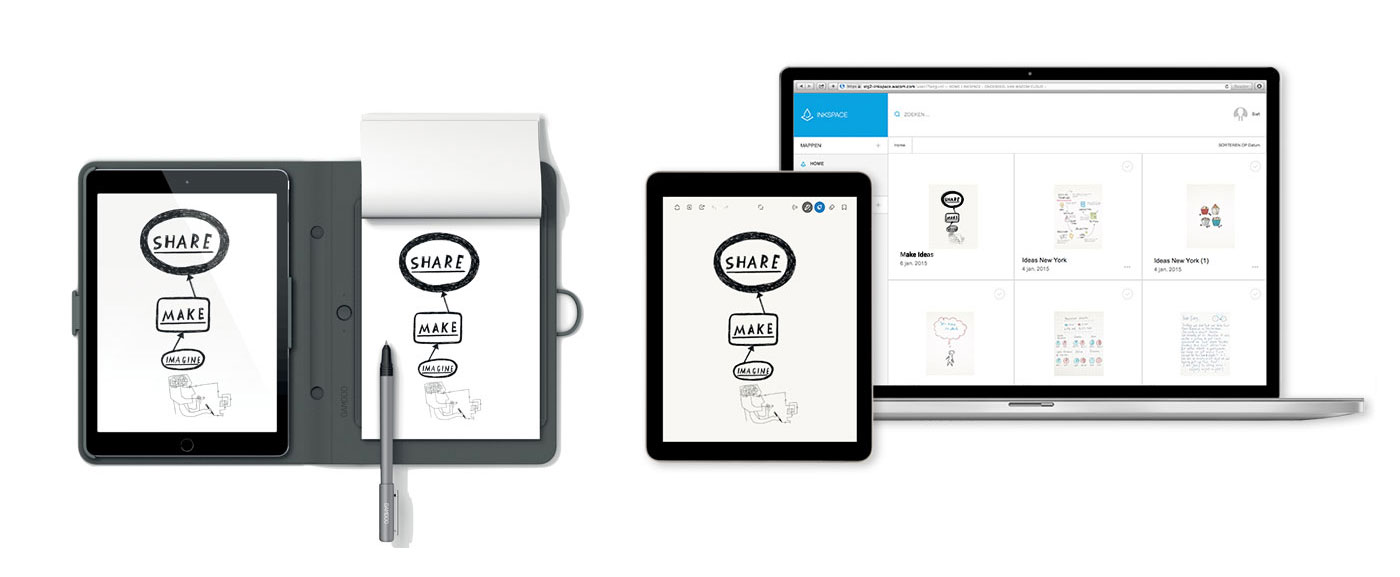 Compatible with a range of cloud-based app and services
Along with Wacom apps, you can also use third party cloud-based apps and services such as Evernote and Dropbox to share PDFs or JPEG's.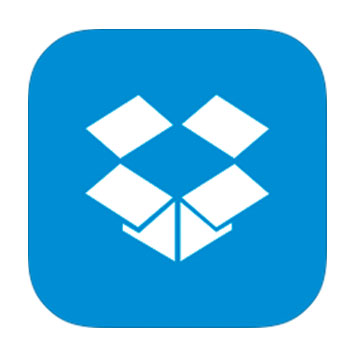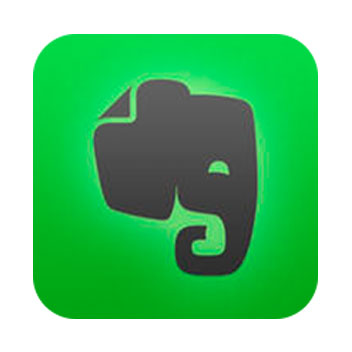 Provides all-round protection
The Wacom Bamboo Spark Digital Notebook Case also provides all-round protection for your iPad 2017 /Pro 9.7 / Air 2 / Air, protecting it against knocks, drops and scratches, while also providing a stylish look.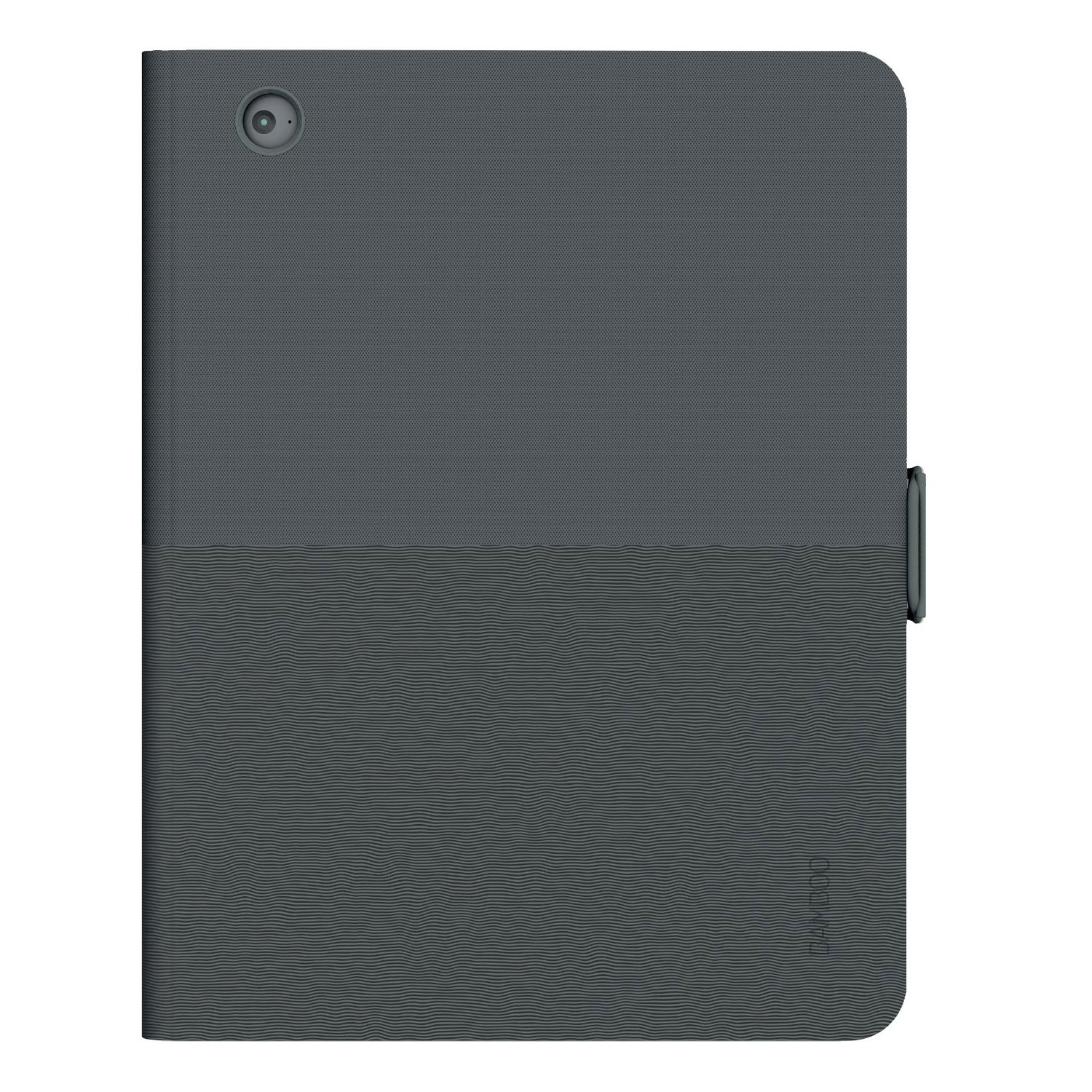 Note: When fitted to an iPad Pro 9.7, the flash on the iPad is covered by the case.
---
Key Details
Colour: Black
Part No: CDS600C