Why Buy?
contains 8 accessories for your iPhone 4S / 4

Huge saving on buying items separately

Protect, charge and make the most of your iPhone 4S / 4

---
Description
Exclusive to Mobile Fun - Outstanding value!
The new Supreme Pack for the iPhone 4S / 4 contains a bundle pack of essential accessories designed specifically for the iPhone 4S / 4. Buying the Supreme Pack means you get everything you need in one go while making a huge saving on buying these items separately. All the products contained in this pack have been chosen to deliver premium quality and high performance, so we know you won't be disapointed.
The Supreme Pack contains the following accessories
1. 5 iPhone bumpers in a range of different colours
2. iPhone 4S / 4 docking stationz
3. In car charger
4S / 4. iPhone 4S / 4 stylus
5. MFX screen protector
6. Headphone splitter
7. Headphones
8 3.5 mm audio cable
1. iPhone 4S / 4 Bumpers - Made specifically for the iPhone 4S / 4, this securely fitting bumper case will protect your iPhone 4S / 4 without being obtrusive. At only a few mm thick, you will hardly notice it. The well publicised "grip of death" can be averted with this band case. It acts as a barrier between your hands and the phone so the phone will receive the most amount of signal possible.
The case has specific cutouts and raised levels of plastic for each button and port, meaning that the phone will never have to be removed from the case to listen to music or sync.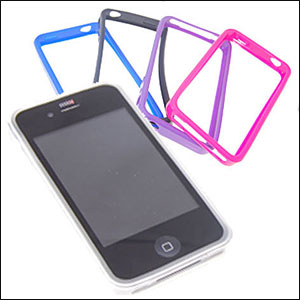 2. iPhone 4S / 4 Docking Station - This iPhone 4S / 4 dock is ideal for your desk, allowing you to sync and charge the Apple iPhone 4S / 4 while holding the device upright for easy viewing. It's perfect for watching movies, slideshows, or to sync and charge the iPhone 4S / 4 when it's not being used.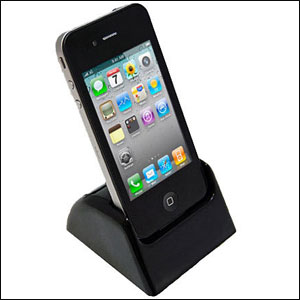 3. iPhone 4S / 4 Car Charger - This iPod Car Charger is great value, CE certified and features a LED indicator. It's perfect for keeping your battery topped up whilst in the car, or keeping your phone going during a long journey. Simply fit the iPhone 4S / 4 charger into the cigarette lighter socket in your car, plug the tangle proof cable into your iPhone and away you go. Manufacturer in black to match your car interior.
You'll never run out of power again - great for business trips or long journeys!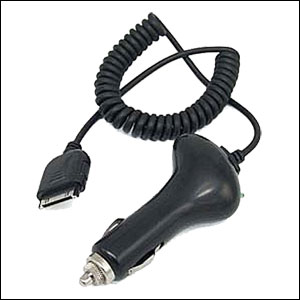 4S / 4. iPhone 4S / 4 Stylus - This capacitive stylus pen is designed for the Apple iPhone 4S / 4, however it will work with all other phones using capacitive screens. The Capacitive stylus allows you to access all of your devices touchscreen functions without using your finger. The Stylus has a sensitive soft head which allows you to control exactly what your pressing to avoid opening the wrong application.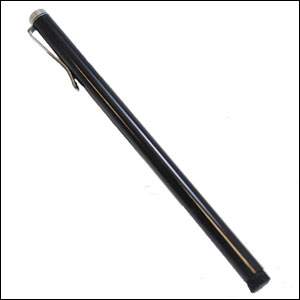 5. MFX Screen Protector - MFX Screen Protectors provide added contrast to LCD monitors and mobile phone displays. MFX Screen Protectors are easy to install without worrying about air bubbles or getting dirt caught between the screen and the film.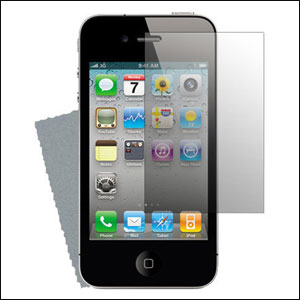 6. iPhone 4S / 4 headphone splitter - This indispensable accessory lets you share your music and videos with a friend. Great for car trips, plane flights, waiting rooms, any where you're in the mood to share. Plug in the headphone splitter into the mini-jack of your iPhone 4S / 4 and invite a friend to a party of 2.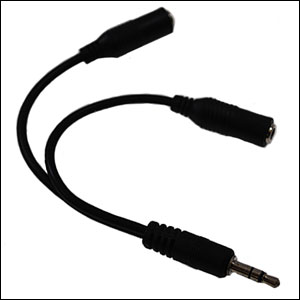 7.Headphones - The stylish headphones are designed to look good with any outfit, but small enough that they wont stand out. The build is also very simple, without any unnecessary extravagances that can break or may be incompatible with your device. These headphones are fitted with a standard 3.5mm jack so they are universally compatible with any phone, MP3 player, laptop, etc. that has a 3.5mm socket.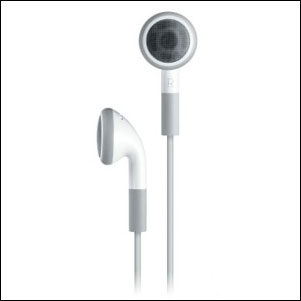 8. 3.5 mm Audio cable - To connect portable devices such as MP3 players (e.g. for iRiver, iPod...) to a radio/amplifier with 3.5mm socket (Line In). Perfect solution for connecting your portable music player to your car's AUX IN socket.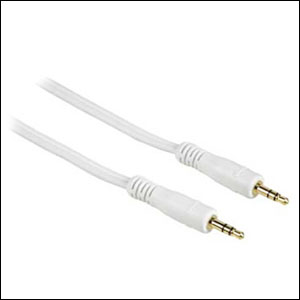 ---