Why Buy?
Great for active lifestyles and use in trade

Water and dust resistant design

Features 3G connectivity

Shock proof and incredibly durable against impact damage

Tested to comply with IP54 product standards

Built to military specification

One Tonne Pressure Tested
---
Description
Great for active lifestyles and use in trade
Built for hardwork, the Sitemaster 3G is the choice of the professional and the natural successor of the original JCB Toughphone Sitemaster. Featuring Bluetooth, 3G connectivity, well spaced buttons and FM radio, the Sitemaster 3G hits the target market straight on. It is water and dust resistant and has a standby time of nearly 3 weeks, as well as a powerful speaker.
Water and dust resistant design
A testament to the phone's protection against the elements is its certified adherence with IP54 product standards. An IP rating is a measure of the 'Ingress Protection', the IP number is composed of two numbers, the first referring to the protection against solid objects and the second against liquids. The higher the number, the better the protection.
The ratings of 5 and 4 respectively ensure limited dust ingress protection and protection against water spray from any direction.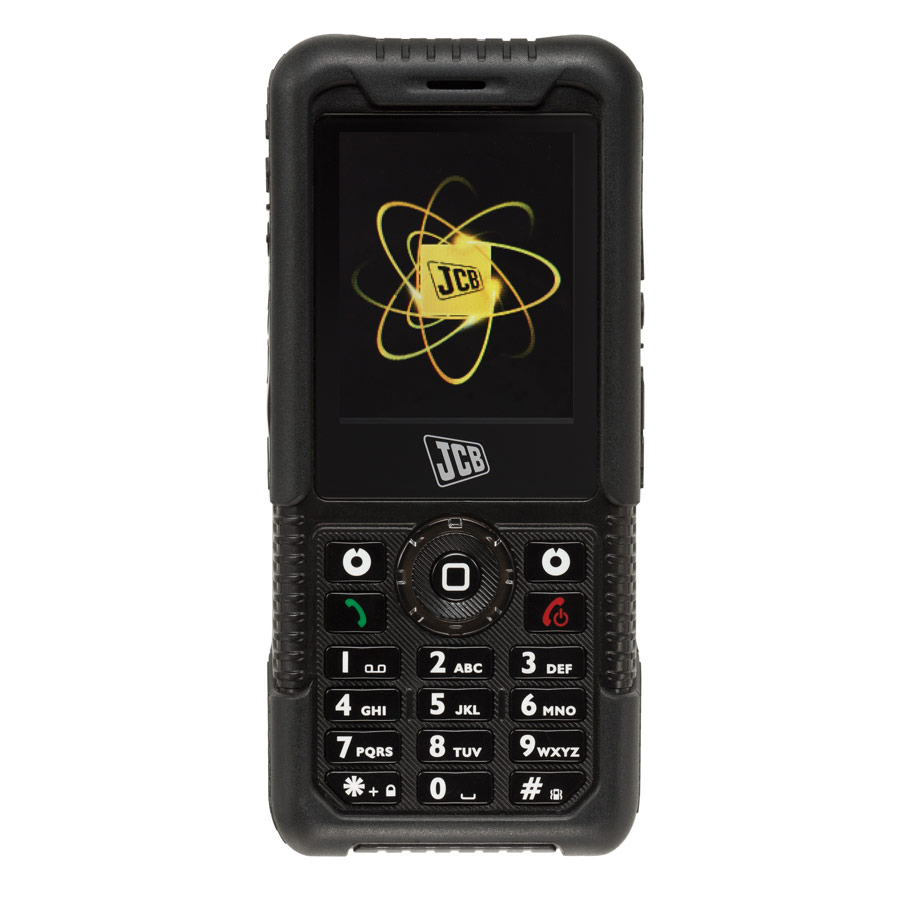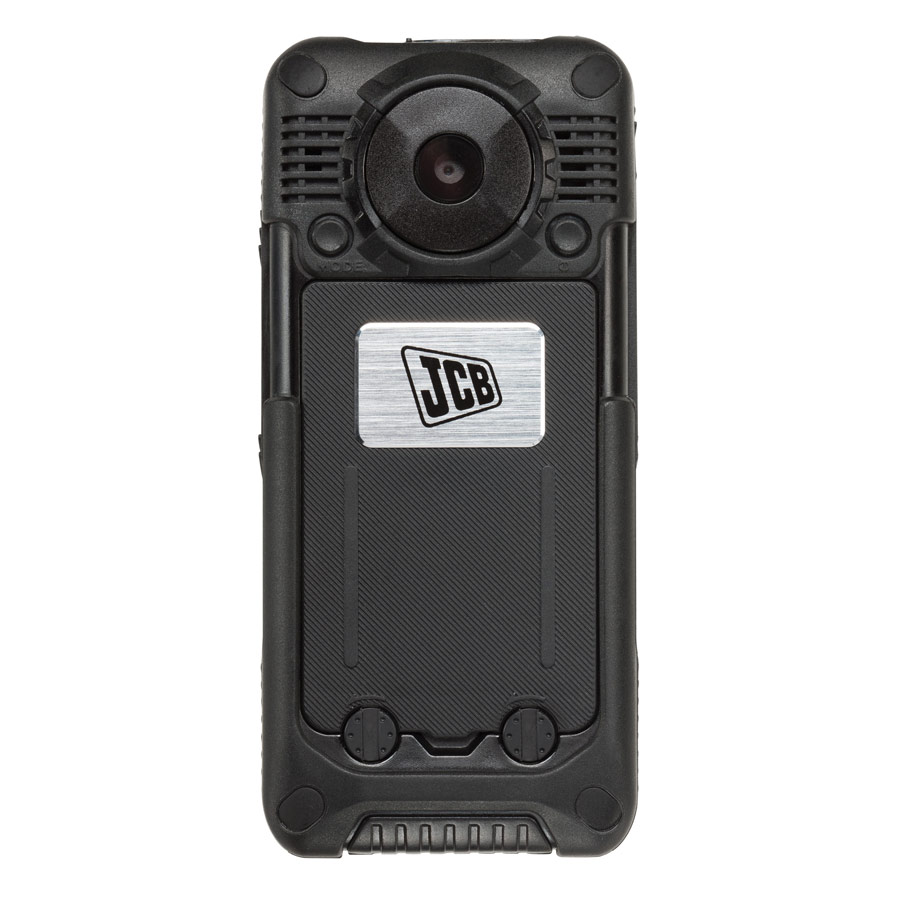 Shock proof and incredibly durable against impact damage
Designed to include industrial strength casing, the Sitemaster 3G utilises a tough polycarbonate with shock-resistant rubber reinforcements making sure that outdoor types can feel comfortable using the phone knowing that it's resistance against; one ton of pressure, water, dust and drops from up to 2 metres high.
Specifications:
Dimensions: 115 x 53 x 23 mm
Networks: GSM 850 / 900 / 1800 / 1900
Display: 2.0" QCIF 262K colour
Camera: 5MP with LED flash
FM Radio
Connectivity: Bluetooth v2.1 with A2DP
Memory: 300 Phonebook entries
Standard battery, Li-ion 1300mAh
Talk time up to 300 mins
Standby time up to 300 hours
Features: IP54 Certification / Water & Dust Resistant / Military Specification / One Ton Pressure tested / 2M Drop Tested / Torch
Warranty Information

This handset is covered by a full 24 month manufacturer's warranty.
Important SIM Free Information

This SIM free handset is unlocked and compatible with any 2G/GSM network and 3G SIM card. Some network & 3G specific services may be unavailable with this handset.
Product images are for illustrative purposes only, specific colour variants cannot be guaranteed unless otherwise specifically stated on the page.