Sorry, but Silicone Case for HTC HD Mini - Black has been discontinued and is no longer available to order. For your convenience we've selected some alternative items that we think you may be interested in.



Silicone Case for HTC HD Mini - Black

Product Reference: 24467
Most Useful Customer Reviews
Description
Silicone skin cases that fit your phone like a glove, offering maximum protection yet access to all your phones features, and with the silicone case twin pack, you can ensure that your handset is always protected.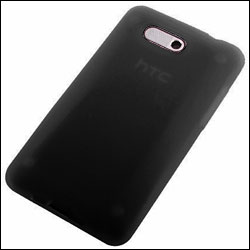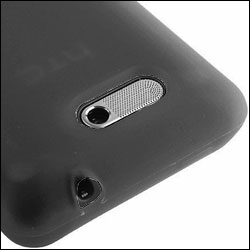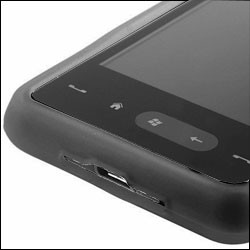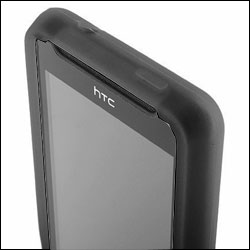 Made from tough silicone that molds around your phone like a second skin, with an organic additive to help repel dirt and dust from the case.
Features:
Ultra thin protection for your phone
Innovative, highly durable, silicone material
OAD anti-dust technology
Questions and answers: