Why Buy?
Stylish black rubberised finish

USB connection allows for synchronisation

Custom made for Samsung Galaxy Tab
---
Description
Stylish matte black finish
The Desk Dock is small enough to fit on even the messiest desk. It has an elegant matte black finish covering the whole dock, which will complement almost any design aesthetic.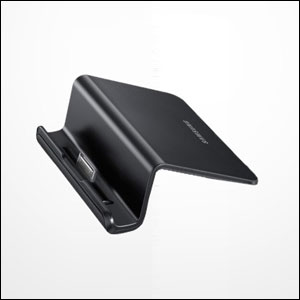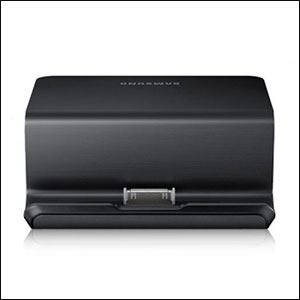 USB connection allows for synchronisation
The Desk Dock connects to your PC via a standard USB connection, which allows it to both charge and synchronise your Galaxy Tab while it is in the stand. The Desk Dock is perfect as a replacement for the original charger, or as an additional charging solution at home or in the office.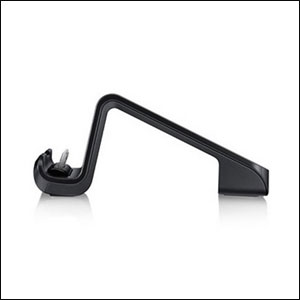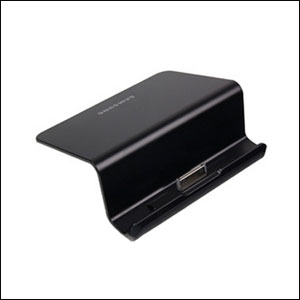 Custom made for all Samsung Galaxy Tab models
This dock is made specifically for the Samsung Galaxy Tab, so you don't have to worry about ill-fitting connections or over-charging of your device. The Desk Dock has a built-in power protection circuit, which prevents any damage to your device from power surges or cuts. The unique design means that it is compatible with all models of the Samsung Galaxy Tab so if you have a different version, such as the Tab 10.1, it will still work fine.