Sorry, but Samsung Omnia Lite Carry Pouch has been discontinued and is no longer available to order. For your convenience we've selected some alternative items that we think you may be interested in.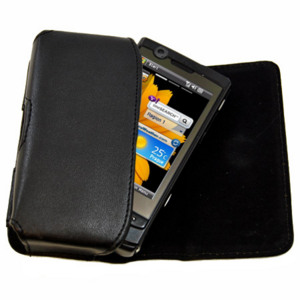 Samsung Omnia Lite Carry Pouch

Product Reference: 22530
Description
These Executive Belt Pouches are made to look and feel luxurious and stylish as well as offering a convenient and secure way to carry your mobile phone around. The pouches have magnetic fronts to secure the phone within it and have a permanently stitched clip at the back of the pouch for added security for when you are mobile.
Features:
Magnetic closure for a secure hold
Made to measure for ease of use and a perfect fit
Padded case provides belt clip carrying option for convenience
Stylish yet discreet look for protecting your handset
Carrying Options:
Questions and answers: