Why Buy?
The perfect underwater filter

Compatible at depths up to 30 feet

Snap-on design

Glass lenses for sharp optics

Highly durable
---
Why not View a video about this product?
Description
The perfect underwater filter
Enhance your GoPro Hero4 Session's footage when filming underwater by correcting the camera's own poor auto white balance feature that would often lead images to look highly blue or green. The Red Scuba Filter from PolarPro combats this perfectly by reducing the blue / green elements, thus enabling your action camera to record vibrant tropical colours whilst out snorkeling. Working at depths between 2 and 30 feet, the PolarPro Snorkel Filter makes capturing beautiful reefs and colourful fish in their true image easier than ever.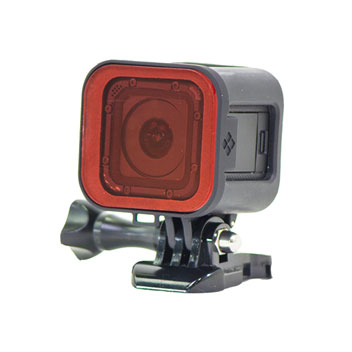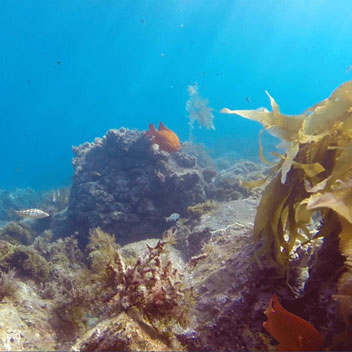 Snap-on design
Extremely quick and easy to install, this amazing lens can be applied to your GoPro Hero4 Session action camera in seconds. Easily removed too, you can switch between your other lenses you may have efficiently so you're never in danger of missing your next shot.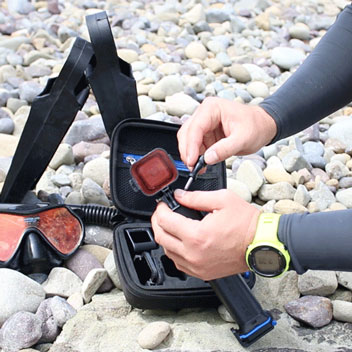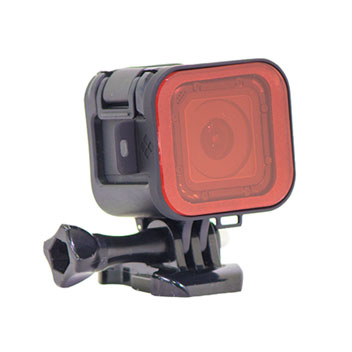 Glass lenses for sharp optics and extreme durability
Made from high quality glass, this Snorkel filter produces sharp optics and are even scratch resistance, making them ready for any activity imaginable.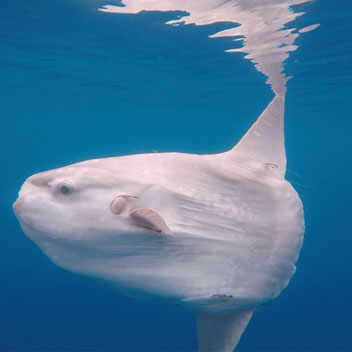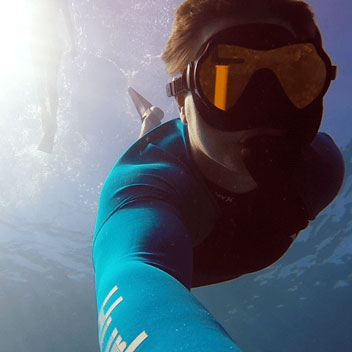 Specifications:
Compatible with the GoPro Hero4 Session.
---
Key Details
Colour: Black, Red
Part No: P7001