Description
The OtterBox for Samsung i8000 Omnia II™ Defender Series™ will offer your device the ultimate safeguard, with a slim and sophisticated look.
Three layers wrap your phone in pure, 100% guaranteed PROTECTION. A thin, Thermal-Formed sheet covers your screen and keys. Next, a strong Polycarbonate shell caresses your Omnia II and gives added protection against drops and bumps.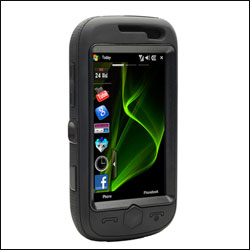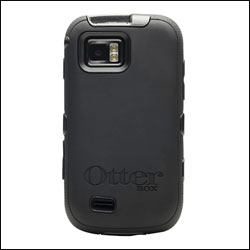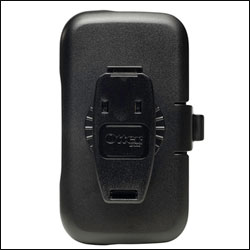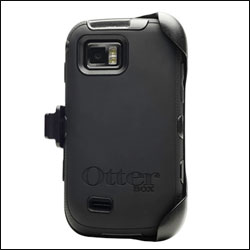 Lastly, a Silicone skin wraps around it all to absorb shock. Slim, sleek and stylish, this case is of superior quality.
Features:
3 LAYERS OF PROTECTION!
First, a thermal formed clear membrane that protects the screen
Second, a hi-impact Polycarbonate shell
Lastly, a Silicone skin to absorb bump and shock
Dimensions: 4.84" x 2.93" x 0.96"