Most Useful Customer Reviews
Vikki
South Wales
iphone 6s +
25th November 2016
Really good product
I bought the phone and screen cover for my new phone as I didnt want it to get damaged. Im so glad I did, because a few days after getting them I dropped my phone from the kitchen worktop on to a hard floor. I expected top see at least a chip in the screen cover, but, thankfully there was not a mark on it. They were delivered well within the approximate delivery time. It was really easy to fit the screen cover, as others I had read about said that it was fiddly to fit, but this one was not, and I'm an athritic pensioner, so anyone could do it. I would definately recommend the screen and phone cover.
Ian
Stafford
iPhone 6s Plus
22nd March 2017
So far so good
Item supposedly all in one,however mine arrived as two separate items.The screen protector was easy to fit with decent instructions.The protective case fitted nicely again easy to fit and allows access to all of the phones connections.It does not however protect all of the phone,areas at the top and bottom are not covered at all .Hence 4stars not 5.
Read 2 customer reviews
|
Write a review
---
Why Buy?
Protect your iPhone 6S Plus' beautiful retina display

Guard against bumps and scratches

Keep your iPhone 6S Plus slim and lightweight

Protect while showing off the iPhone 6S Plus' original design
---
Description
Own an iPhone 6S Plus? Then why not lavish your device with the lightweight, clear and ultra protective pack.
The Olixar Total Protection Pack features a tough and slim polycarbonate case, as well as an ultra responsive screen protector. This creates the perfect way to keep your iPhone 6S Plus looking as good as new.
The 'Total Protection' pack includes:
Polycarbonate iPhone 6S Plus Shell Case - 100% Clear (RRP 7.99)
Olixar iPhone 6S Plus Tempered Glass Screen Protector (RRP 14.99)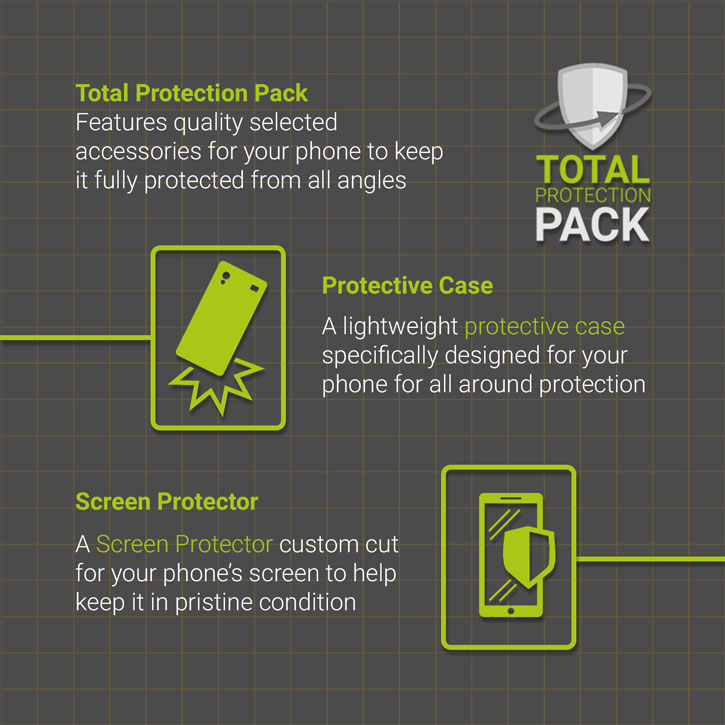 Polycarbonate iPhone 6S Plus 100% Clear Shell Case
The Olixar Encase Polycarbonate Shell case offers excellent protection for your iPhone 6S Plus. It is made from a tough polycarbonate, which will shield your device from impact damage and accidental drops. This Polycarbonate slim case from Encase is made specifically for the Apple iPhone 6S Plus and is the perfect protective case, which still maintains the slim profile, ensuring that no unnecessary bulk or weight is added.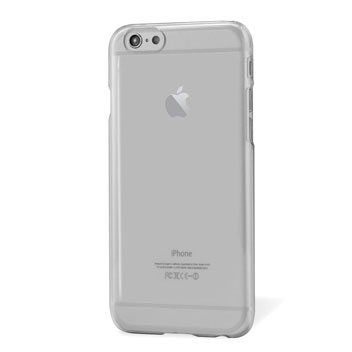 Professional enough for work and sporty enough for play, the unique tough polycarbonate material provides the ultimate protection for your iPhone 6S Plus. Custom moulded to the Apple iPhone 6S Plus, protecting all the corners and leaving cut-outs for the important features including the charging and headphone sockets.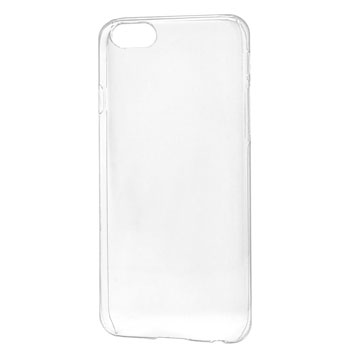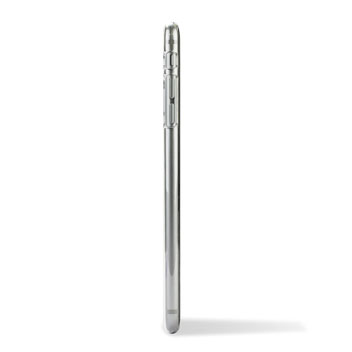 Olixar iPhone 6S Plus Tempered Glass Screen Protector
The Olixar screen protector is made from a reinforced tempered glass that maintains perfect image clarity while protecting your phone's screen from scratches and external shock. Despite offering great screen protection for your iPhone 6S Plus, the glass is only 0.26mm thick. This means it only adds an almost imperceptible amount of extra thickness to your phone, so you can be sure it is safe from harm while looking as good as new.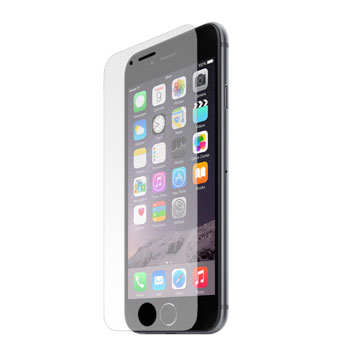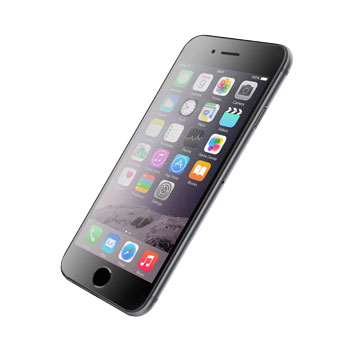 As this is a high quality glass screen protector and not a film, it does not bubble at all on application. Designed specifically for the iPhone 6S Plus, the Olixar tempered glass screen protector offers a protective fit for your device.