Why Buy?
Protect your HTC One M9's beautiful retina display

Guard against bumps and scratches

Keep your HTC One M9 slim and lightweight

Protect while showing off the One M9's original design
---
Description
Own a HTC One M9? Then why not lavish your device with the lightweight, clear and ultra protective pack.
The Olixar Total Protection Pack features a tough and slim polycarbonate case, as well as an ultra responsive screen protector. This creates the perfect way to keep your One M9 looking as good as new.
The 'Total Protection' pack includes:
Olixar Polycarbonate Shell Case - 100% (RRP 9.99)
Olixar HTC One M9 Tempered Glass Screen Protector (RRP 12.99)
Polycarbonate HTC One M9 100% Shell Case
The Olixar Polycarbonate Shell case offers excellent protection for your HTC One M9. It is made from a tough polycarbonate, which will shield your device from impact damage and accidental drops. This Polycarbonate slim case from Olixar is made specifically for the HTC One M9 and is the perfect protective case, which still maintains the slim profile, ensuring that no unnecessary bulk or weight is added.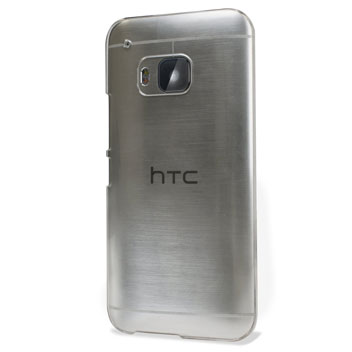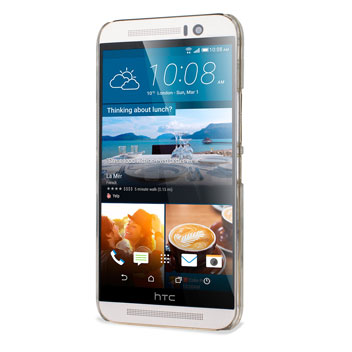 Professional enough for work and sporty enough for play, the unique tough polycarbonate material provides the ultimate protection for your HTC One M9. Custom moulded to the HTC One M9, protecting all the corners and leaving cut-outs for the important features including the charging and headphone sockets.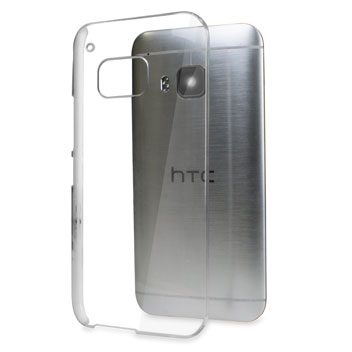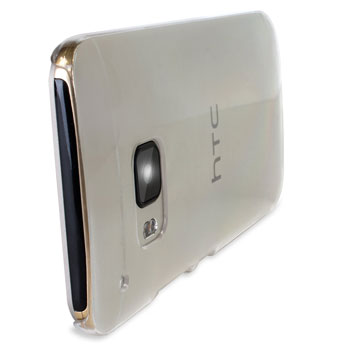 Olixar HTC One M9 Tempered Glass Screen Protector
The Olixar screen protector is made from a reinforced tempered glass that maintains perfect image clarity while protecting your phone's screen from scratches and external shock. Despite offering great screen protection for your One M9, the glass is only 0.26mm thick. This means it only adds an almost imperceptible amount of extra thickness to your phone, so you can be sure it is safe from harm while looking as good as new.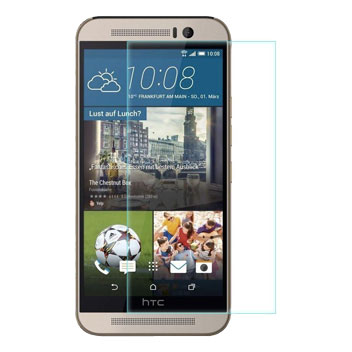 As this is a high quality glass screen protector and not a film, it does not bubble at all on application. Designed specifically for the HTC One M9, the Olixar tempered glass screen protector offers a protective fit for your device.
---