Most Useful Customer Reviews
23rd January 2017
Fantastic Gadget
I got hold of one of these thanks to The Insiders, and have been playing with it ever since. It is a solid unit, slightly heavier than expected, and very attractive. Comes with a battery, wrist strap, cleaning cloth, charging cable, and drawstring bag to keep the camera in. After dropping the battery into the side of the camera, powering up was a simple press of a button, the app then walked me through pairing the camera to the phone, and I was ready to go. The photos mode is extremely easy to use, image quality is great, and sharing the photos is quick and easy. For videos, the camera chops long videos into 8.5 minute chunks which then need to be stitched back together using the video editing software on a PC. You can compress videos in the app, and then share through the usual social media apps. On testing, one 8 minute video took 25 minutes for compression, and uploading to youtube took 51 minutes, not one to try without a wi-fi connection and a full battery. Watching back videos on Youtube is very impressive, as you can look around the video by moving your phone.
---
antonp
Camberley
Samsung Galaxy Gear 360
21st December 2016
Amazing camera
It surprises me what this camera can do. The quality of the images is very good and I even have a A3+ print of a 360 degree view of my hall - hanging in the hall. I hoisted my Gear 360 on a tripod above my garden gazebo and now have a 360 degree of my garden and surrounding properties. It works really well with my Galaxy S7 edge and the buttons/menu are straight forward. Charging (showing red light) is easy and quick (green light when ready). Micro data card and battery easy to get to and it saves power by switching off when not used. It's well made, heavier than it looks and the small black tripod that comes with it is very handy. Taking 360 images and then scrolling 360 degrees left, right, up, down is a level of photography that is new and I think to become exciting. It's amazing to see a high quality recording with all the action happening all around.
Read 40 customer reviews
|
Write a review
---
Why Buy?
Take immersive 360 degree video

Capture wide angle video and stills

Hi-Res video and 30MP photos

Compatible with the Samsung Gear VR Headset

Micro SD card compatible

Compact, portable and outdoor friendly

Compatible with Google Street View
---
Why not View a video about this product?
Description
Take immersive 360 degree video
Featuring a dual lens makeup, the Gear 360 combines front and rear 180 degree lenses to create a complete, seamless 360 degree field of view. This allows you to capture the whole scene for the most impressive video around.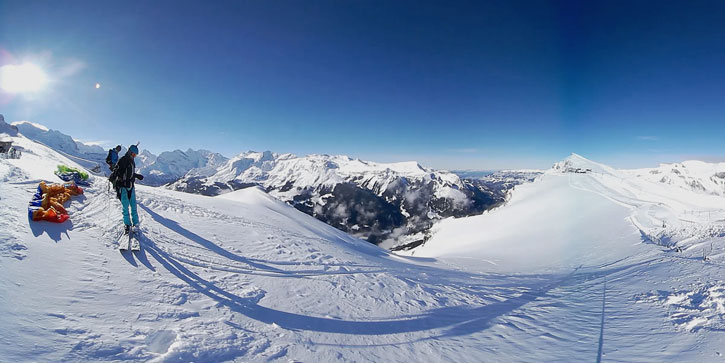 Capture wide angle video and stills
The incredible Gear 360 also gives you the ability to capture stunning wide angle stills and video by using one of the 180 degree lenses.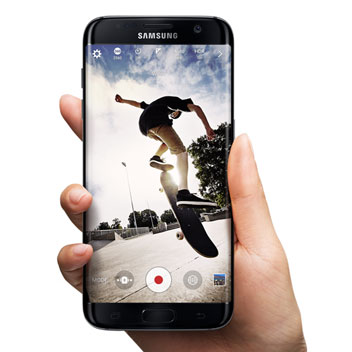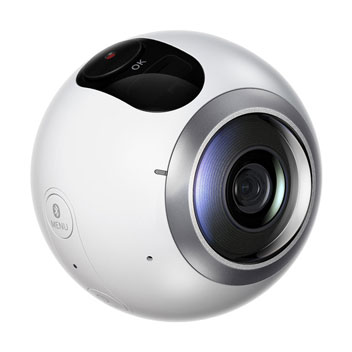 Hi-Res video and 30MP photos
This top of the range camera outputs some of the most lifelike stills and videos you'll ever see. With an amazing 3840 x 1920 high resolution, the Gear 360 outputs video with unrivaled clarity. The camera can even capture incredibly detailed photos at 30MP, allowing you to see every detail.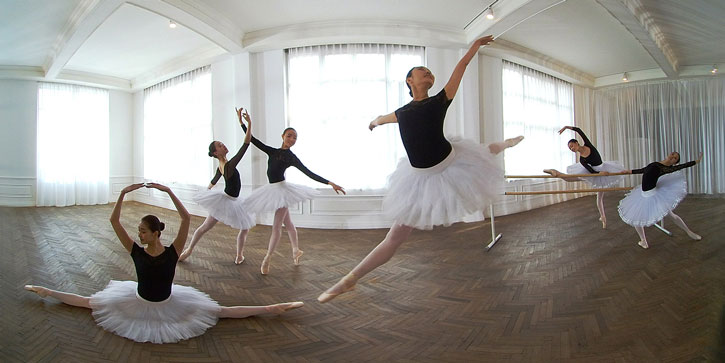 Compatible with the Samsung Gear VR Headset
With it's compatibility with the Samsung Gear VR Headset, you'll even be able to enjoy the content you created through the impressive headset. Another option of viewing your content, is through your Samsung Galaxy device by simply tilting and moving it around.
Micro SD card compatible
The Gear 360 camera boasts 1GB of internal storage and a slot for a Micro SD card, meaning you won't ever run out of space and miss capturing that perfect moment.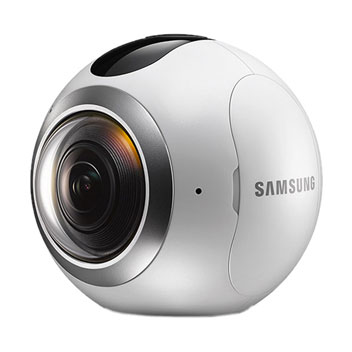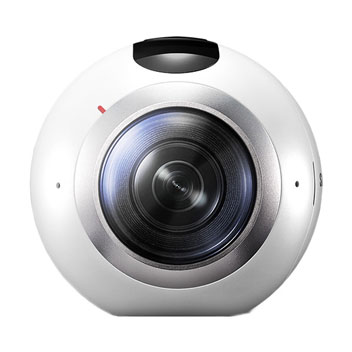 Compact, portable and outdoor friendly
The Gear 360 camera has been designed to be taken anywhere, resulting in a compact and lightweight unit. The camera is also extremely rugged, making it perfect for outdoor use in even the most extreme environments. With IP53 certification against dust and water sprayed up at any angle up to 60 degrees.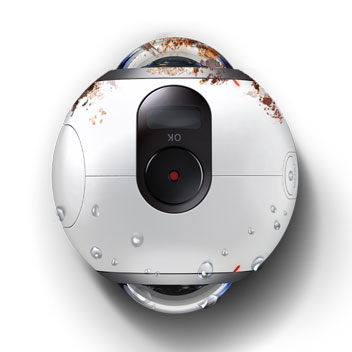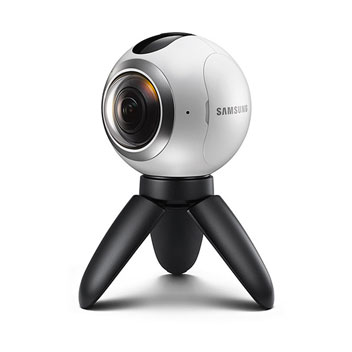 Compatible with Google Street View
Fully compatible with the Google Street View application, you can instantly publish your own photo sphere directly to Street View, ready to share your view with the rest of the world!
Please note: this item does not come with an English manual, however this can be downloaded by clicking here.
Technical specifications:
Sensor: 2 x 15 MP CMOS
Lens Aperture: f/2.0
Field of View: 180 degrees per lens
Chipset: DRIMe5s
Video Format: MP4 (H.264)
Video Resolution: Dual Cam - 3840 x 1920 at 30fps / Single Cam - 2560 x 1440 at 30fps
Image Format: JPEG
Image Resolution: Dual Cam - 7776 x 3888 (30MP) / Single Cam - 3072 x 1728 (5MP)
Audio: Codec - MP3/AAC/ACC+/eAAC+
Memory: 1GB built in RAM / MicroSD card up to 128GB
Display 0.5" (72x32) PMOLED
Connectivity: WiFi 802.11a/b/g/n/ac (2.4/5GHz) / WiFi Direct / Bluetooth 4.1 / USB 2.0 / NFC
Battery Capacity: 1350mAh
Dimensions: 2.6 x 2.2 x 2.4 inches (66.7 x 56.2 x 60mm)
Weight: 153g
---
Key Details
Colour: Silver, White
Part No: SM-C200