Description
Transfer files between your phone and a USB memory device with the Nokia CA-157 adapter cable.
Simply plug one end into your handset, and the other into your USB memory device and you can then transfer photos, videos, documents and other data between your compatible phone and the external memory.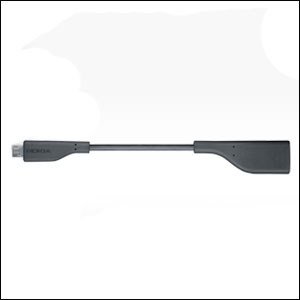 With the Nokia CA-157 you can easily back up all the essential files on your Nokia phone.