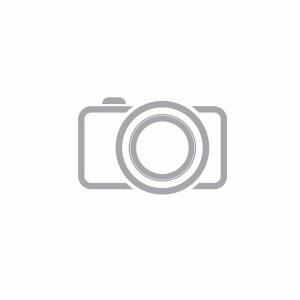 Nokia 7610 Replacement Keypad - Black/Red

Product Reference: 3865
Description
Genuine Nokia replacement spare part.
Important Fitting Information:
Mobile Fun are unable to provide fitting instructions for this replacement part. Do not attempt to fit this if you are unsure on how to do so, as incorrect fitting can seriously damage your handset and render the warranty invalid. If in doubt refer to your handset manufacturer's service centre. Mobile Fun can not be held responsible for any damage caused to your handset as a result of poor or improper fitting of replacement parts.