Why Buy?
Mount your iPad 2 anywhere to turn it into the perfect entertainment system

Built in kickstand that allows you to view your iPad 2 at any angle

Quick release system to quickly remove your iPad 2 from its mount when you need it

Comes with accessories to mount your iPad at home, in the office and in the car.
---
Why not View a video about this product?
Description
The MountMe Freedom 2 iPad 2 mount is a universally adaptable mounting solution which allows you to easily transform your iPad 2 into a great in-car or on-the-go entertainment system, wall clock and many more. The possibilities and uses are endless.
Permanently mount your iPad 2 anywhere!
The MountMe Freedom 2 allows you to pan your iPad 2 360 degrees and tilt it 90 degrees and comes equipped with screws so you can mount it permanently anywhere. It also includes a heavy duty strap so you can mount your iPad 2 on your cars headrest, visor or any other object which you can wrap a strap around and securely mount your iPad 2 in place.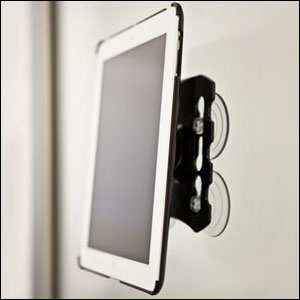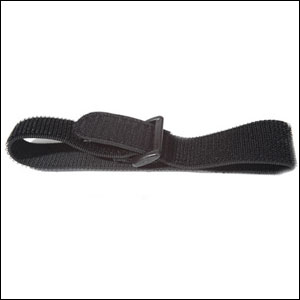 Suction cups for quick and easy mounting
It also provides 4 suction cups that will effortlessly attach to the bracket of the Freedom 2 and allow you to mount your iPad 2 on any hard surfaces such as glass, mirrors and refridgerators.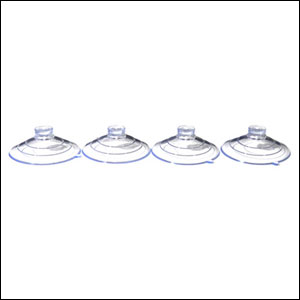 Kickstand for quick and easy viewing
The unique patented design bracket will also act as a kickstand for your favourite photo album or by simply reversing the bracket with a turn of the wrist it will comfortably hold the iPad 2 in the ideal typing position.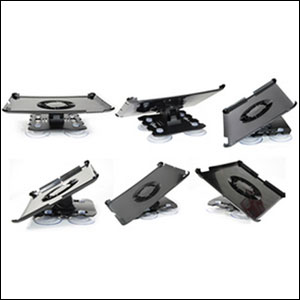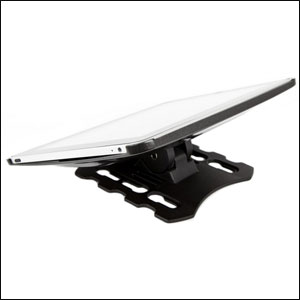 Quick release system to remove your iPad 2
The MountMe 2 also has a quick release bracket that allows you to freely and effortlessly remove your iPad 2 from its mounting position and to become mobile once again whilst assuring you that you have a heavy duty attractive carrying case. The carrying case is strategically designed to give you a comfortable gripping surface on any of the four sides. The sides conform to the palm of your hand which makes gaming and other activities even better.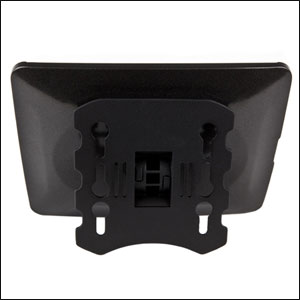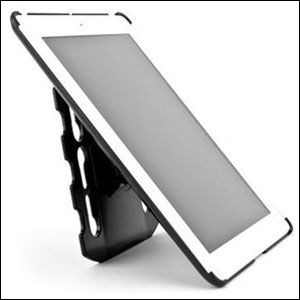 The back is also designed with symetrical flat back portion so it eliminates wobbling that occurs when the iPad 2 is placed on a flat surface. This gives you an even better user experience.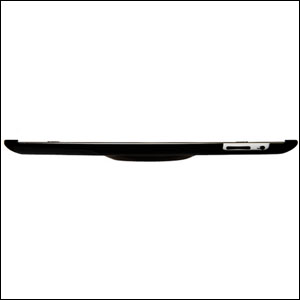 ---
Key Details
Colour: Black
Part No: IPADMBV2
---
What's In the Box?
Heavy duty mobile mounting strap
Four suction cups
Screws
Quick release on off bracket
Carrying case