Why Buy?
10,000mAh rechargeable lithium-ion polymer battery

2-in-1 function

Power bank with wireless charging pad

Universal USB charger
---
Description
Wireless charging on the go
Remove the problem of tangled charging cables with the Wireless Charging Powerbank by Maxfield. When your wireless charging devices are running low, just place them on the wireless charging pad for quick and easy replenishment.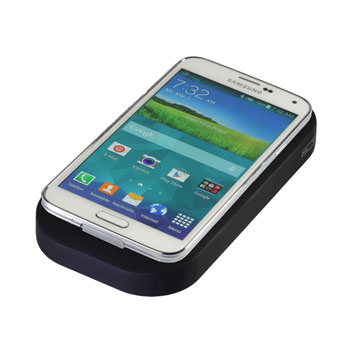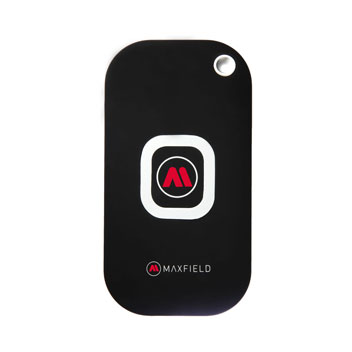 Note: Certain devices have wireless charging as standard, other devices can be adapted using Maxfield wireless receivers or Maxfield Wireless charging cases.
Universal USB charger
One of the many advantages of this Maxfield Powerbank is that it can charge almost any other device which features USB charging, meaning that it is not limited to devices with wireless charging capabilities.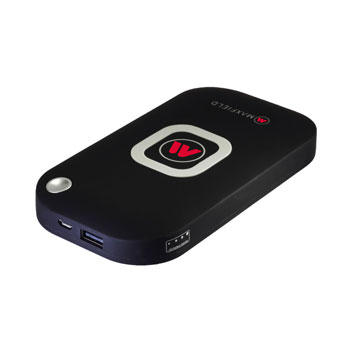 10,000mAh rechargeable lithium-ion polymer battery
With 10,000mAh capacity, you can rest assured that the Maxfield Wireless Charging Powerbank will keep your devices in action far beyond their own battery power. The Powerbank really is the perfect travel companion for long journeys, holidays and trips. When your Powerbank is low on power, simply recharge it via the Micro USB port.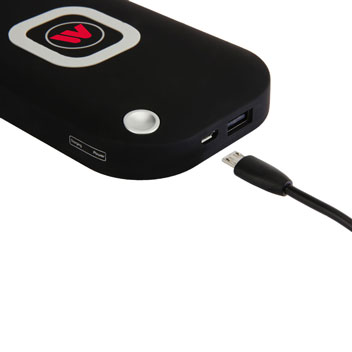 Stylish, compact and portable
The Wireless Charging Powerbank's compact design, sleek lines and smooth finish make it comfortable to carry and easy to pack away in a backpack, briefcase, or hand bag until it's needed.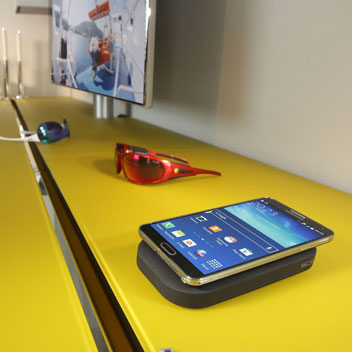 LED Indicators
The 3 LED indicators on the side of the Wireless Charging Powerbank ensure you can easily keep an eye on the battery status and do not run out of power when it is needed the most.
Specification
Input voltage: 5 V/1.5 A
Output voltage: 5 V/1 A
Weight: 252 g
Dimensions: 150 x 80 x 18 mm
---
Key Details
Charger Type: Emergency Charger, USB Charger
Colour: Black
Part No: 2310004