Why Buy?
The World's First Hybrid Smartband

Outstanding All-Around Power

IP 57 Water and Dust Resistant

1.4" Film OLED Technology

Staying Fit Never Looked So Good
---
Why not View a video about this product?
Description
The world's first hybrid smartband
Now a wearable device that lets you talk while keeping track of your active life. It connects your wrist to your smartphone so you can stay updated with all of the information you need about your daily life with just a quick glance.
Outstanding all-around Power
The Lifelog app can see if you've been walking, running, cycling or travelling by train and how you've slept. It also lets you see photos you've taken, music you've listened to, games you've played and how much you've socialised with a friend. Discover just how much you live.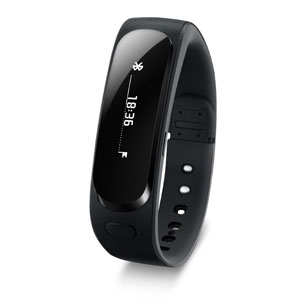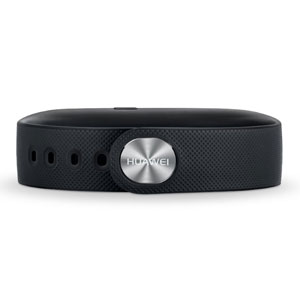 IP 57 water and dust resistant
Now stunning design and cutting-edge technology merge beautifully together with durable construction. Equipped with a strong yet lightweight frame, the smartband can effortlessly withstand the most rugged of environments never letting the elements slow you down while you live your life to the fullest!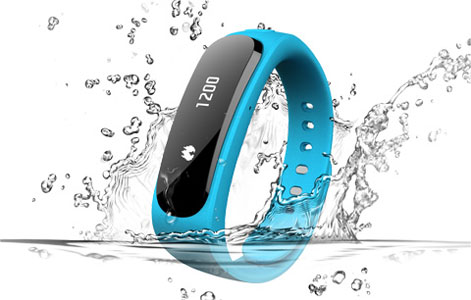 1.4" film OLED technology
The smartband will captivate you with its brilliantly sharp display. Extremely thin and light, only 0.3 mm wide while weighing only 1 gram - the bendable curve design fits your wrist like a second skin. Smart technology has never been more beautiful.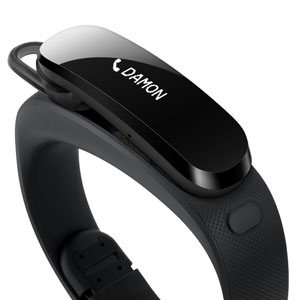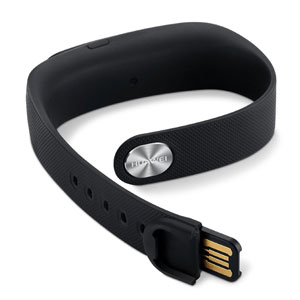 Staying fit never looked so good
The Smartband provides you with desirable style, lasting durability and uncompromising comfort. Made from high quality thermoplastic vulcanised silicone and tested by the highest standards, its sleek design can keep up with the most rugged of lifestyles. Now you can be fashionable while keeping in touch and staying in shape.
Features:
Hybrid fitness tracker and Bluetooth headset with a clear white 1.4" OLED screen
Battery with up to 2 weeks standby time, 7 hrs talktime, and simple USB charging system
Compatible with all devices running iOS 5+ and Android 4.0+ - not only Huawei devices
Companion app to track steps, calories, time, distance and even set goals - it also prompts you to move around when you've been stationary for too long
Made of thermoplastic silicon vulcanisation meaning it's anti UV, non sticky and highly durable
---
Key Details
Bluetooth: Yes
Colour: Black
---
What's In the Box?
B1 Talkband
Quick Start Guide
Safety Information
UK Warranty Card
S/M/L Ear fittings
Safety Information
NEW! Add a video – upload your video file or send us a web link
Huawei Talkband B1: Two Lifestyles, One Band
Huawei Device