Why Buy?
Syncs and charges your phone without removing it from your case

Charges a second battery at the same time

Stylish black finish

Custom made for the HTC Sensation XL

Features micro USB port for synchronisation
---
Description
Stylish black finish
The Desk Dock is small enough to fit on even the messiest desk. It has an elegant black covering the whole dock, which will complement almost any design aesthetic. The desktop cradle is designed to work with your HTC Sensation XL without you having to remove your protective case from the handset. This is so you can ensure that your device remains protected and scratch free at all times.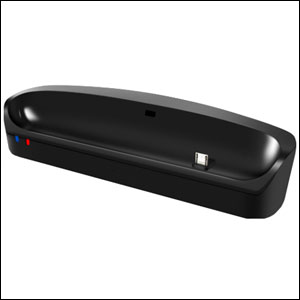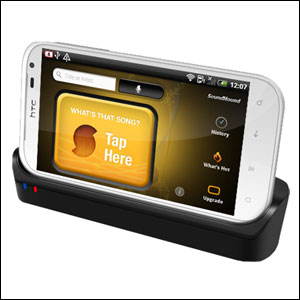 Built in 2nd battery charging slot
The 2nd battery cradle comes with a built in spare battery charging slot which allows you to charge up your spare battery whilst you're charging your device. This means that you can always have a fully charged replacement battery ready for if your phones battery runs low.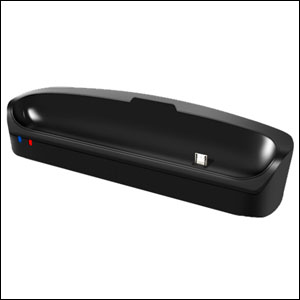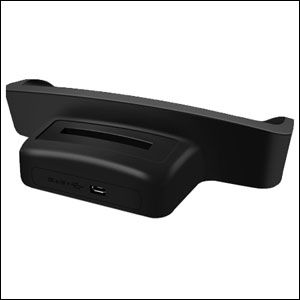 Custom made for HTC Sensation XL
This dock is made specifically for the HTC Sensation XL, so you don't have to worry about ill-fitting connections or over-charging of your device. The Desk Dock has a built-in power protection circuit, which prevents any damage to your device from power surges or cuts.
Features micro USB port for synchronisation
The back of the Desk Dock has a standard micro USB port, into which you can plug a data cable (not included) which allows you to synchronise your device with your PC while it's charging.