Why Buy?
Hydrodynamic Design

100% Waterproof

Personalised fit

Improved Bass Amplified
---
Description
Hydrodynamic Design
The H2O Audio headphones have an ergonomic sheared shape sits flush with the ear and is designed to promote proper alignment of the ear-bud with the ear canal for superior sound and less drag in or out of the water.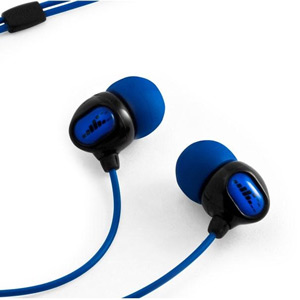 100% Waterproof
H2O Audio's patented waterproof technology allows headphones to withstand heavy perspiration allowing you to enjoy your headphones for all activities. This allows you to rinse rinsing after active use keeping them hygienically clean and looking great. The Surge 2G's can with stand submersion to 12ft/3.6m underwater.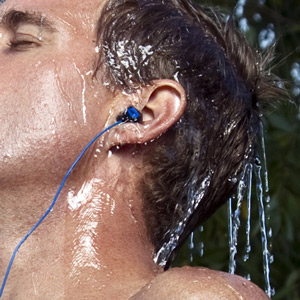 Personalised fit
The Surge 2G headphones include 5 sets of Elastomer earplugs (XS-XL) to ensure a waterproof seal and comfortable fit while swimming, running and working out.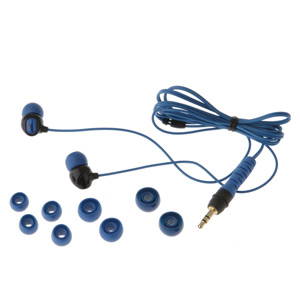 Improved Bass Amplified
The latest waterproof technology delivers improved bass quality, while isolating, watertight earplugs providing warm sound and dynamic bass response powered by Surge 2G's waterproof 8mm neodymium drivers.