Most Useful Customer Reviews
Mark Elliott
Louth uk
I pad 2
10th January 2014
Great compact stand & accessories
This is a really simple kit solution both as a stand ,cable tidy & pad stylus. Out of the box the initial impression is "well that's too small to work" but as I am typing this review on the stand at a comfortable angle much better than a previous stand costing twice the price which tended to deposit my pad onto the desk. In all a great bit of kit does what it claims & easy to store away.
---
William Kelly
Islandmagee
I pad3
3rd October 2013
Great little gadget
This allowed me to tidy up my corner and give me enough room to charge both I phones and the I pad and the cable organiser gave me a safe place for my earphones
Read 5 customer reviews
|
Write a review
---
Why Buy?
Orangise and simplify your desk

Standi desk stand

Styli stylus pen

Clippi Cable Tidy Set
---
Why not View a video about this product?
Description
Organise and simplify your desk
With the 3 in 1 desk organiser kit you can simplify your life and make your living and work spaces clean and organized again. Whether it's at home, at work, or while traveling, these unique, practical and ergonomic products are a must-have for everybody using everyday necessities such as smartphones, laptops, desktops, and tablets.
Standi desk stand
Standi provides a simple, brilliant and functional place to prop up your tablet and phone. It simply holds your gadgets in a near-vertical position; or lay your devise almost flat on the co-moulded, non-slip edges. Whether you're watching movies or knocking out a quick email, the Standi will hold your devices just where you want it.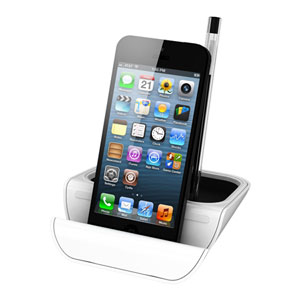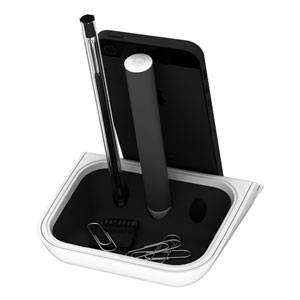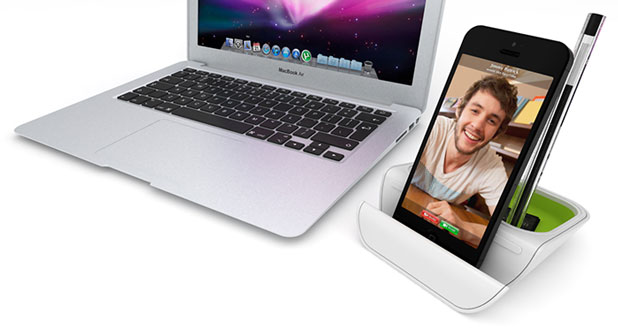 Styli stylus pen
The chunky Styli gives you comfortable and accurate control over your touchscreen device, not only when you want to 'draw something', but also for typing and playing games.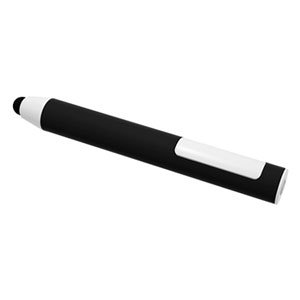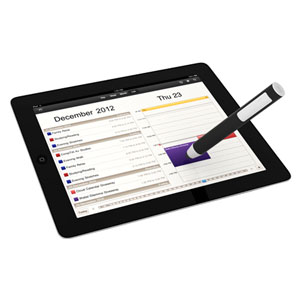 Clippi Cable Tidy Set
At home, in the office, in your car, Clippi helps you with your cable management by holding your cables in place wherever you are. The flexible silicone holder makes it possible to temporarily hold and/or remove cables and other desktop accessories like ear phones, pens and pencils when needed.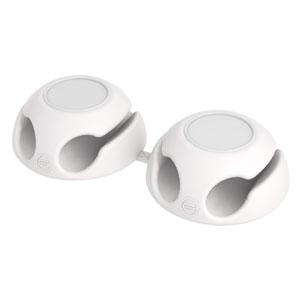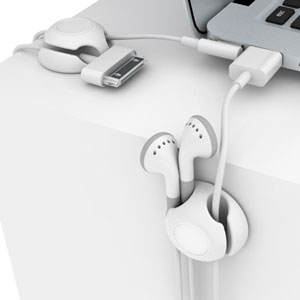 ---
---
What's In the Box?
1 x Desk Stand
1 x Stylus
2 x Clippi