Why not View a video about this product?
Description
Hybrid material design protects your phone from knocks and drops
Manufactured from shock absorbing TPU and polycarbonate, this GENx bumper ensures that the sides and corners of your Nexus 4 remain well protected, whilst the polycarbonate ex-skeleton frame helps to provide additional strength and rigidity.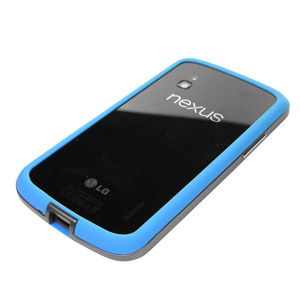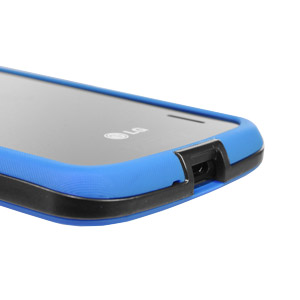 Ergonomic styling provides greater comfort and in addition grip
The unique TPU material of this GENx Bumper Case is styled with smooth contours which make holding your Nexus 4 more comfortable. It also features a textured surface which provides better grip than other bumper cases, minimising the chance of dropping your Nexus 4.
Allows full use of button controls on the Nexus 4
The GENx Hybrid Bumper Case is designed to be as functional as it stylish. It features raised button controls which provide excellent touch and tactile feedback whilst letting you easily operate the volume controls and lock button of your LG Google Nexus 4.
Slim profile keeps your phone slim and light
Due to the bumper design and slender 4mm thickness, your phone won't have added bulk all the way around, helping to keep your Nexus 4 as slim and lightweight.
---