Most Useful Customer Reviews
20th April 2015
Clever design, easy to use
I needed a good quality keyboard for my HP stream 7" and wanted something durable but lightweight. This keyboard attaches to your device (7"-8") by way of an adhesive surface. I'd prefer a different solution but this is fine for now, and it beats the usual corner elastics. Solve this and it gets 5 stars. Functioning as a keyboard it works very well - tactile and easy to use, solidly built, good quality. Pleased with service and product.
---
Peter Gallagher
Milton Keynes
Linx 8 tablet
21st May 2015
A tad too small, but light, durable and usable keyboard
This case was to accommodate a Link 8" tablet. The case is a tad too small to for the Linx, about 1 cm short. Having said that, it provides reasonable protection for the tablet. The triangular sticky patch was no too good, very hard to take off the protective sheet to expose the tacky surface. Some of the adhesive came away with the protective sheet. Perhaps the rear of the tablet was not clean enough; the result was a less than secure attachment of the tablet to the case. I have ordered a double sided sheet to hopefully address this. The origami style stand works quite well and the keyboard works fairly well, although doesn't hold the charge for more than a few day. BT connection between keyboard and tablet was no problem. For protection of the tablet and as a keyboard, the case serves its purpose, its light and durable but could be improved on. Currently I can't find anything better suited for the Linx, in this price range.
Read 3 customer reviews
|
Write a review
---
Why Buy?
Bluetooth keyboard and protective case combined

Fast and efficient typing

Case transforms into a viewing stand

Slim and portable

Easy pairing

Long-lasting battery
---
Description
Bluetooth keyboard and protective case combined
Transform Your 7-8 inch tablet into a laptop with this ingenious keyboard cover from Encase. Featuring a rechargeable Bluetooth keyboard and folding leather-style case designed to protect and complement your device.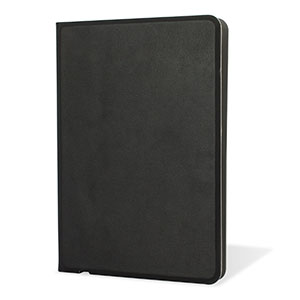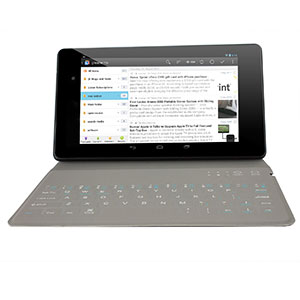 Fast and efficient typing
Achieve more with this keyboard case, allowing you to type more accurately and with greater speed. As it features a stand as well, you can place your tablet in a comfortable typing position.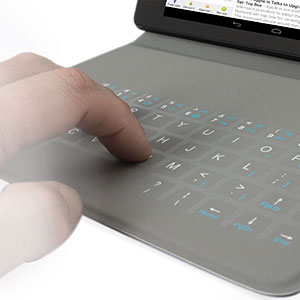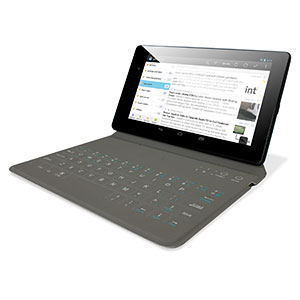 Case transforms into a viewing stand
The keyboard case features a built-in stand, allowing you to use your tablet like a laptop and it's also ideal for viewing videos and photos at a comfortable angle.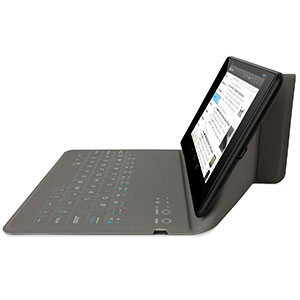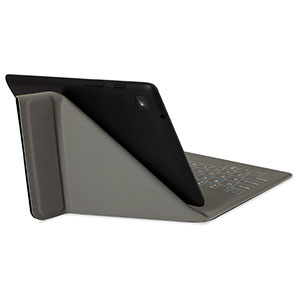 With just a few simple folds, your case as if by magic, transforms into a viewing stand to support your tablet.
Slim and portable
The ultra-thin design of this keyboard case makes it incredibly compact and lets you take it anywhere with you.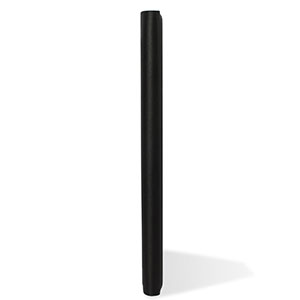 Easy pairing
This Bluetooth keyboard case pairs with your device easily, saving you time and maintaining a stable connection with your tablet.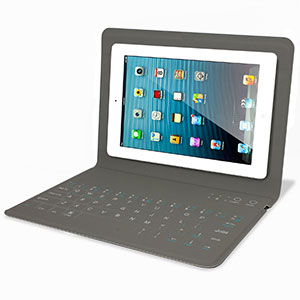 Long-lasting battery
With its impressive battery life, this keyboard case ensures you never run out of juice in the middle of typing.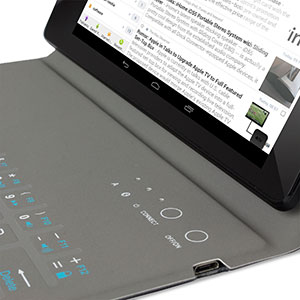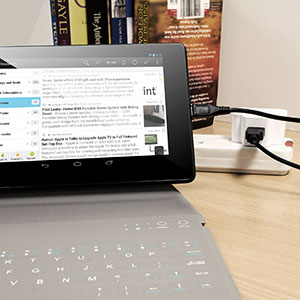 With the included USB to Micro USB charger, recharging is simple.
---
Key Details
Bluetooth: Yes
Colour: Black