Description
Features:
Made to measure for the Samsung Genio - Fits the phone perfectly to add better protection

Strong, durable material - Protects your phone from bumps and gives a non-slip coating

Cut outs for all the Samsung Genio's features - Use your phone without removing it from the case

Slim fitting design adds no extra bulk - Fits perfectly in your pocket
Each Capdase Soft Jacket 2 Xpose case is made for long lasting protection. Soft Jackets are made from a tough gel which makes it flexible like a silicone but tougher than a crystal case. The Xpose range of soft jackets are ultra slim, open fronted cases designed to give easy access to your phone. They are soft to touch and resistant to scuffs, dust and fingerprints.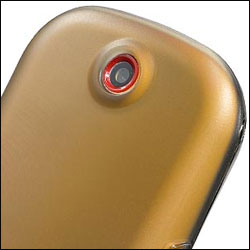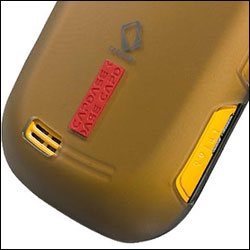 Each Xpose case comes with a screen protector which is designed to protect the screen of your Samsung Genio from scratches to keep your Genio looking new for longer. Each case is designed specifically for your phone and provides full access to all parts of your phone, including the charger and headphone ports. The rear of the case has cut outs that allow you to use your camera without having to remove it from the case.