Why Buy?
4 must have Capdase made accessories for the BlackBerry Q5

Protect your BlackBerry Q5

Each accessory is made with a small, discrete and lightweight design

Made specifically for the BlackBerry Q5
---
Description
4 must have Capdase made accessories for the BlackBerry Q5
The Capdase ID Pocket Value Set for BlackBerry Q5 in black contains 4 must have accessories for the BlackBerry Q5. It includes a Capdase Posh XL and a Soft Jacket Xpose case, a folding multimedia viewing stand and a screen protector. All the accessories in the ID Pocket Value set are designed to be fully compatible with each other.
Posh XL Case
The Posh XL case is made from a durable canvas outer shell with a padded interior lined with soft microfibre to provide full protection to your phone. The design of the Posh XL enables you to see who's calling through it's ID window so you don't have to take your phone out of the case to see who's calling. When you do need to take your BlackBerry Q5 out of the Posh XL case you can with ease due to the unique design of the case.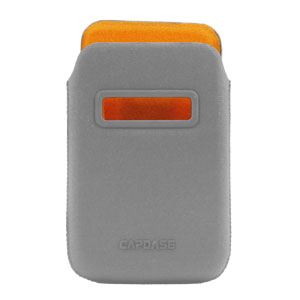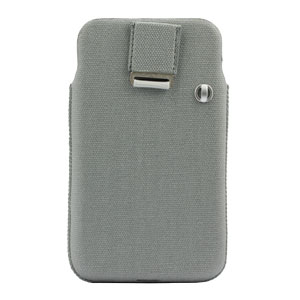 Soft Jacket Xpose case
The Capdase Soft Jacket Xpose case is made for long lasting protection. Soft Jackets are made from a tough gel which makes it flexible like a silicone but tougher than a crystal case. They are soft to touch and very slim but able to provide sufficient shock absorbancy when dropped or knocked. This case is specifically designed for the BlackBerry Q5 so there are all the relevant cutouts on the case for the phones ports and features.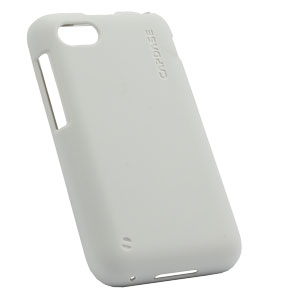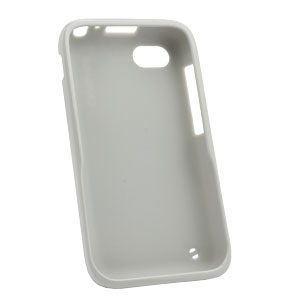 Folding multimedia viewing stand

This innovative folding stand by Capdase allows your to prop up your BlackBerry Q5 at 2 different angles making it the perfect for viewing films or making video calls.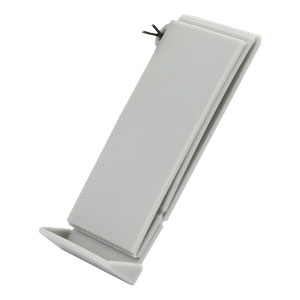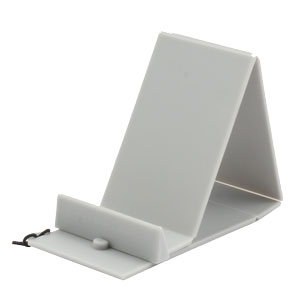 Screen Protector.
The Capdase Screen Protector for the BlackBerry Q5 is designed so you can type, tap and swipe on your phone effortlessly without having to worry about scratching the screen of it.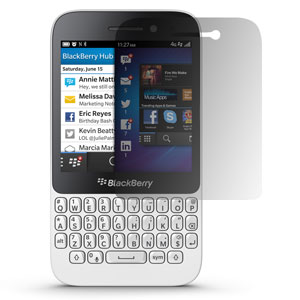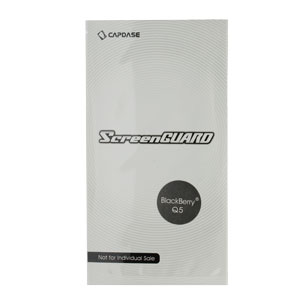 ---
Key Details
Colour: Grey
Part No: DPBBQ5-V3GG-BB
---
What's In the Box?
1 x Capdase Posh XL case
1 x Capdase Soft Jacket Xpose case
1 x Folding multimedia viewing stand
1 x Screen protector