Why Buy?
Made to measure for the BlackBerry Curve - Fits the phone perfectly for better protection

Cut outs for all the BlackBerry Curve's buttons and ports

Slim fitting design adds no extra bulk - Fits perfectly in your pocket

Screen protector included for complete protection of your Curve
---
Description
The Alumor Metal range of cases are ultra slim, open fronted cases designed to give easy access to your phone. They protect the back of your phone against scuffs, dust and dents. Each Alumor Metal Case is made for long lasting protection and consist of 2 parts. They have a soft, impact absorbing silicone lining and a strong metal outer shell. They have a metallic finish and are styled to match the colours of the BlackBerry Curve.
Included with every Alumor Metal case is a tough screen protector that protects the screen of your BlackBerry Curve from scratches and will help to keep it looking new for longer.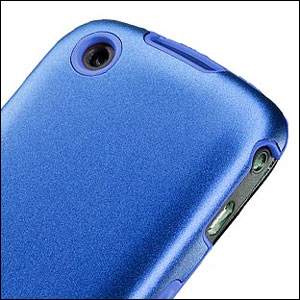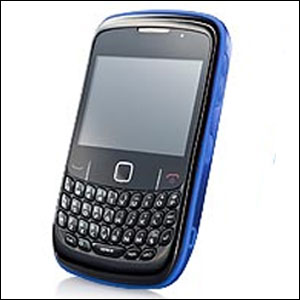 The Alumor Metal case clips easily onto the back of your phone and is designed to provide full access to all parts of your phone. Accessing the charging port, headphone port are just as easy as it would be if you didn't have a case fitted. The Soft Alumor Metal case for the Curve has cut outs that allow you to use your camera, adjust the volume and charge your phone without having to remove your phone from the case.
---
What's In the Box?
Capdase Alumor Metal Case
Screen Protector