Description
The Brodit ProClip is a custom designed mounting bracket, created specifically for each vehicle's dashboard. Ideal for attaching Brodit holders or any other holder for your mobile phone, PDA or hands-free kit.
The ProClip is designed to be car specific and easy to install. Brodit analyse each vehicle's dashboard carefully to find convenient areas where they can attach the ProClip. Using the provided tool, the ProClip can be installed into a convenient location on your dashboard. The installation is quick, no dismantling of the dashboard is required and it will not damage the interior of your vehicle.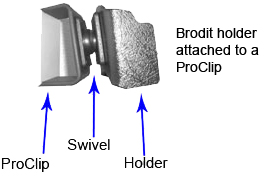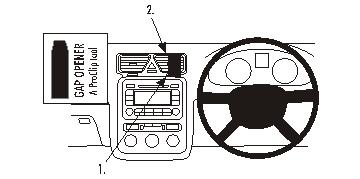 The ProClip is a blank panel allowing you to attach your holder using the screws or sticky pad provided. Images shown are for illustrative purposes only.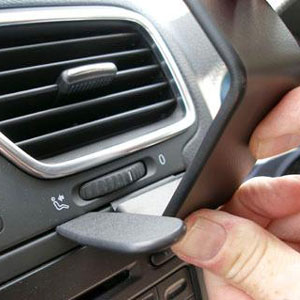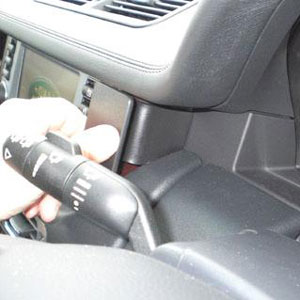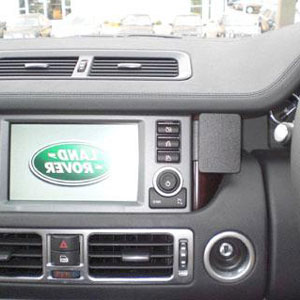 Features:
Made of black ABS heat resistant plastic.
Includes detailed car specific instructions.
Compatible with the following vehicle(s):
Volkswagen Eos 07-14 (For all countries)
Volkswagen Scirocco 09-14 (England)
Click here to see our full range of Brodit ProClips. If your vehicle is not listed please contact us and request the ProClip for your vehicle.
---
Key Details
Colour: Black
Part No: 653882