Wednesday, January 14th, 2015
Spigen produce some of the best phone cases on the market, offering a good blend of style, protection and added functionality. Today, we're showing you the company's lineup for the recently-announced Samsung Galaxy A5.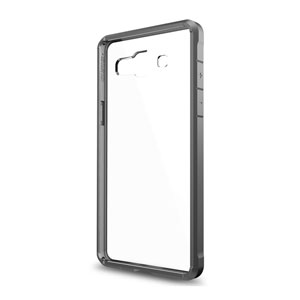 The Spigen Ultra Hybrid Case is a clever case that combines a transparent polycarbonate back with a TPU bumper in one of three colours – gunmetal, mint and clear. The case provides full coverage of the back and sides to prevent scratches, while allowing the rear cover of the phone to be fully visible. A new advanced anti-scratch coating ensures that the case remains scratch-free too.
The bumper section of the case also works well, adding grip to prevent you dropping your Galaxy A5. The case is durable and lightweight, ensuring that you can protect your phone without adversely affecting its bulk or weight.
Spigen Steinheil Crystal Screen Protector - Clear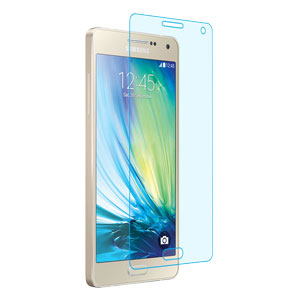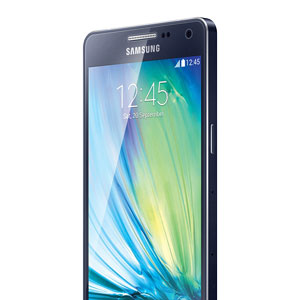 Spigen round up their accessory lineup with a crystal screen protector for the Galaxy A5. In contrast to tempered glass screen protectors, plastic options like this have a shorter lifespan but cost less, and still provide good protection.
The Steinheil Crystal Screen Protector provides great scratch and scuff protection, thanks to its construction from a 0.16mm non-yellowing thermoplastic urethane film. The screen protector is custom-cut to fit the screen of the Galaxy A5, ensuring a perfect match. A special silicone glue is used for the screen protector, which results in fewer air bubbles and no residue upon removal.
If you'd like to prevent scratches and other damage to your A5′s screen, then the Crystal Screen Protector is a good choice.
Conclusion
So there we have it – a sweet case and screen protector for the Galaxy A5, produced by the much-respected Spigen. Thanks for checking out of the article and be sure to let us know what you think of these Galaxy A5 accessories in the comments below!