Tuesday, January 6th, 2015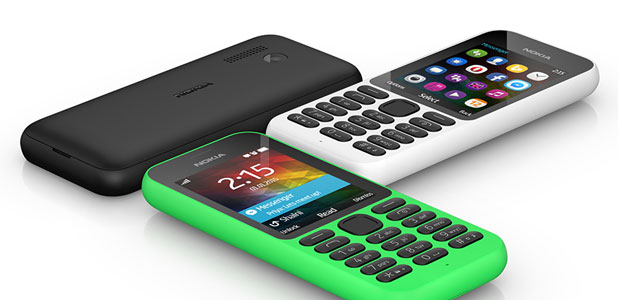 Six months after acquiring Nokia's handset division, Microsoft is looking to continue Nokia's tradition of making durable, affordable handsets for millions around the world. The Nokia 215 is their first attempt, and it's one of the most exciting products that the company has released in years.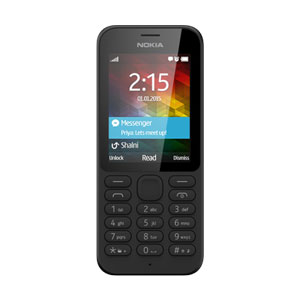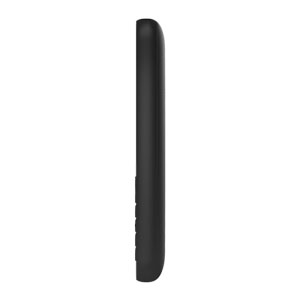 The Nokia 215 is a classic dumbphone in the Nokia style, with a tall candy bar form factor that combines a full numeric keypad with a 2.4-inch 240p colour display. The phone has all of the features you'd hope for in a great low-end handset, including 2G internet connectivity, Bluetooth, a nominal camera, a torch, a micro SD card slot and even FM radio. The Nokia 215 also boasts epic battery life, lasting a full 29 days on standby.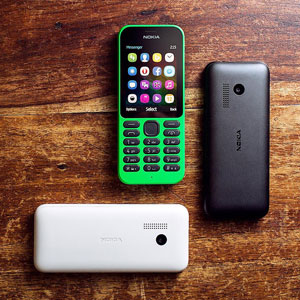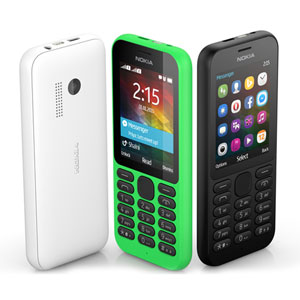 The Nokia 215 looks the part too, with a design that marries design elements from the Lumia brand of Windows Phones and Nokia's traditional plastic designs. The slim ovaloid buttons and colourful icons go along way to differentiate the 215 from past Nokia models.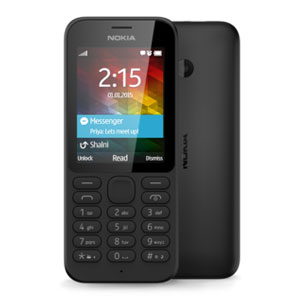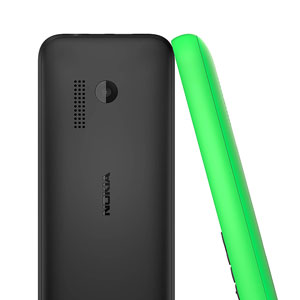 The Nokia 215 is also Microsoft's cheapest internet-ready phone. The 215 will be available in single-SIM and dual-SIM models, and the phone costs just $29 before tax. It's not yet clear what the phone will cost in the UK, but we will be stocking it sim-free. To place a pre-order (or be notified of stock availability once we have it), please visit the product page linked below:
We'll also have a range of Nokia 215 accessories to further support the phone.
Thanks for checking out the article, and be sure to let us know what you think in the comments below! You can also reach us on Twitter @mobilefun.