Tuesday, March 3rd, 2015
The Samsung Galaxy S6 and S6 Edge have a new party trick: wireless charging is now built in, instead of requiring a special case. Both phones use Qi or PMA wireless charging, depending on their market. For now, we'll cover the more common Qi chargers.

The official Samsung S6 Charging Pad is a classy option, matching the style of the new S6 and S6 Edge. No price has yet been announced, but we're expecting this to be a premium product. Available in black and white.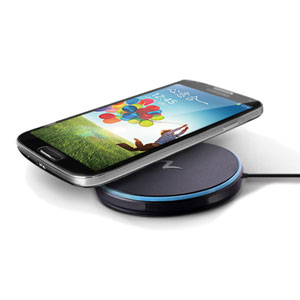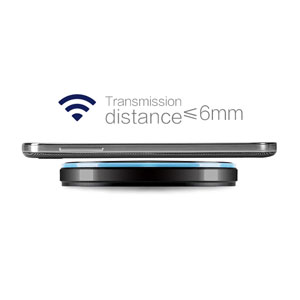 For desktop charging, the Nillkin Magic Disk is ideal. This low-cost Qi charging pad sits unobtrusively on your desk or nightstand, with a small LED to indicate when charging has begun. The Magic Disk is a perfect first wireless charger, letting you experience the simplicity and ease of wireless charging.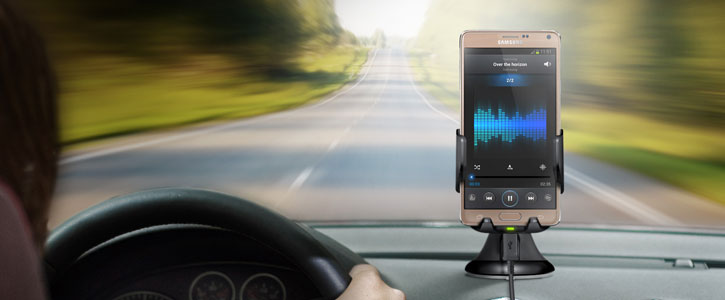 Samsung's in-car charger and car holder is a perfect fit for the Galaxy S6 and S6 Edge. The holder is stylish and strong, with a secure design that holds the S6 and S6 Edge in portrait or landscape modes. Charging begins immediately as you place your phone in the holder, and stops automatically when the phone is removed or it reaches 100%.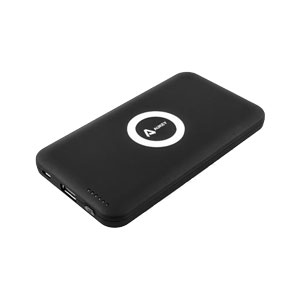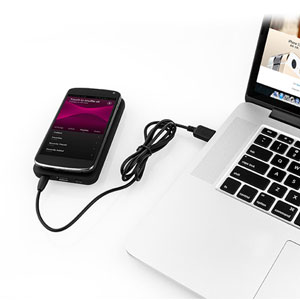 This Aukey N11 provides the best portable solution for wireless charging. You get a Qi wireless charger mashed up with a portable battery, letting you charge without needing a power source. Whether you choose wired or wireless modes, you'll appreciate the charger's slim signature and light weight.
Conclusion
We hope you found these Galaxy S6 wireless charging suggestions useful. Did this help you? Let us know in the comments below or write to us on Twitter @mobilefun.