Tuesday, March 10th, 2015
OtterBox are one of our favourite case makers, and they've recently announced their upcoming cases for the Galaxy S6. Let's take a look at what'll be available in the weeks and months to come from the Colorado firm!
The OtterBox Symmetry is the latest OtterBox case to be designed, offering a dual-material construction that packs a lot of protection into a very small area. That includes an internal shock-dissipating core and a slim, smooth outer layer that features a scratch-resistant coating. The screen of your S6 will also be protected, thanks to a raised bezel that prevents the screen from getting hit in the event of a drop. The Symmetry case is sleek, stylish and pocket-friendly too.
The Commuter is OtterBox's classic design, combining the Impact and Defender series lines into a single middle-weight case. The Commuter includes exposed silicone corners and a silicone core, allowing the case (and your phone) to survive moderate drops. The case also includes a clear plastic screen protector, ensuring complete protection.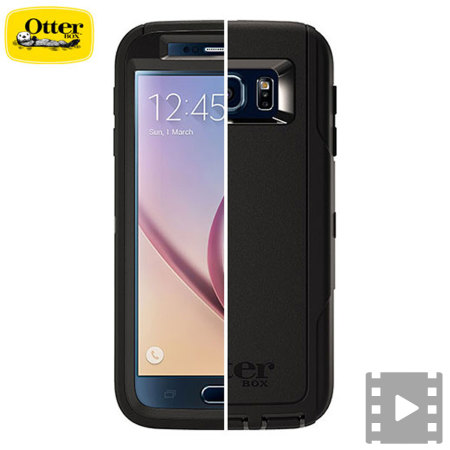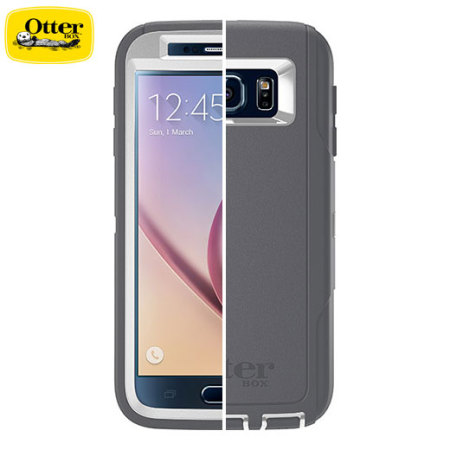 If you're looking for unparalleled protection, then you'll want to step up to the OtterBox Defender Series. The case has a tri-layer design that really armours your phone against potential damage, whether that's through drops, knocks or scratches. This design starts with a strong polycarbonate shell, wrapped in a silicone skin and embellished with a thermal-formed screen protector. While you do add more bulk with the Defender than with the other OtterBox cases, you'll reap the benefits of increased protection – and an included belt holster minimises this added size well.
Conclusion
Thanks for checking out the article! Check out our site for more Galaxy S6 cases and covers, and let us know what you think in the comments below or on Twitter @mobilefun.