Thursday, June 26th, 2014
There are a lot of iPhone 5S cases on the market, and that can make it difficult to find the one you want. With this in mind, we've introduced subcategories for our iPhone 5S cases page, allowing you to choose the kind of case you want first, then look at what's available. In this blog, we'll show you each category we've got, along with a couple of examples of each. Let's get started!
iPhone 5S fitness cases are designed to be used while exercising, keeping out the way so that you can focus on the task ahead. Common traits here are armband fits, water resistance and cases that attach to bicycles.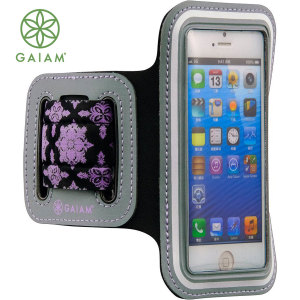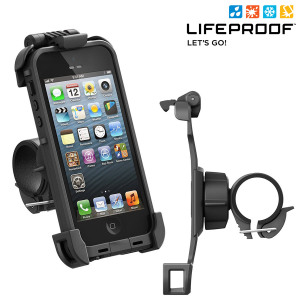 iPhone 5S tough cases are the most protective cases available, designed to be used in the toughest conditions and to prevent damage to your iPhone no matter what. These cases range from impact and scratch-resistant models to more comprehensive affairs that include measures against water, dust, snow and mud ingress.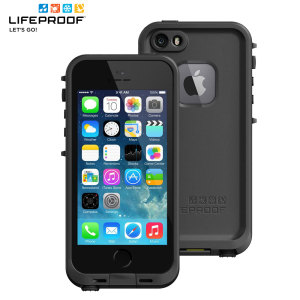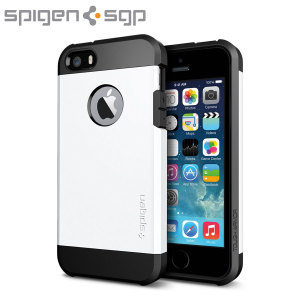 iPhone 5S clear cases are designed to show off the beautiful iPhone inside. If you like the design of the iPhone but you still want to add scratch and knock protection, then a transparent case is the clear choice.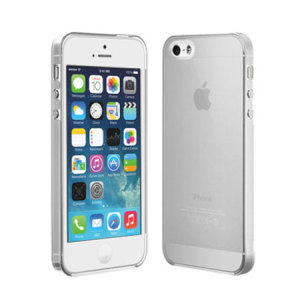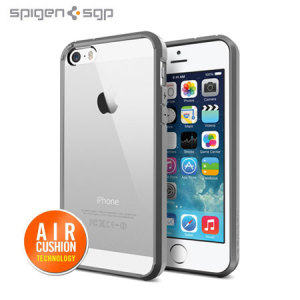 iPhone 5S executive cases provide the classical look you're looking for in the boardroom. Black leather and leather-alikes are commonplace here, although other colours are available too for a more contemporary look. Flip cases are the form factor in fashion, and often include places for you to store cash and cards within.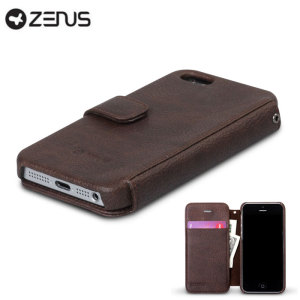 iPhone 5S waterproof cases have one job: prevent water from damaging your phone. These range from simple bags to complex form-fitting cases, to protect against accidental splashes near the pool to full-on underwater use. If you want to take photos underwater, a waterproof case can be one of the best ways to do it.
iPhone 5S bumper cases are built around the bumper, a often rubberised band that covers the edges and corners of your phone to prevent damage from drops and falls. Some bumper cases include rear covers as well, but the prototypical bumper forgoes this to maintain easy access to each side of your phone.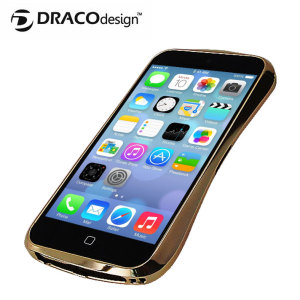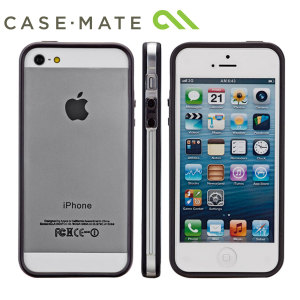 iPhone 5S designer cases are for the fashion-conscious, with the latest looks and eye-catching designs that'll set you apart from the crowd. Whether your tastes are classical or temporary, you'll find something of note here.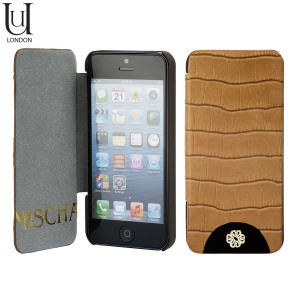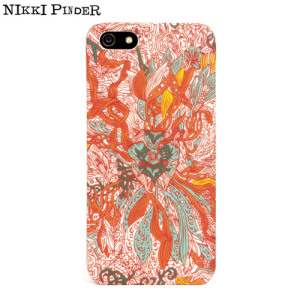 iPhone 5S battery cases are highly practical, adding additional battery power to the traditional iPhone 5S case. This allows your battery life to be expanded many times over, keeping you going for extended periods. The additional bulk of the battery is also used to prevent damage to the rear of the phone, a helpful side effect.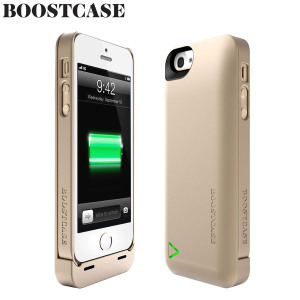 iPhone 5S stand cases include a stand as you'd expect, allowing you to more easily keep an eye on notifications or watch videos on your phone. There are a few form factors in play here, from folding flip covers to simple kickstands.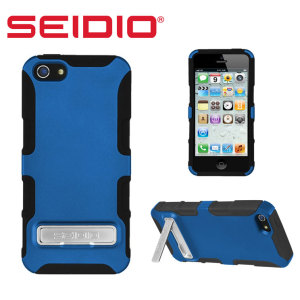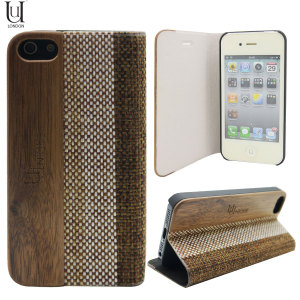 iPhone 5S soft shell cases provide a comfortable cushion around your phone, preventing damage to the phone inside while adding grip. Silicone and gel are common construction materials here.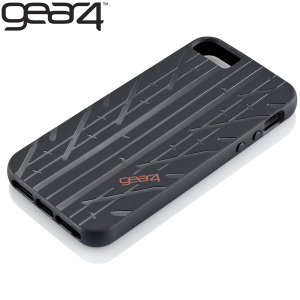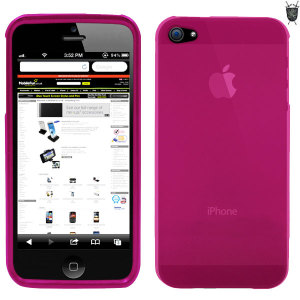 iPhone 5S leather cases are just what you'd expect, cases made from genuine leather for that unparalleled look and feel. Perhaps the best feature of a leather case is that it degrades naturally and gracefully, slowly adopting a worn facade that looks even better than it did new.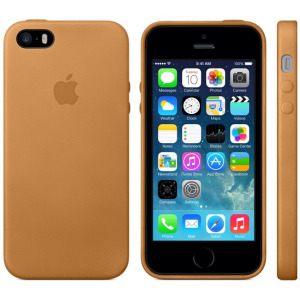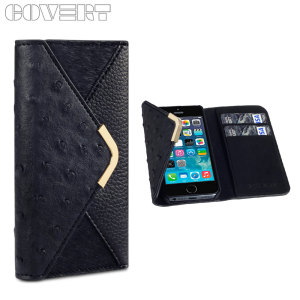 iPhone 5S flip cases include vertical or horizontal flip covers, obviating the need for screen protectors and providing a place for cash or credit card pockets. The flip case is one of the most popular form factors, and you'll see all of them here.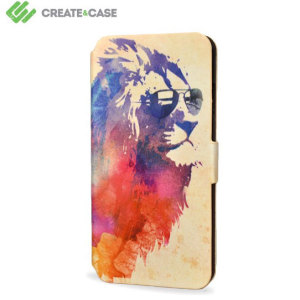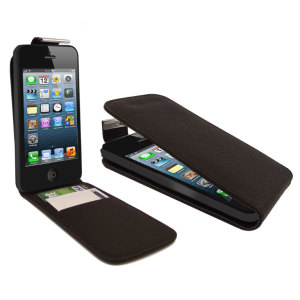 iPhone 5S wallet cases are designed to combine wallet and iPhone case, providing a place for cash and cards that'll allow you to leave your wallet at home. It's a convenient arrangement, making these cases some of the most practical available.
iPhone 5S carbon cases provide the look and feel of carbon fibre, giving you that contemporary edge that brings to mind the latest and greatest in high technology.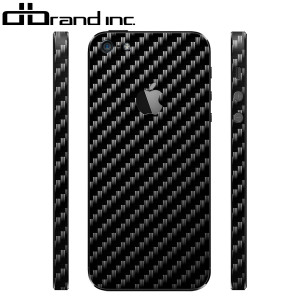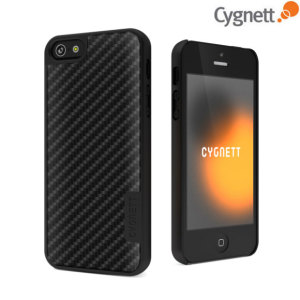 iPhone 5S bling cases are some of the most attention-grabbing options available, with crystals and Swarovski Elements that show off your style without subtlety.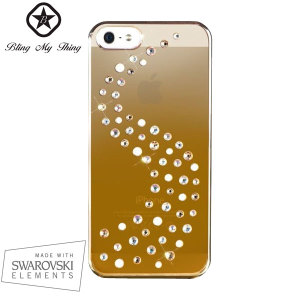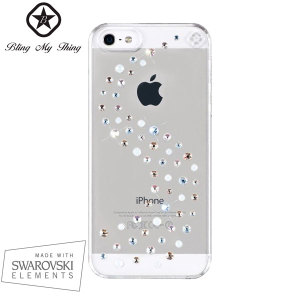 Conclusion
So – those are our iPhone 5S case categories! I hope you've found the primer helpful. Let us know what you think in the comments below!