Wednesday, July 30th, 2014
Today we're going to have a look at some of our most popular iPad Air cases. Let's get right into the selections!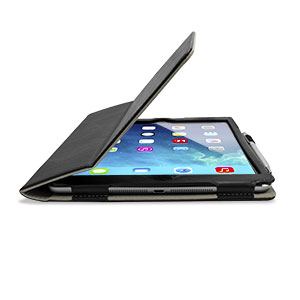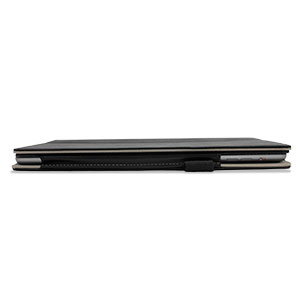 Our first featured case is the Stand and Type. The case is one of the most affordable folio-style cases for the iPad Air, offering good screen protection and a stylish contemporary look. The Stand and Type part of the name refers to the built-in stand, which allows you to keep the case at one of two convenient angles. The case includes wake/lock functionality, with a small magnet ensuring that the screen turns on and off when the cover is opened and closed. A stylus is included with this case, which is a nice value bonus as well.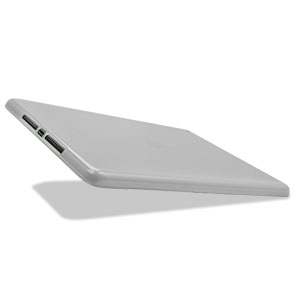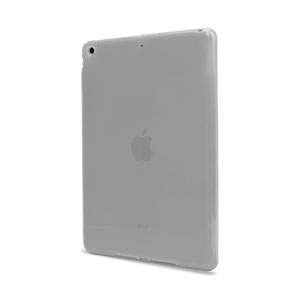 The FlexiShield Skin is an unusual iPad Air case in that it isn't a flip cover or folio; this is a simple gel case that covers the back and sides of the iPad Air, while leaving the screen fully accessible. That means you'll likely need a screen protector, but you do get the benefit of a thinner case and no flip cover to get in the way. The FlexiShield is inexpensive too, so it's a good value option.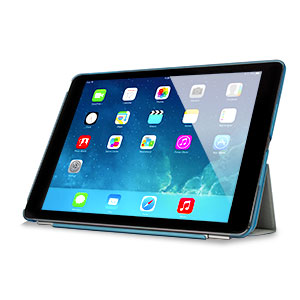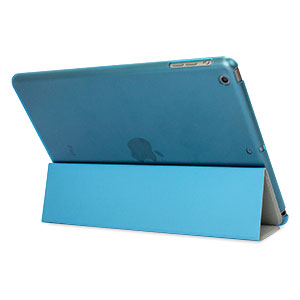 The Smart Cover with Hard Back Case is a nice slim flip cover case which includes additional protection to the rear and a wider variety of colours available. The case even includes sleep/wake locking and a folding stand that looks great.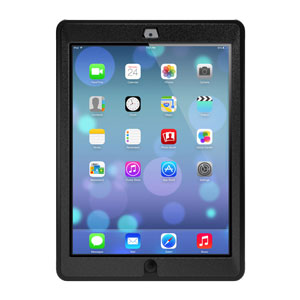 If you're looking for considerably better protection, the OtterBox Defender is one of the best options available. The Defender includes a triple-layer design, comprising of strong polycarbonate shell, a silicone skin and a detachable holster that also serves as a stand. This design ensures that you will able to put the case through a lot of punishment without risking your iPad inside.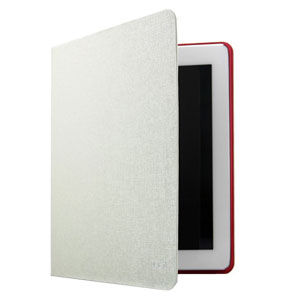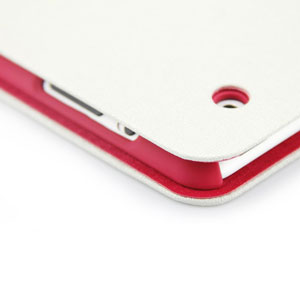 Our winning case today is the L.LA Case and Stand. This case is one of the most stylish options on the market, with a cool two-tone design. There are plenty of colourways available as well, so it's easy to find a look that fits your style. The case is practical too, with a built-in stand and sleep/wake functionality. In recognition of this style and the case's slim design, we're recommending the L.LA Case and Stand as our number one option this time.
Conclusion
Thanks for checking out the article! Be sure to let us know what you think in the comments below, or speak to us on Twitter @mobilefun!