Friday, January 23rd, 2015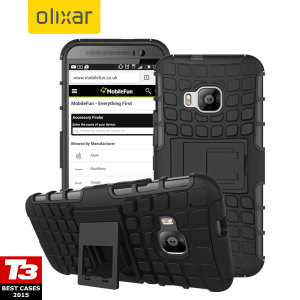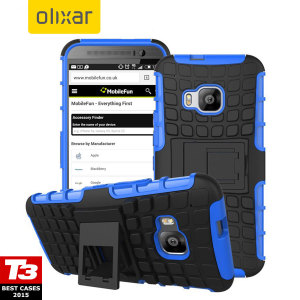 We're happy to announce that we've added the very first cases for the HTC One M9 (codenamed Hima) to our site. The Encase Armourdillo is a strong protective case, with a fortified rear section and a plated design that ensures good grip.
The case is constructed from two layers, with a lightweight TPU polymer inner layer and an impact-resistant plastic exoskeleton. The combination provides excellent protection at a low price point, making it an ideal choice if you want to ensure your One M9 remains in good condition long after you've bought it.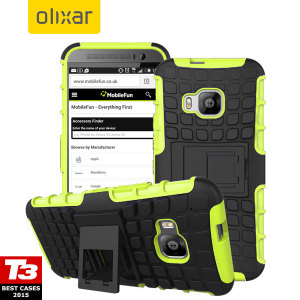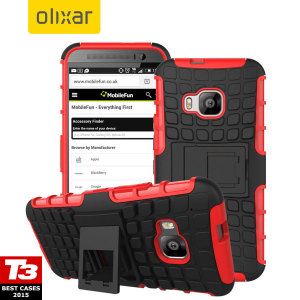 The case also includes a helpful feature that'll work well with the One M9′s gorgeous five-inch 1080p display: a media stand. This is embedded into the rear of the case, and can be kicked out whenever you want to rest your One M9 in landscape mode to watch videos, play games or even to serve as a bedside alarm.
The Encase Armourdillo will be available in four colours, and is available for pre-order now. To see more information or to place your pre-order, please visit the product pages linked below:
The phone itself is expected to be released at MWC later this year, so we're not too far away from an announcement – think early March. Of course, we'll have loads of HTC One M9 accessories ready by the time the handset launches.
Thanks for checking out the article! Are you looking forward to the HTC One M9? Let us know in the comments below, or write to us on Twitter @mobilefun!